---
Financing sustainable shipping
Event Details
United Kingdom
|
September 14, 2021
During London International Shipping Week 2021 we will be hosting a panel discussion on sustainable finance in shipping. Our panel will compare the benefits of bilateral lending as an alternative source of sustainable finance with those of financing generated from capital markets (i.e. green bonds), and provide an update on the penetration of financings which generally have a sustainable criteria.
The panel, chaired by our Global Co-Head of Transport, Christine Ezcutari, will include:
Joep Gorgels - Global Head Transportation & Logistics Clients, Managing Director, Corporate & Institutional Bank at ABN AMRO Bank
Toufitri Akdime - Executive Director, Sumitomo Mitsui Banking Corporation
Jacqueline Heng, Counsel in our Capital Markets team, who has extensive experience in capital markets, green bonds and financial products;
Philip Roche, our Global Co-Head of Shipping, who has significant and broad experience in shipping regulations.
Registration
When registering, please indicate whether you would like to join us virtually, or attend in person on a first come, first served basis.
COVID-19 policy for in-person attendance
In the interests of protecting the health of our staff, our clients, our guests, our contractors and the wider public, we need to do our best to ensure that those working at or visiting 3 More London Riverside have as low a risk as possible of carrying the COVID-19 virus. However, we are not imposing any requirement that our staff or visitors to 3 More London Riverside have been vaccinated against COVID-19 or undertaken any COVID-19 testing.

We require that you complete and return our COVID-19 declaration form within 72 hours of your planned visit. This form will be sent to you one week prior to the event. Those who arrive on site having not completed the declaration will be required to do so before being granted access. If you are not able to provide the confirmation requested, we respectfully require you not to enter 3 More London Riverside. If after you complete the form your circumstances change so that you could no longer give the confirmations, please do not attend the event.

We also require that during your time at 3 More London Riverside you observe general precautions on hygiene, social distancing, and the wearing of face coverings etc.
Contacts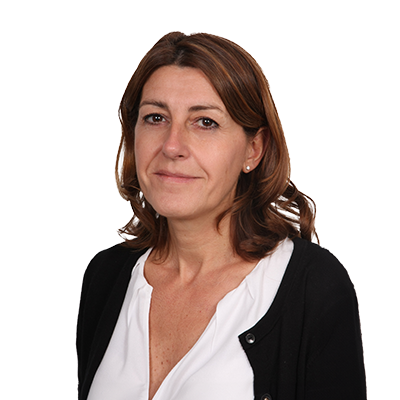 Global Co-Head of Transport