---
Energy Academy and Projects Academy
Managing construction, operation and maintenance and facilities management in an era of remote working and physical distancing
Event Details
Webinar
United Kingdom
|
July 15, 2020
From Saturday 4 July, people should either stay 2m apart or "1m plus". The Construction Sector's Site Operating Procedures have just been amended for the fourth time in as many months and state that "These are exceptional circumstances and the industry must comply with the latest Government advice on Coronavirus (Covid-19) at all times".
As countries ease lockdown measures, what are "normal operations"? Health and safety and employment law considerations come to the fore as never before. Many governments have said that their strategies will "follow the epidemiology". Lockdown and shielding are likely to be with us, in some shape or form, for a while; building physical distancing into lifestyles is something we need to master and, for many, remote working now appears to be the new preferred norm.
In this webinar, our construction, employment and health, safety and environmental specialists look at the new normal for construction sites and in the area of operation and maintenance and facilities management. COVID-19 is the catalyst for lasting change – but what will the new landscape look like and how should we embrace the change?
Drawing on our recent experience, we look forward to sharing with you our views on:
Trends in procurement methods
The main principles of health and safety law across the project lifecycle – from construction, O&M/FM to end of life
The regulatory framework (including the HSWA 2015 and RIDDOR) – and the CDM Regs from a quarter of a century on
Managing risk: keeping sites open and activities continuing
The changing face of the workplace: how to implement changes to terms and conditions
Flexible working and flexible furlough arrangements in the UK
How to avoid generating a claims culture
What next?
Our Academies are aimed at junior legal and commercial team members. However, in light of COVID-19, the issues we face and the challenges ahead mean that our webinars are now more relevant to all clients and not just those who wish to refresh their knowledge. Our webinars are aimed at all sector and industry participants from contractors and their supply chains to owner employers and their funders.
---
Speakers
Consultant - Legal Consultant, Norton Rose Fulbright LLP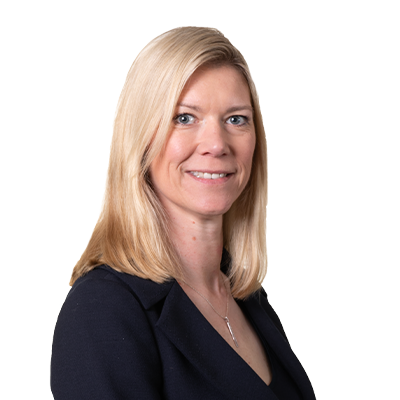 Counsel, Norton Rose Fulbright LLP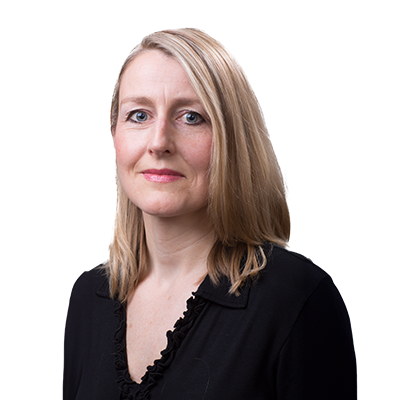 Knowledge Director, Precedents, Norton Rose Fulbright LLP