---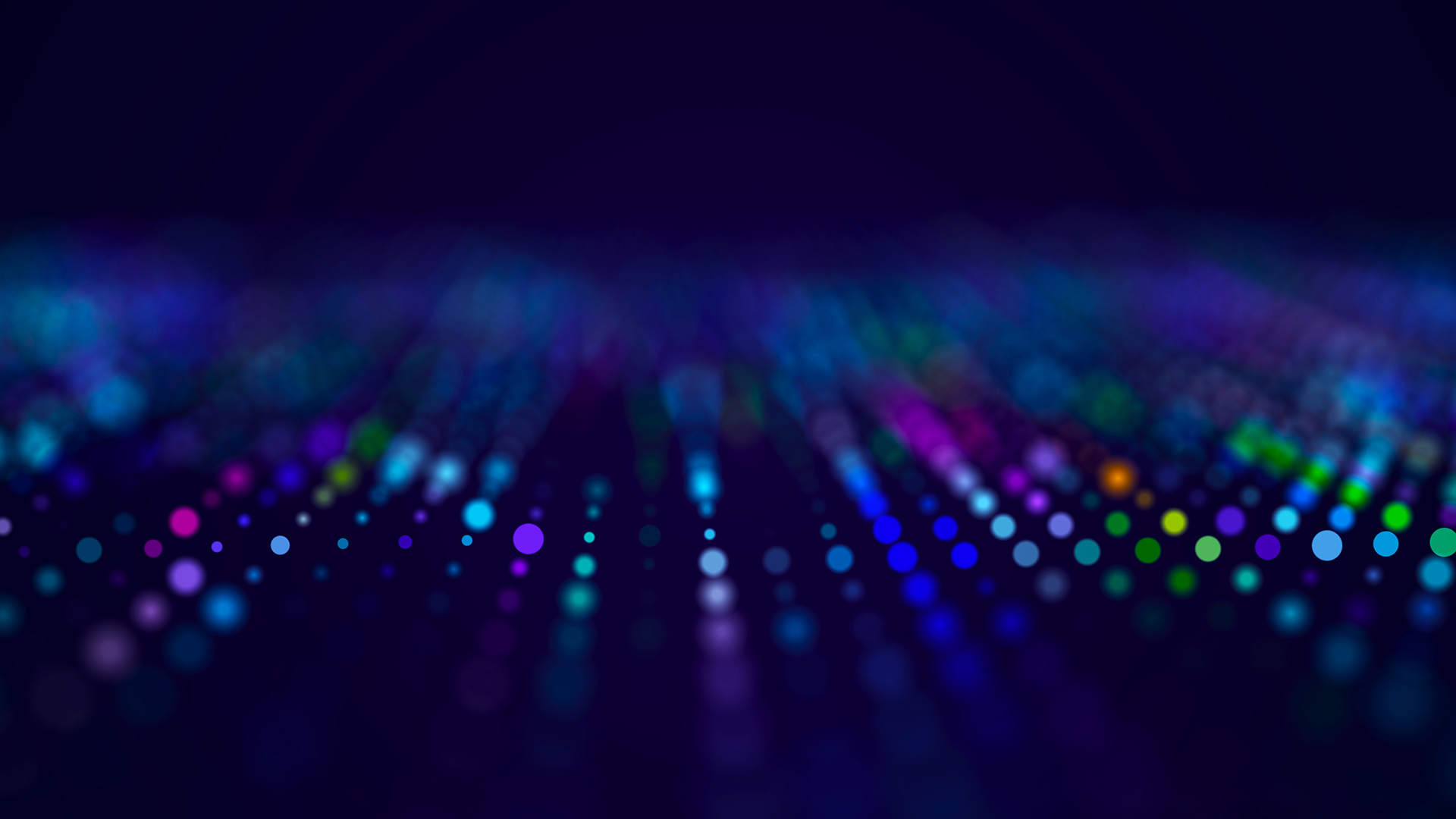 In conversation with the Rt Hon Greg Clark MP: The implications of the COVID-19 pandemic for public policy
NRF Boardroom Insights: Navigating the new normal
Event Details
Webinar
United Kingdom
|
May 14, 2020
The COVID-19 pandemic has posed enormous challenges for policy makers around the world. Protecting public health whilst preserving jobs and businesses has required unprecedented action from governments and regulators.
As lockdowns are starting to be eased, we consider the longer-term implications of the pandemic for board members and senior decision makers in companies with UK business interests as well as those involved in UK policy-making and politics.
Our Head of Government Relations and Public Policy Glenn Hall, discusses these issues, and the role of science in guiding UK government policy during the pandemic, with the Rt Hon Greg Clark MP, Chair of the House of Commons Science and Technology Select Committee.
Speakers
The Rt Hon Greg Clark is MP for Tunbridge Wells and Chair of the House of Commons Science and Technology Select Committee. He was Secretary of State for Communities and Local Government from 2015-16 and Secretary of State for Business, Energy and Industrial Strategy from 2016-19
Glenn Hall is a partner at Norton Rose Fulbright and Head of the firm's Government Relations and Public Policy team. He is a corporate lawyer by training and was a Special Adviser in Theresa May's Government from 2016-18
NRF Boardroom Insights: Navigating the new normal
View webinars in our series here:
How to limit commercial risks with Force Majeure
Directors' duties and liabilities
Directors' duties and liabilities: European perspectives
Directors' duties and liabilities: Asia-Pacific perspectives
Conducting remote investigations
Contact
Head Government Relations and Public Policy; Partner