---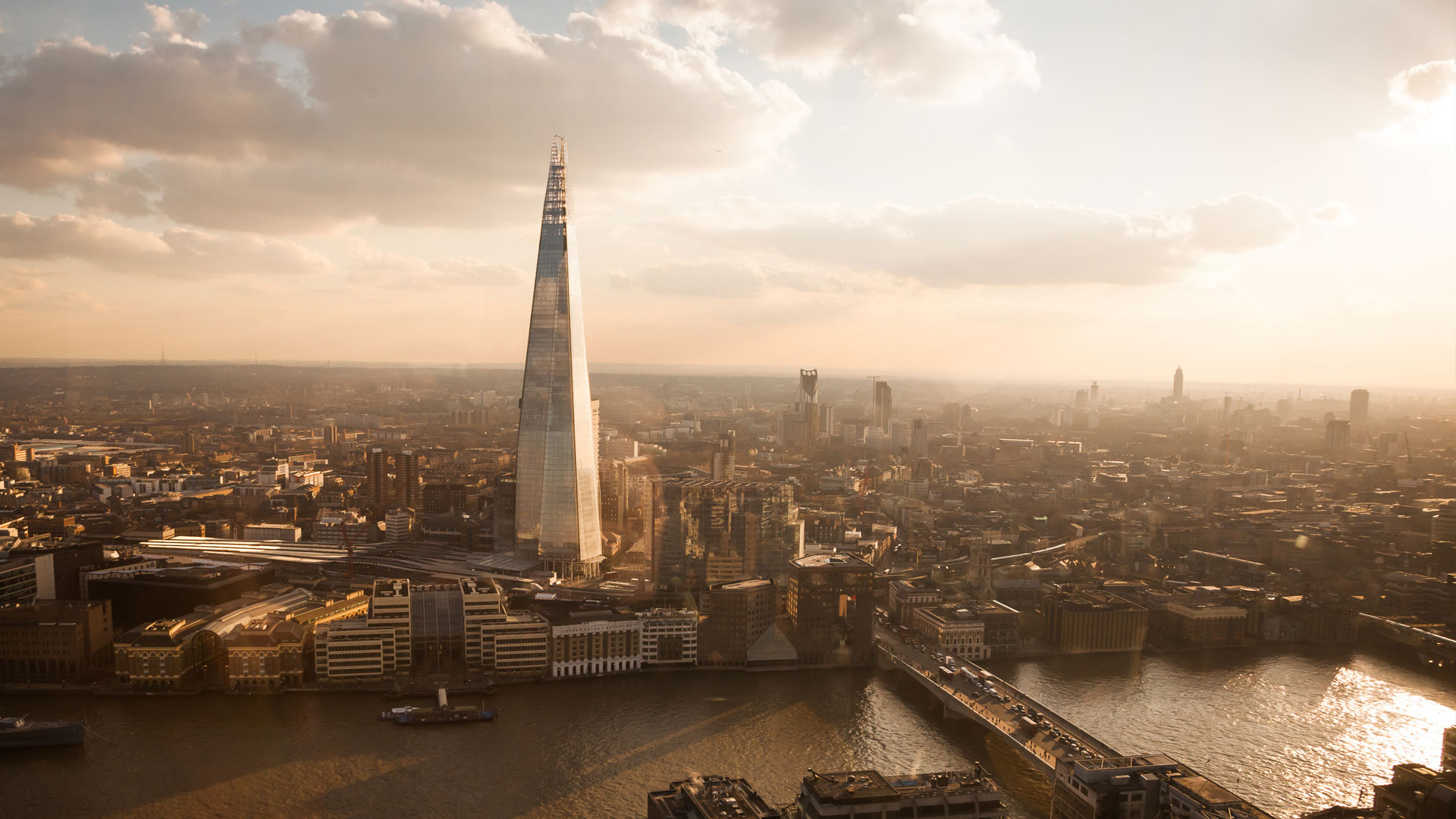 Ipso Facto clauses: review of the proposed legislation in the UK from the point of view of a secured or unsecured creditor
Webinar series | Corporate Insolvency and Governance Bill 2020
Event Details
United Kingdom
|
June 17, 2020
The UK government has recently published its draft new insolvency and restructuring procedures and measures, with the aim of supporting companies in financial distress following the COVID-19 pandemic and the resulting economic crisis, in the Corporate Insolvency and Governance Bill 2020 (Bill). The Bill is currently being considered by the House of Lords and is likely to come into force in late June or early July.
In the third webinar in this series, we discuss the proposed extension of the prohibition on the use of Ipso facto clauses to terminate supply contracts for reason of insolvency and the likely impact of those changes.
We will also consider the temporary changes introduced in the Bill in relation to the service of statutory demands, the presentation of winding up petitions and the making of winding up orders, and the stance taken by the court to date on these issues.
---