---
Energy projects team advises Masdar on Uzbekistan wind project
United Kingdom | Press release - Business | June 2020
Global law firm Norton Rose Fulbright has advised Abu Dhabi Future Energy Company PJSC - Masdar on its agreement with the Government of Uzbekistan to build a 500MW wind project, which will be the largest windfarm in Central Asia once completed.
The power purchase agreement (PPA) with JSC National Electric Grid of Uzbekistan covers the design, financing, construction and operation of the wind farm. It is supported by an investment agreement with the Ministry of Investments and Foreign Trade.
The wind farm will be located in the Zarafshon district of the Navoi region, and commercial operation is expected to occur in 2024.
The London-based Norton Rose Fulbright team advising Masdar includes EMEA head of energy Charles Whitney, partner Chris Down and associate Remi Ahmed. Charles Whitney commented:
"Uzbekistan is attracting international attention with its ambitious development plans for the power sector, following reforms carried out last year. Masdar is leading the way with this second project in the renewables sector in the country, making it one of the country's key strategic partners.
"The strong partnership between Masdar, the Ministry of Investments and Foreign Trade, the Ministry of Energy and JSC National Electric Grid of Uzbekistan allowed the parties to finalise the Power Purchase Agreement and Investment Agreement in an efficient and constructive way. We look forward to working with Masdar and its partners on the financing and closing of the project."
Norton Rose Fulbright has been heavily involved in the energy sector in Uzbekistan for a number of years. The firm is currently advising on other power projects in Uzbekistan and has also advised on a number of large scale gas and petrochemicals projects in the country.
For further information please contact:
Contact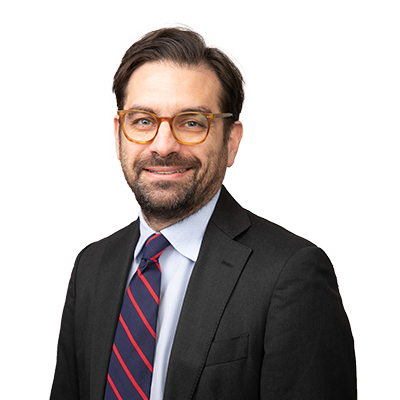 Head of Energy, Europe, Middle East and Asia; Partner