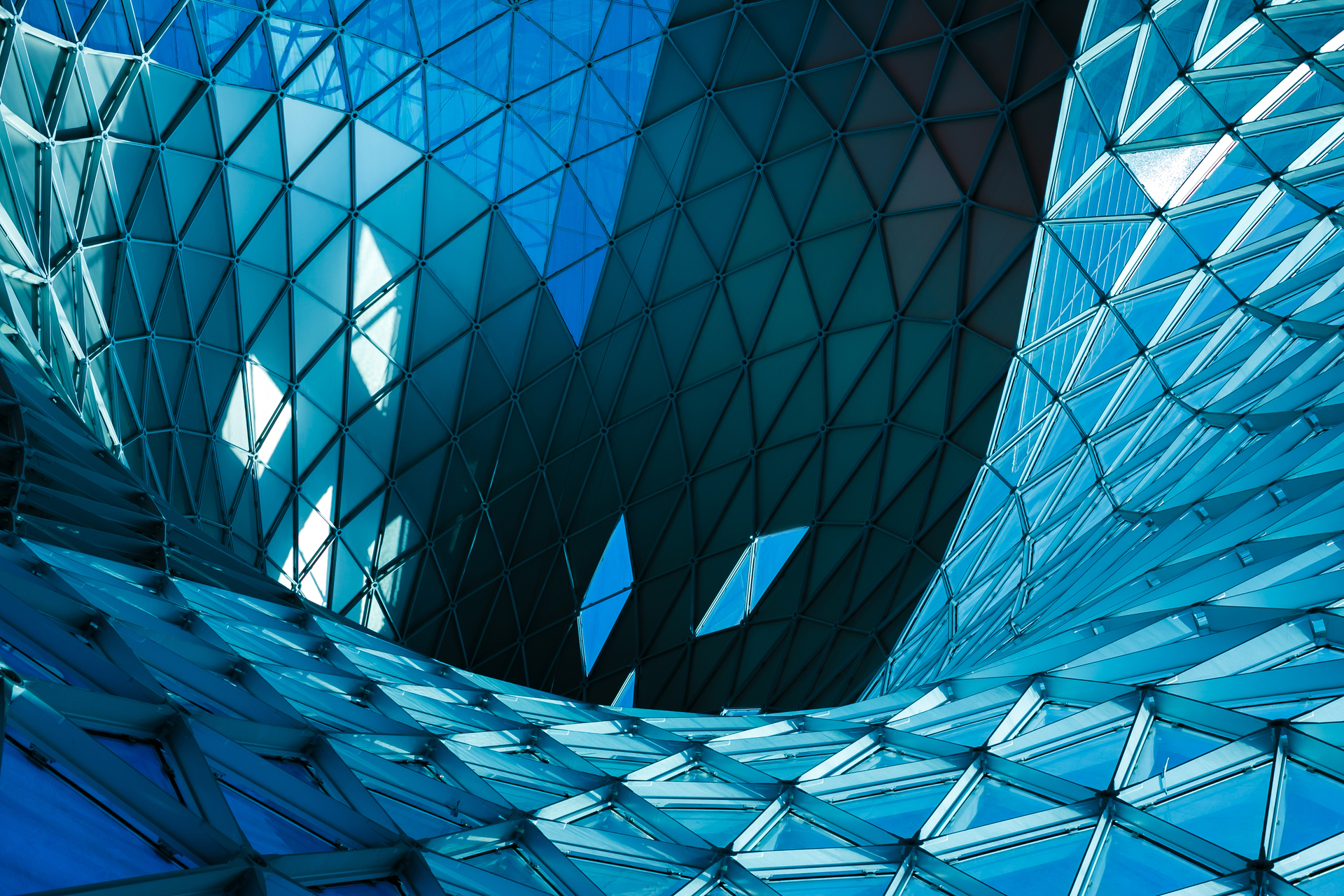 Crafty Counsel: Legal Ops...Real Stories Box Set
We teamed up with Crafty Counsel to explore legal operations.
In a series of videos, our Head of Legal Operations Consulting, Stephanie Hamon, talks to senior in-house legal team members about the challenges they have faced and lessons learned, and provides some practical tips.
Coming soon...
In future episodes Stephanie and her guests will delve into legal ops stories as they relate to tech tools, strategic planning, communication and collaboration, external resource management and data analytics.
Contact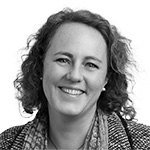 Head of Legal Operations Consulting
Contact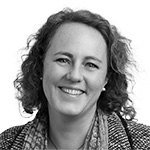 Head of Legal Operations Consulting