---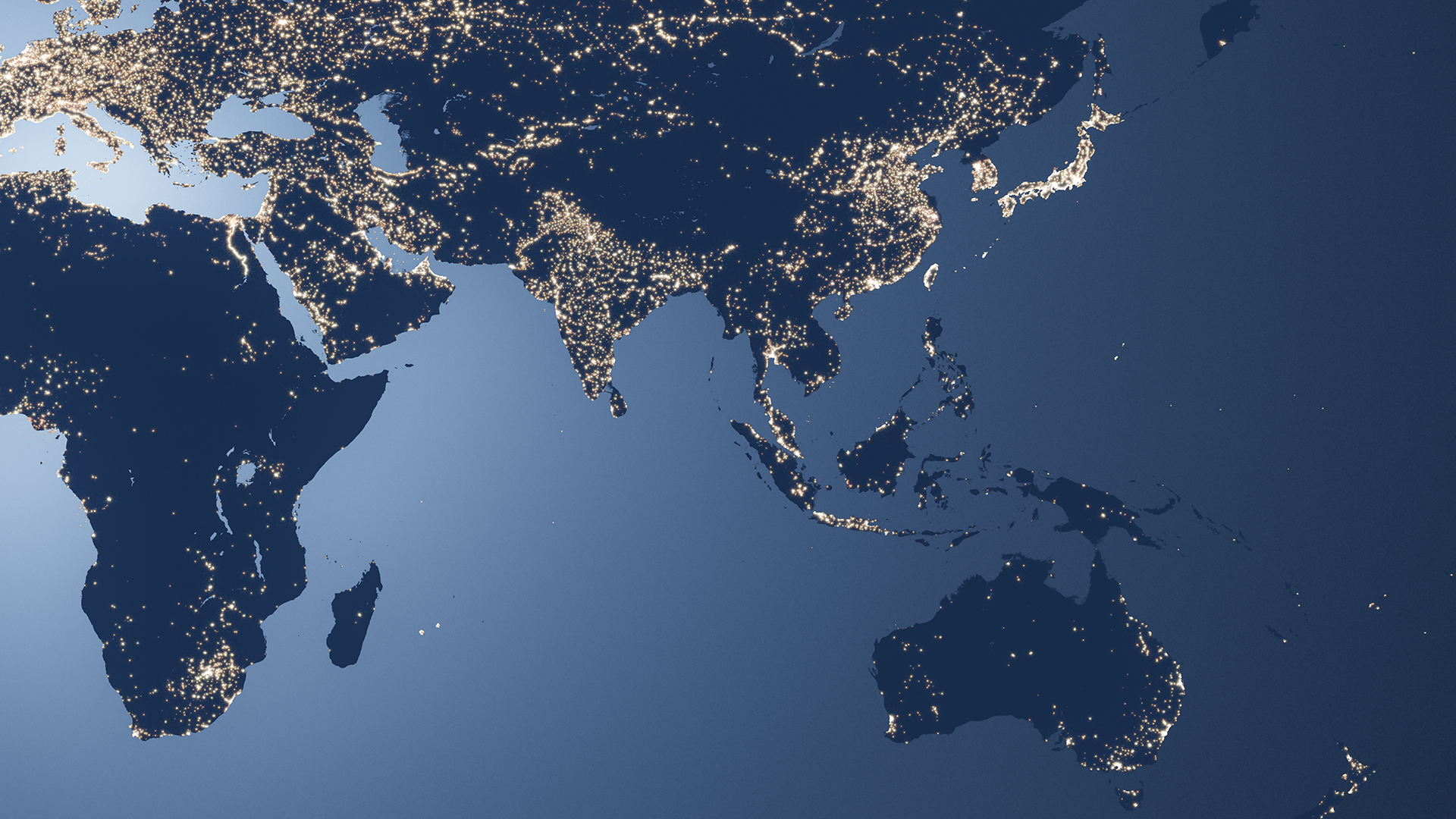 Guide to Business ethics and anti-corruption: Asia Pacific laws
Global | Publication | June 2016
We are pleased to present the latest edition of the Norton Rose Fulbright Guide to Business ethics and anti-corruption Asia Pacific laws. The rapid and extensive developments in the anti-corruption landscape in the Asia Pacific region and elsewhere in the world, as well as the growing importance of certain jurisdictions, have rendered the publication of this updated edition both timely and necessary.
The purpose of this Guide is to provide legal, governance, risk and compliance practitioners who are interested in the region with an overview of anti-corruption regimes and related laws in the Asia Pacific context. The sheer diversity within Asia Pacific presents those who have regional responsibility with both complex and unique challenges. We hope this Guide goes some way towards meeting those needs.
This new edition of the Guide has a coverage which includes Australia, China, Hong Kong, India, Indonesia, Japan, Malaysia, Myanmar, the Philippines, Singapore, South Korea, Taiwan, Thailand and Vietnam. The laws are effective as of June 1, 2016 unless otherwise indicated.
We look forward to supporting you as you navigate the anti-corruption regimes in your business dealings in this dynamic, entrepreneurial and exciting region.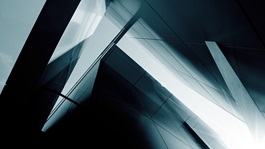 Publication
Competing applications and creditors' right to control a CCAA process
On November 13, 2022, Groupe Sélection inc. (Groupe Sélection) filed an application under the Companies' Creditors Arrangement Act (CCAA) in order to proceed with the restructuring while protected from its creditors (GS Application).