---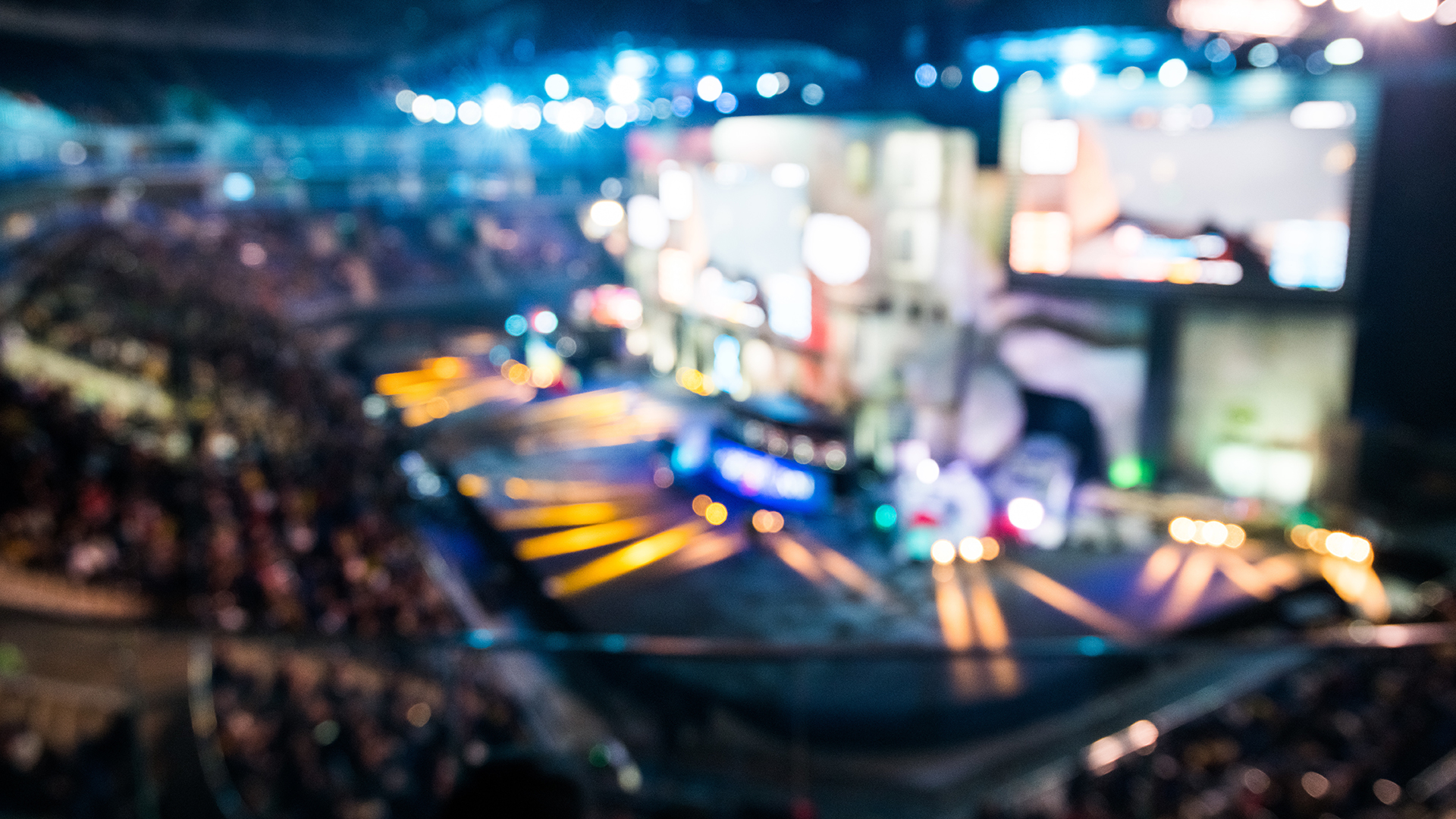 Global | Publication | February 2020
Our lawyers have long-standing experience in the global gaming sector and have advised clients on gaming-related transactions throughout North America, Europe and Asia. Our global network of more than 50 offices extends to the key gaming industry hubs including China, the US, Japan, Germany and the UK. We have the resources to provide our clients with a one-stop service and an experienced team to support them in exploiting their international business opportunities. Our global presence combined with local knowledge makes us ideally placed to help developers establish partnerships for distribution, assist with tax structures in different jurisdictions and advise on aligning games with local culture.
By combining our experience in gaming and sports law (click here), our lawyers are well- positioned to advise clients on the unique legal matters associated with eSports as it continues to develop at a rapid pace. The success of eSports is, in part, attributable to its ability to capitalize on social trends and utilize various established industries (e.g., brands, media and entertainment companies) as pivot points to build its ecosystem. Our global presence and reputation in these connected practice areas offers clients in this dynamic industry the benefit of a comprehensive and multidisciplinary service.
We have extensive experience in advising companies worldwide in gaming and eSports matters spread across several categories such as mobile gaming, game development, gaming peripherals and accessories, gaming media and eSports franchising. Our clients include Take-Two Interactive, Nintendo, Electronic Arts (EA), Flaregames and Razer.
Our areas of work include
Advice on the development and operation of digital platforms and games
Drafting of terms and conditions of use and data protection guidelines
Review of business models from a regulatory perspective
Corporate and tax structuring
Financing of businesses, in particular, venture capital financing
Advice on all legal issues arising with respect to app stores and payment service providers
Establishment of international group structures and tax optimization
Advice on trademark and competition law issues
Acquisition and integration of companies
Advice on development, publishing and licensing agreements
Advice on eSports franchise agreements
Advice on the acquisition, expansion and operations of eSports teams, including employment and commercial matters, sponsorship agreements, streamer contracts, player contracts, league participation agreements, corporate and securities matters, financings and go-public transactions
Client work
Harmonix Music Systems Inc
Advising in respect of data protection and consumer contract requirements in respect of the Rock Band video game website in various jurisdictions in Europe
Take-Two Interactive
Assisting a leading worldwide publisher, developer and distributor of interactive entertainment software, hardware and accessories in the context of a cross-border merger/acquisition project involving a French listed company
Flaregames Group
Group structuring and operational assistance with legal and tax law issues
Legal advice on a distribution partnership with an internationally operating German telecommunication services provider
Establishment of a development and publishing joint venture with a games developer, in particular, drafting of technology licence agreements required in this context
Series A and B financing by renowned venture capital funds
Legal and tax advice in the acquisition of the Finnish game developer Kopla Games
Gameforge Group
Acquisition of various studios and many years of operational legal advice on all legal and tax aspects
Group structuring and operational assistance with legal and tax law issues
Series A Venture Capital Financing by renowned venture capital funds
RazerOne/Razer (Asia-Pacific) Pte Ltd
Continued legal advice on major operational aspects of the business such as EU regulatory framework, data protection, general terms and conditions and licensing agreements
InnoGames GmbH
Advised EightRoads Ventures (London) and the founders on their sale of InnoGames to Modern Times Group
Electronic Arts Inc. (EA)
Acting as Canadian trademark counsel for one of the largest developers and distributors of PC, console and mobile games
Aquilini GameCo (new line)
Advising Aquilini GameCo Inc. in relation to the completion of its previously announced acquisition of Luminosity Gaming Inc. and Luminosity Gaming (USA), LLC, as well as its subsequent amalgamation with J55 Capital Corp. (TSXV: FIVE.P) and arrangement with Enthusiast Gaming Holdings Inc. (TSXV: EGLX). The transaction, which also included an acquisition of a non-controlling interest in the Vancouver Titans esports team, resulted in the formation of the leading publicly traded esports and gaming media organization in North America. The merged entity is called Enthusiast Gaming Holdings Inc. ("Enthusiast Gaming").
This is a first of its kind transaction in esports. The resulting issuer's assets include, among other things, seven esports teams (including management of the Vancouver Titans Overwatch League franchise), 40 esports influencers, 100+ gaming media websites, and 900+ YouTube and Twitch channels.
To read more, please click here.
Knowledge
Visa Issues Causing Headaches in the Esports World
Part 1: Level Up - Corruption and Self-Governance in esports
Part 2: Level Up - Government Responses to corruption in esports
League of Legends: Poster boy for eSports franchising
Is there a need for unionization in eSports?
eSports: TI9 and a developer-controlled industry
From equity to franchising: Investing in eSports
Sponsorship in eSports: Look before you leap
eSports: Games galore
eSports: A new MVP for real estate?
eSports: Making it into the big leagues means learning the new rules
eSports: The game changer?
eSports: New kid on the block, new opportunities in M&A