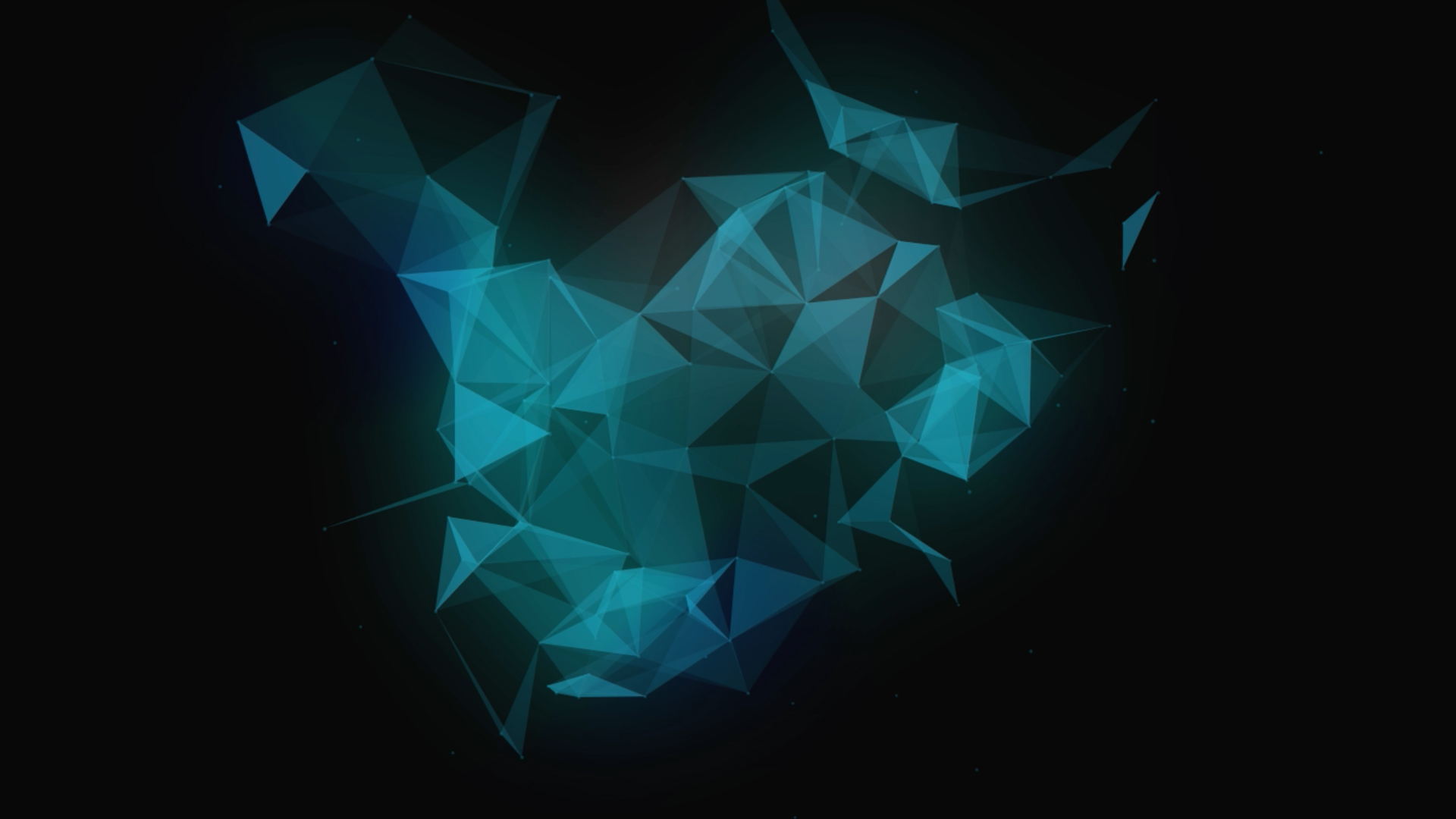 Careers
Delivery of legal services is changing
Delivery of legal services is changing, with innovation transforming how we work with our clients. Not only are we delivering traditional legal services more effectively and efficiently; we are providing entirely new solutions to our clients' most pressing business problems, based on our legal understanding.
To meet these changing needs, we're looking for people with new and diverse skillsets - graduates and professionals with open, enquiring minds, who are not afraid to push the boundaries and embrace change. Legal experience can be useful, but so can fresh perspectives from other industries. The business professionals in the NRF Transform team span strategy, technology, project management, process engineering and legal design.
Our Hubs: centres for innovation
Are you looking for a career at the forefront of change in legal service delivery? Take a look at the opportunities on offer in our Hubs.
Current vacancies
Are you a business professional looking for a new challenge? See current vacancies in the NRF Transform team (not including Hub roles).
Speculative applications
If you think you could add value to the team, but don't see a role, send a CV and cover letter to the most appropriate current member of the team.
Graduates
Are you a recent graduate interested in shaping the future of our firm? If so, you should consider applying for our Business and Legal Operations Graduate Scheme, based in London.
Our graduates
Extroverted, tech-savvy and interested in green initiatives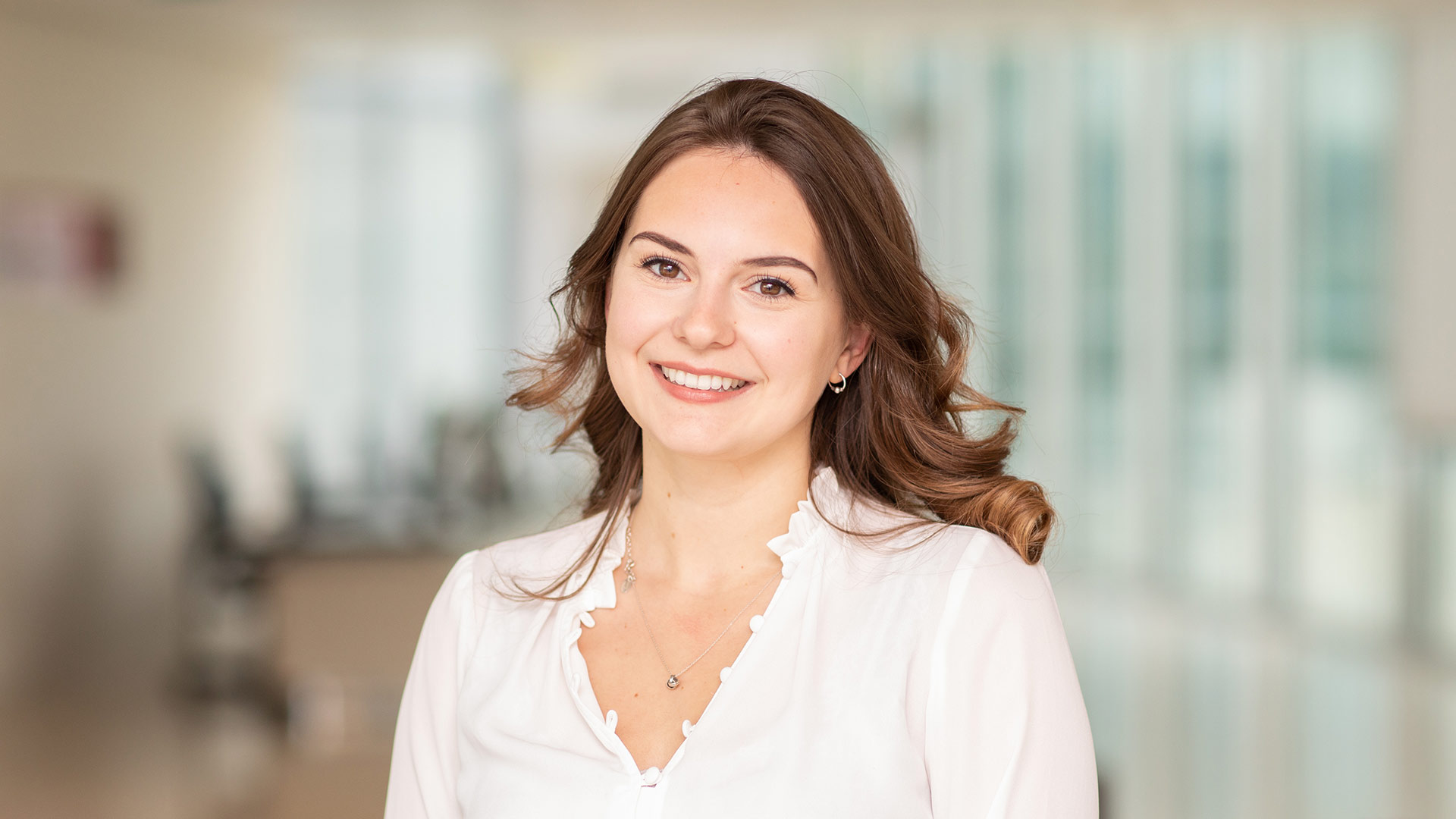 Articulate, enthusiastic and a fast learner