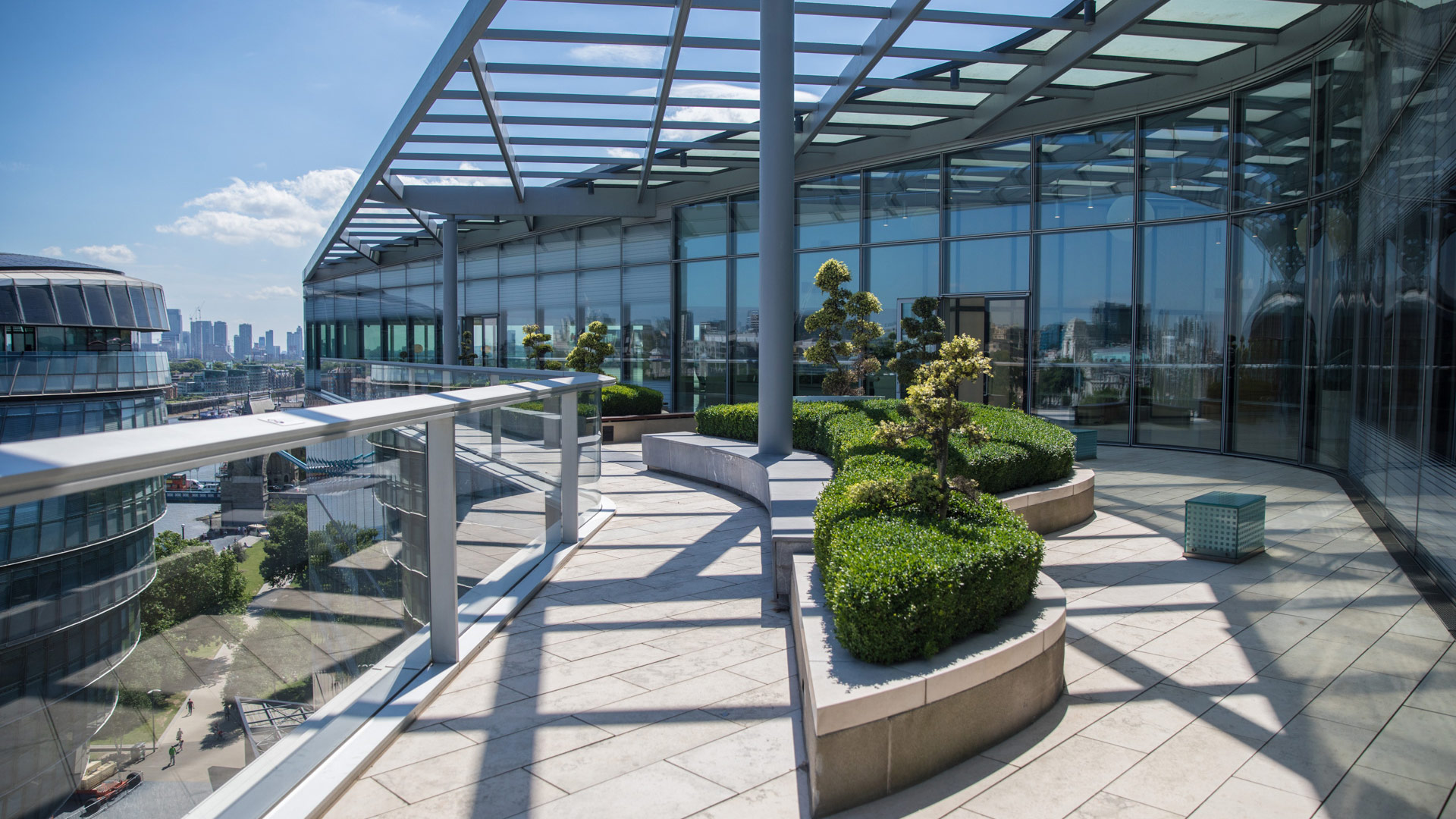 Business and legal operations graduate scheme
Delivery of legal services is changing
Legal services are changing. The driving force behind this change at Norton Rose Fulbright is our award winning global change and innovation program, NRF Transform, which delivers traditional legal services more effectively and efficiently, and provides entirely new solutions to our clients' most pressing business problems.
This new era requires lawyers to embrace data and technology in new ways through working alongside experienced business professionals spanning strategy, technology, project management, process engineering and legal design.
To make all this happen we need a new generation of talented graduates with open, enquiring minds to shape the future of law and of our business.
What work you'll do
Improving operational efficiency
We are optimising law firm performance to enable our lawyers and business professionals to focus on the work that really matters. By streamlining our processes, we can boost firm productivity and provide more value to our clients.
Our resource management team allocate our people to the right work, efficiently and fairly based on data, ensuring the success of our firm.
Our legal project management team leverage knowledge, technology and methodologies for managing the life cycle of complex cases more effectively.
In these teams, you will get the opportunity to collaborate with legal teams to expedite legal work.
Developing tech-enabled solutions
As legal technology becomes more sophisticated, we are increasingly able to solve legal problems for our clients that we haven't been able to in the past. We have moved away from manual processes to tech-enabled solutions that provide our clients with better project visibility and data insights that inform their decision-making.
Our digital solutions team work with our clients to identify and resolve complex legal problems facing multiple businesses today (and tomorrow).
Our applied tech team analyse our clients' requirements in order to build bespoke solutions, powered by technology.
In these teams, you will be involved in the product lifecycle learning how to take an idea from a concept to reality. You will collaborate with data scientists, product managers, web developers, lawyers, design-thinking facilitators, and our experienced marketing team.
Consulting with clients
In-house legal departments are facing greater pressure to support the wider objectives of their business. We have diversified our services to offer real value to our clients by sharing our knowledge of legal service delivery and giving in-house legal teams commercial-focused advice.
Our legal operations consulting team advise clients' legal teams on how to reach their full potential.
You will work on the frontline with clients from major global organisations, learning how to diagnose their problems and design solutions that improve their internal processes.
Modernising our business
Innovation in technology and shifting client needs has put pressure on our business to adapt to the rapid pace of change in the legal market. Our firm is evolving to embrace these changes with new ways of thinking and new ways of working.
Our legal design team apply a design thinking approach to legal problems to create a better user experience.
Our legal tech team on-board the best tools and solutions for the delivery of legal work.
Our innovation team help to optimise delivery of legal services through application of design-thinking methodologies and technology tools.
Working in these teams will give you the opportunity and tools to drive meaningful change for our business, our people, and our clients. You will be able to build processes from the ground up and advise on the best technology to help streamline our services.
Commercialising our offerings
Our clients are looking for new and creative ways for legal providers to meet their needs. We are packaging up new solutions whilst enhancing our traditional service offerings, allowing us to continue providing value to our clients in a competitive market.
Our pricing team help partners develop winning pricing strategies with alternative fee arrangements to appeal to our clients.
Our commercial management team identifies and develops new business opportunities for the firm, with a focus on sales and marketing.
In these teams you will gain experience in a broad range of skills and disciplines through analysing new trends in the legal industry, and embedding these into our practice to provide the best offerings to our clients.
Transform graduate first hand accounts
Our offer
4 x 6-month rotations
Collaboration with industry experts and multidisciplinary teams
Business and technical skills training
Opportunity for client-facing work
Be a part of a global law firm
Volunteering hours
Benefits
Diversity of experience
Ownership of ideas and innovation
Be at the forefront of disruptive change within the legal industry
Responsibility to lead on change projects
£38,000 starting salary and recognition scheme
Access to our diverse employee networks
Award-winning rewards & benefits scheme