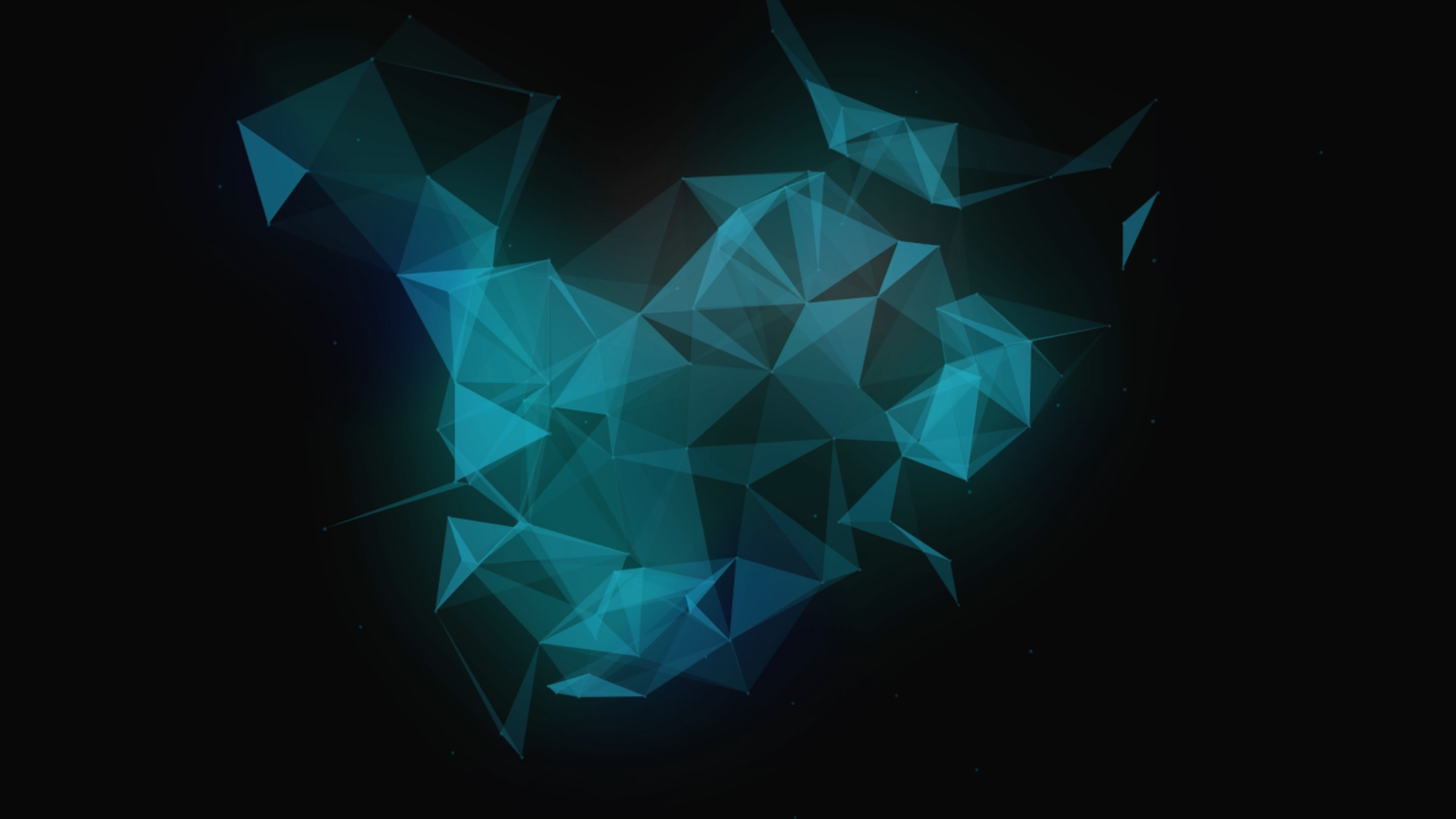 Sarah Boreham
Transform Consultant
About me
I joined Transform's Newcastle Hub as a paralegal in 2017, having completed a degree in English Literature at Durham University. At the time, I was interested in pursuing a legal career via the traditional training contract route.
However, I quickly discovered that I enjoyed alternative aspects of the paralegal role, such as having the opportunity to interrogate the way the firm delivers legal services and collaborate with our innovation team to explore creative ways of doing so more efficiently and effectively. This led me to apply for the firm's Business and Legal Operations Graduate Scheme, which promised a breadth of experience across our ever-evolving Transform team – and it did not disappoint!
The scheme exposed me to a wealth of skills beyond what is traditionally associated with a law firm, including web development, business analysis, product management and strategic pricing. The boundaries of legal service delivery continue to expand, so I am excited to keep learning and exploring in my role as Transform Consultant.
From
Oxford, now living in London.
Fun fact
I live with one of the girls I met on the graduate scheme, Jess!
Previously
NRF Lifer since university, but prior to that dabbled in customer service.
Best part of the job
You are encouraged to think creatively, take risks and pursue ideas, such as identifying solutions for existing issues or coming up with new project concepts. Everyone's ideas are heard and valued.
See also
Location
London
Team
Transform General
Specialisms
Applied Tech
Resource Management
Pricing
Commercial Management
Business Transformation
Relevant Experience
News/Events
Contact
Email:
sarah.boreham@nortonrosefulbright.com
Tel:
+44 20 7444 2536
---
Meet more of our team