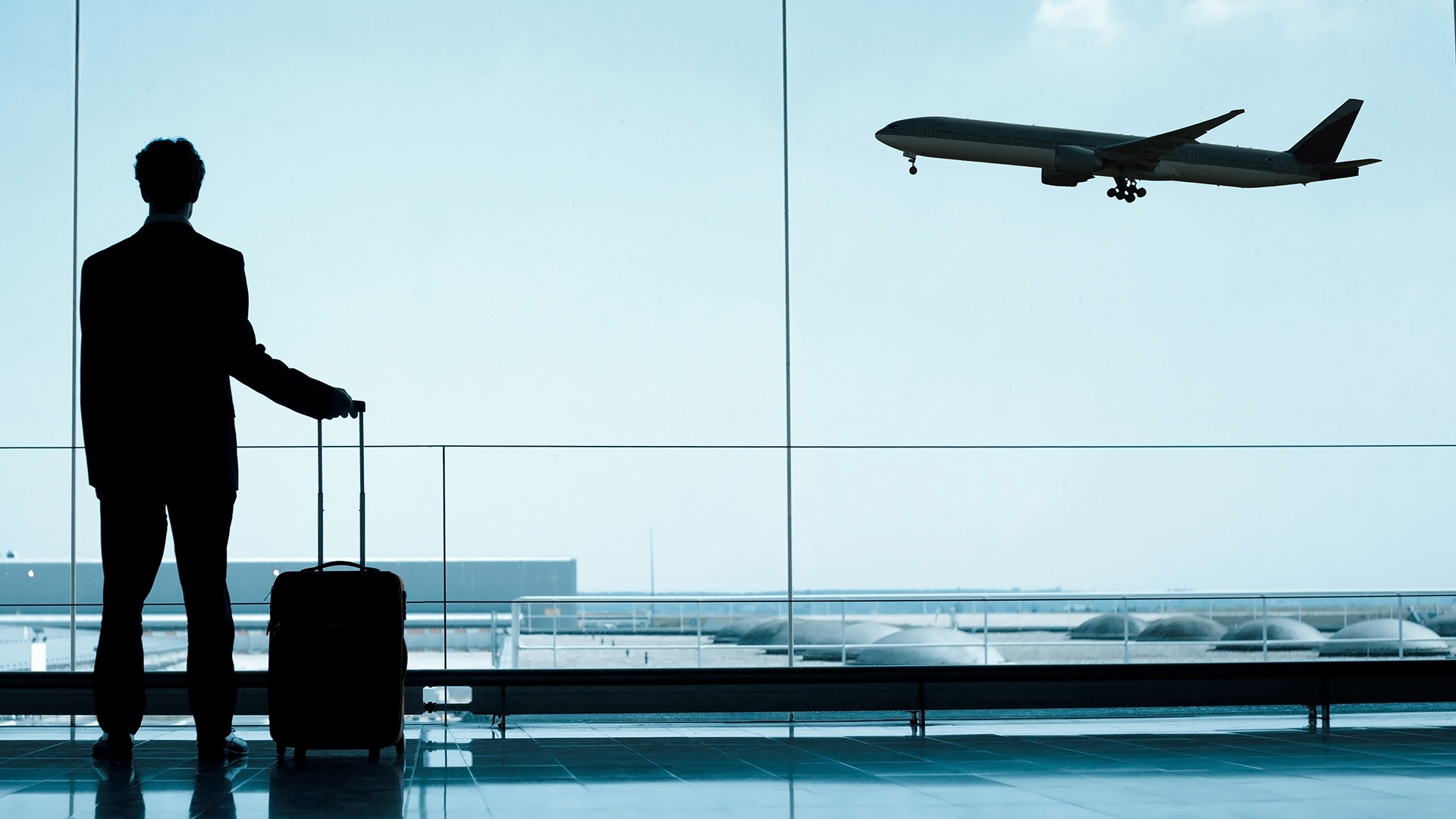 Managing Flight Delay Claims
An airline used our Mass Claims solution to manage claims and gain data insights.
The challenge
Airlines in the EU must compensate passengers for certain delays. Airlines receive a lot of claims, and many struggle to cope given the strict court-set timelines. So, airlines pay large sums of money where, legally, they don't have to.
A major airline asked us to help clear a growing backlog of small claims, relating to flight delays and cancelations. The problem for the airline had been made worse by third party firms building up portfolios of claims against them, in bulk, and pursuing them aggressively. The third parties knew the airline would have to settle if they could not respond fully to all claims within the short deadline imposed by legislation.
The solution
We designed a detailed end-to-end process for on-boarding, tracking, reviewing and proactively defending claims, with the administration of the project and most of the work completed from our Hubs. This work was enabled through an online platform in which all work was completed, and supervised by our aviation disputes team in London. They were in turn supported as needed by our aviation disputes team in South Africa, and a team of barristers to cover national UK courts – and more recently represent claims across Europe.
The technology solution developed to underpin the work was integrated into numerous client systems, enabling automated data transfer, decision making and logging, task allocation and tracking. As the system has since been adapted for other solutions, we have scaled its capacity to support tens of millions of claims and records concurrently.
Results and benefits
Within 3 months, the client had converted a 12% win ratio to a 75%+ win ratio. They were also able to pay out justified claims more quickly, resulting in higher customer satisfaction.
Spend on the solution offset against claims saving led to an ROI of approximately 7:1 over the first year.
Actionable data insights led to other benefits e.g. the identification of fraudulent claims and identification of claims patterns to better enable remediation and exposure reduction.
Freeing up internal legal resource enabled the team to focus on higher value tasks. Also, our approach led to identification of other internal data reconciliation and process improvement projects, with wider application to the client's business.
We continue to support numerous airlines (including the original instructing airline) with this work, and the solution has now been adapted for numerous other use cases: from cyber breach claims to subrogated insurance claims and mis-selling claims.
This solution and adaptations won "Innovation of the Year" at the 2020 and 2021 Legal Week Innovation Awards.