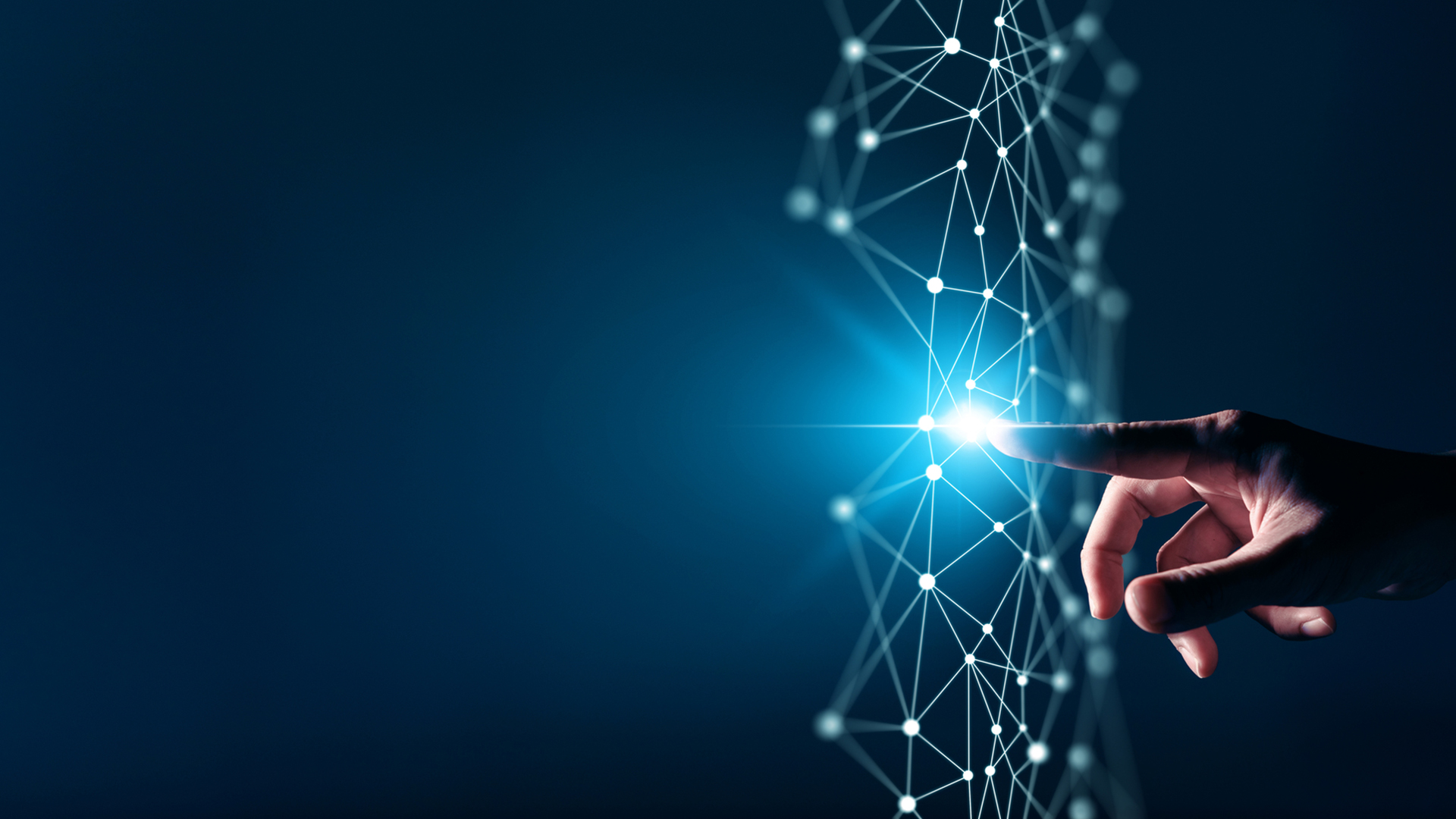 Supporting an engaged and connected people-led function
Global | Publication | June 2021
June 08, 2021
In-house legal teams are expected to manage complex business and legal challenges and risks in an increasingly volatile and uncertain environment, never more so than during the pandemic. Professional pressures have been compounded by personal and family pressures, the introduction of working from home, the rapid acceleration of technology adoption and new ways of working. This has brought conversations about mental health and inclusive working practices to the forefront, as well as considering what legal teams of the future might look like and what skills they will need to manage risk whilst operating as a strategic business partner.
Data shows that in-house teams often lack defined and documented internal processes and ways of working which inhibits sharing of institutional know-how. New team members must find out things, which may be critical to how they do their jobs, through trial and error. This, coupled with a lack of visibility over intake, workflow and team skills, makes it difficult for GCs to map skills to relevant activities (and those anticipated in the future) and hampers the creation of appropriate professional development plans. This is particularly relevant with the shift towards remote working where teams are not necessarily co-located.
There are various models used to consider the skill sets lawyers need now and in the future, from the Bionic Lawyers, T-shaped lawyer to the O-shaped lawyer and the Delta model, however developing those skills is not as simple as signing up for a course and receiving a certificate.
There is no silver bullet to establishing an engaged and connected people-led legal function, however arming yourself with data and using that to frame strategic decision making and conversations with your team, is a good place to start.