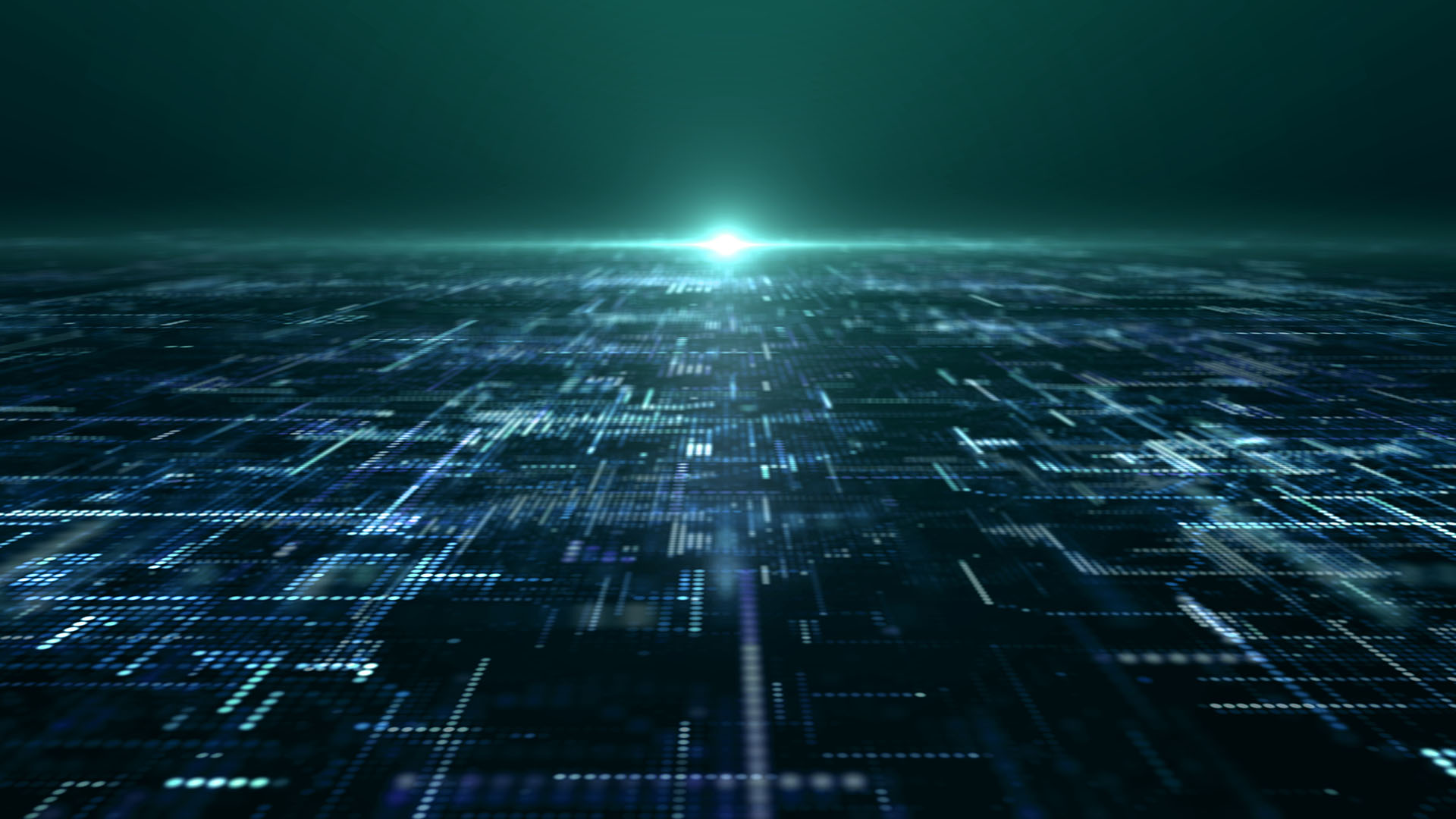 Something new on the horizon: Better legal horizon scanning
Global | Publication | November 2021
November 01, 2021
Horizon scanning, the process of monitoring what's coming in terms of new laws and regulation, is nothing new. It's been an important aspect of an in-house counsel's responsibilities for many years and is a key opportunity for legal teams to add value at board level and shape the direction of their business.
In a world of increasing change and regulation, the challenge of navigating legal developments has never been so acute or more important, which is why more and more clients are approaching us and others in search of better horizon scanning solutions. Given the importance of the task, it is perhaps a little surprising that many organisations still take a piecemeal approach, relying on ad hoc sources and systems.
This Spring, we interviewed over 15 clients on the topic and they all agreed that their approach was sub-optimal. They described a tension between the fear of missing out on the one hand and information overwhelm on the other. Even those organisations making use of dedicated resources and tools are not comfortable that they're catching everything. Often, teams invest significant time into sifting through information from multiple sources, which isn't targeted to their specific business and doesn't make it clear what to do next. It gets more difficult the more jurisdictions your business operates in.
Perhaps it's because horizon scanning has been commoditised as a free 'value add' service, and therefore doesn't receive the necessary investment, that law firm updates are sometimes seen as being too legalistic, too long or irrelevant. If in-house legal teams are to get updates that are:
truly tailored to their business needs,
clearly explain the impact of a change, and
set out recommended actions,
then a new approach is required.
At NRF Transform, having listened to our clients, we have developed a new horizon scanning solution, which is designed to meet these three key needs.
If this resonates with you, and you'd like to discuss, please get in touch.