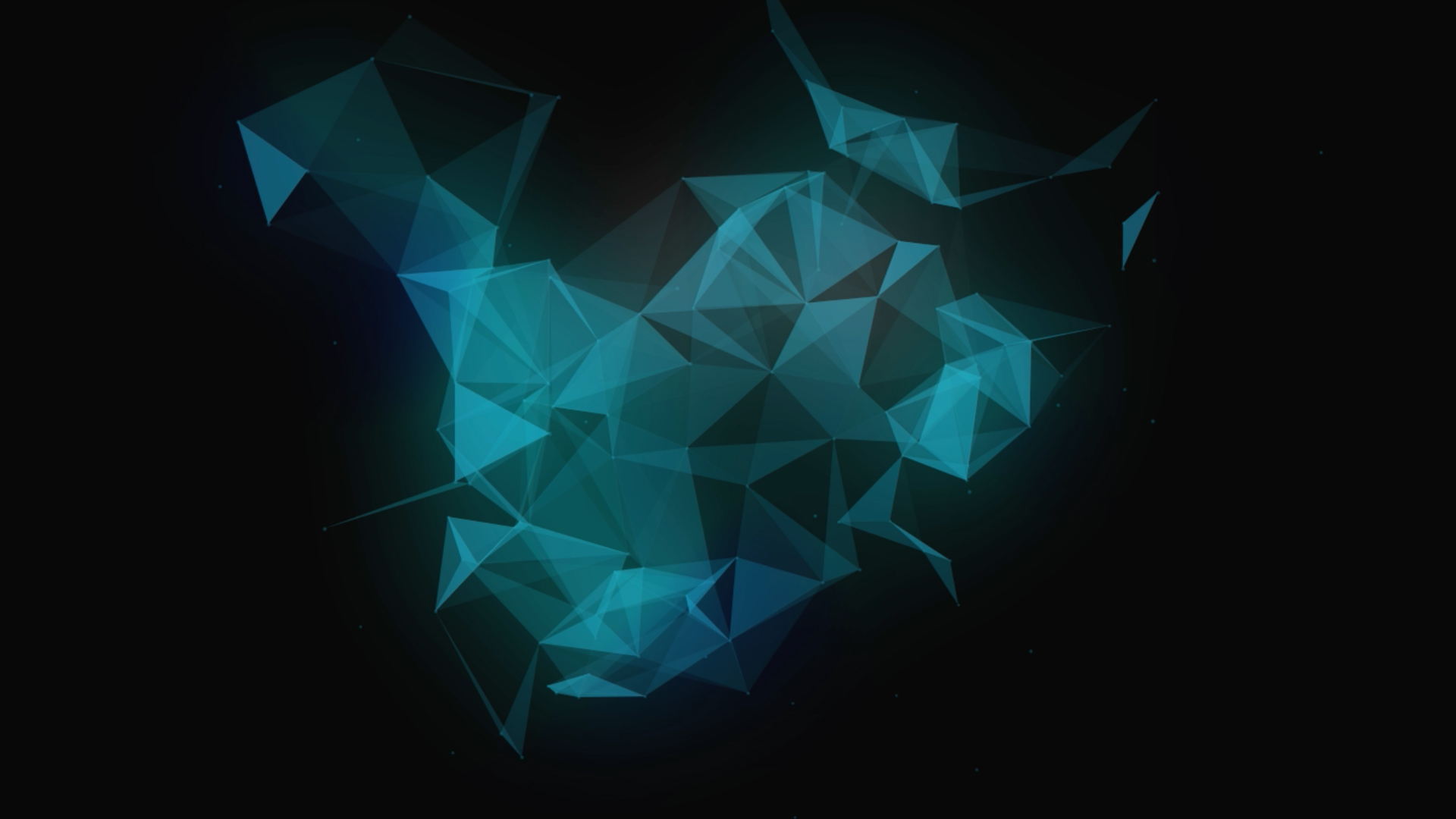 NRF Horizon Scanner
Early assessment of upcoming changes to law and regulation
A tailored service tracking regions and topics specific to your business with all relevant changes in law and regulation explained and prioritised for action
Global businesses must navigate complex, changing laws and regulations to satisfy regulators, customers and investors. This increasing complexity demands a new approach to horizon scanning or else businesses face increased regulatory scrutiny, reputational harm, large fines and criminal prosecution.
Our research shows that most organisations waste time and money on a risky, unstructured approach to horizon scanning, relying on information from disparate sources without the accompanying analysis, interpretation, and structure necessary to assess the impact on their operations.
Video Details
Horizon Scanning is not new, but it's a bigger challenge than ever.

Complex laws and regulations are constantly evolving and there is more scrutiny and pressure to comply.
The consequences of missing changes in law can be severe, risking major costs and reputational damage.
AI can't solve this challenge yet, so organisations sign up to multiple alerts to keep track. In-house lawyers are flooded with emails, many not relevant, so finding what's important is difficult. And these alerts don't explain the impact of the change to the business.
In-house lawyers spend lots of time trying to keep up to date but still worry they will miss something important.
That's why we built NRF Horizon Scanner.
Select your jurisdictions and areas of law and receive only relevant alerts, all written by our global network of lawyers with industry expertise who explain the impact and priority of the change to your business.
Receive alerts by email at the frequency you choose, and revisit this information when you need via your secure online portal where you can search, filter and report.
Get peace of mind knowing NRF Horizon Scanner has got you covered.
With NRF Transform's new horizon scanning solution, our global team of lawyers track and consolidate the important developments for your sector, explain their impact and recommend next steps. The information is structured by theme and region, reflecting your requirements. Information can be pulled from this knowledge base in several ways. Routine updates are sent to identified contacts, indicating priorities for action where appropriate.
We can track any jurisdiction or topic you require, including:
AI,
Digital,
Financial Services,
Data Protection,
Anti Money Laundering,
Anti-Bribery and Corruption,
Corporate Governance,
Employment,
Intellectual Property,
Public tenders, and
ESG.
Need help with ESG horizon scanning?

Timely, relevant information to help you confidently satisfy legal and regulatory requirements and avoid costly oversights

Monitor, analyse and report on risks and opportunities arising from the changing global legal and regulatory landscape by jurisdiction and theme
Information is consolidated into a single, coherent, and actionable knowledge base.

How we are helping our clients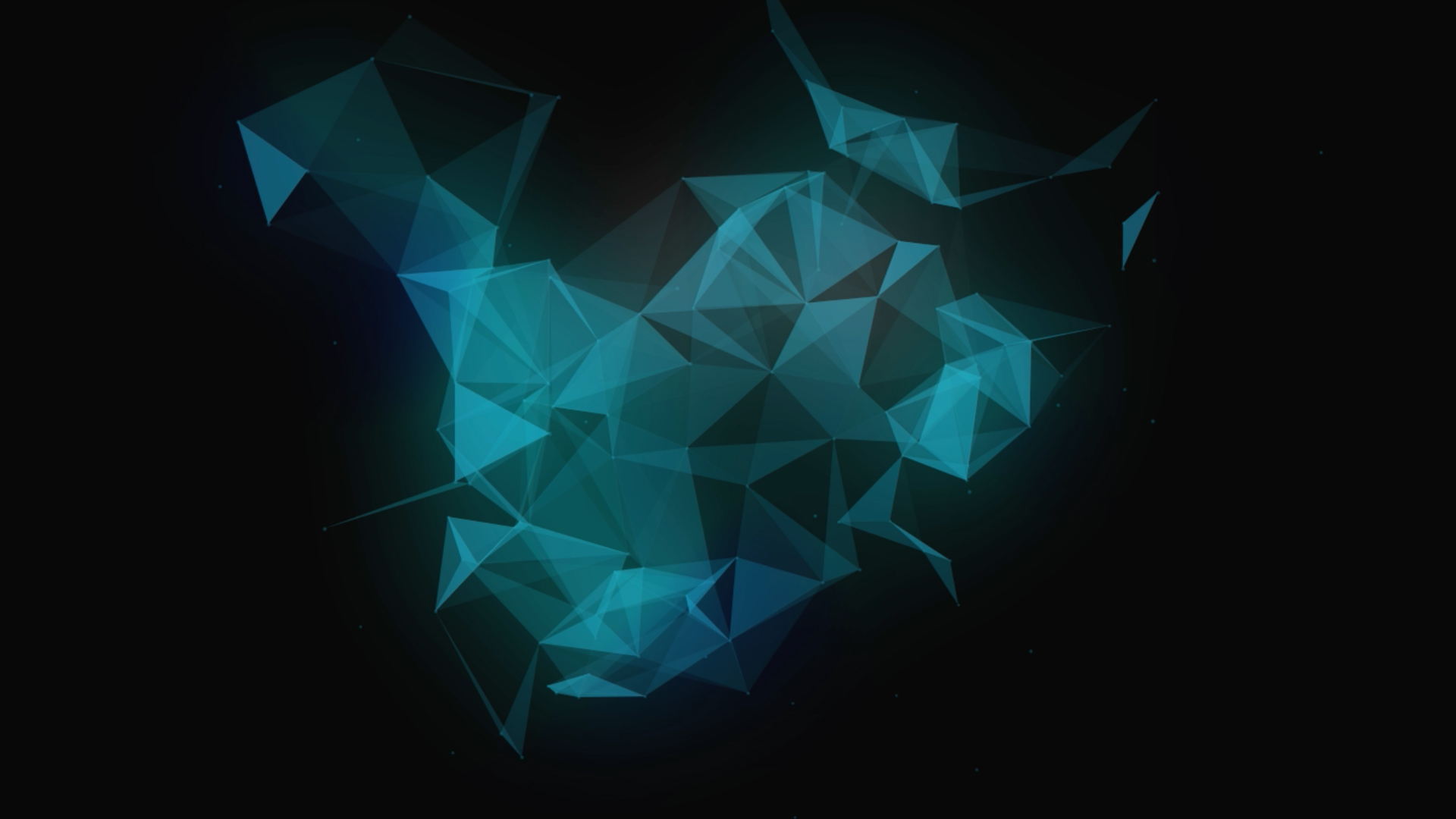 Subscribe and stay up to date with the latest insights