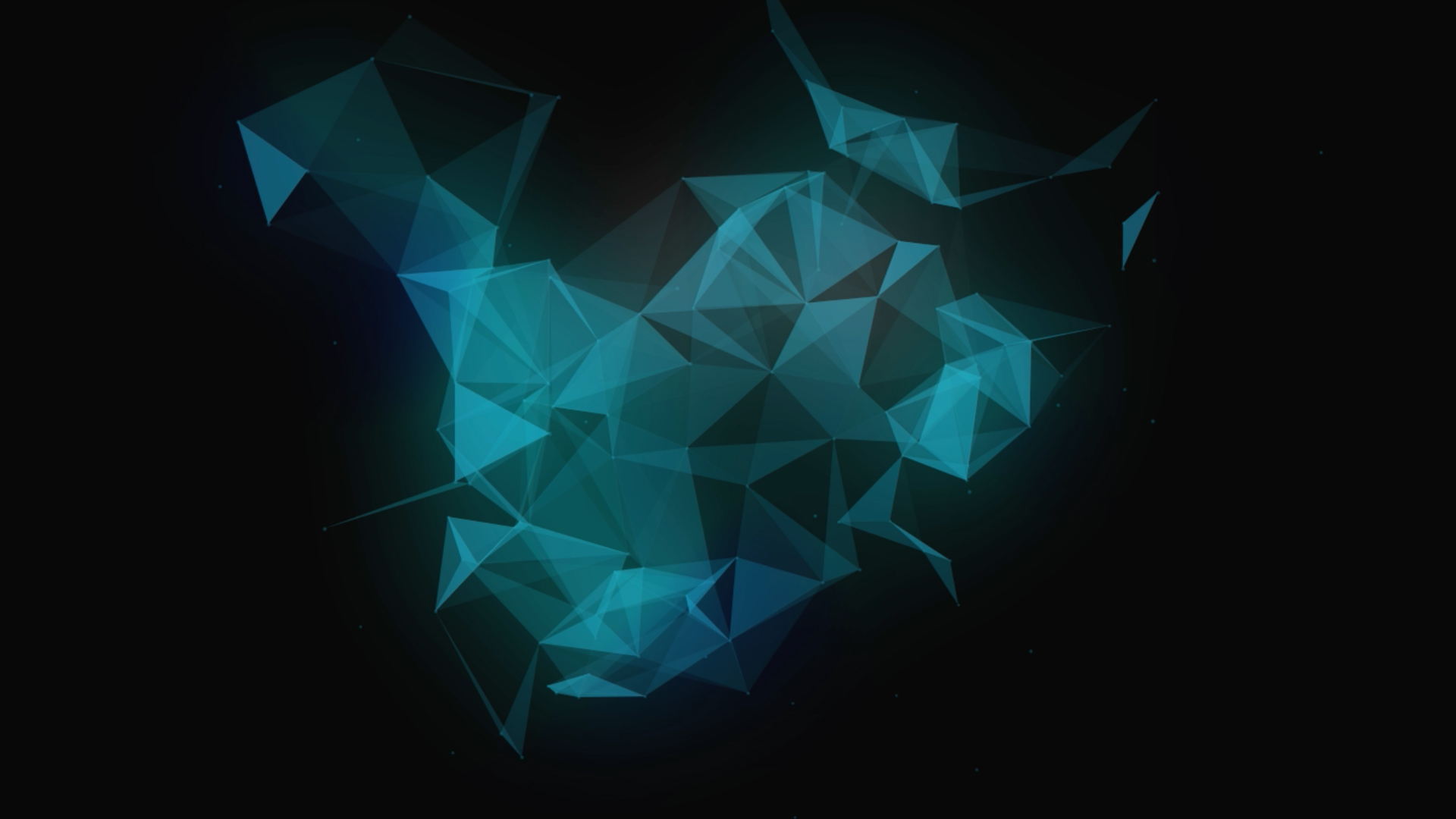 Global ECA Cover CRR 194 Opinion Service
Manage capital requirements and risk in relevant markets and jurisdictions.
A one-stop-shop solution for financial institutions and other organisations navigating complex regulatory requirements.
The Capital Requirements Regulation (CRR) imposes an obligation on banks to ensure that their credit protection arrangements are legally effective and valid in all relevant jurisdictions and to provide the competent authority (upon its request) with the most recent version of the independent, written and reasoned legal opinion that it used to establish the above.
The Global ECA Cover CRR 194 Opinion Service provides access to generic legal opinions for the cover products (CRM) of various export credit agencies (ECAs). As of January 2021 most of Europe, Korea, Japan, the US and certain multilaterals are included. We are now covering ECA's in more than 25 jurisdictions, as well as 6 of the largest multi-lateral development banks and 75 different cover products.
Key features
Intuitive platform - Accessed by an online portal with additional premium 'know-how'
Searchable database - Complete database of relevant changes in law by jurisdiction and date of issue of legislation
Subscription based pricing - Offers security around costs and budget

Frequent updates -

C

ontinuously updated so that if a law changes, the opinion is still up to date
What's included
The service is based on a subscription and comprises access to your selected opinions. Generic legal opinions include:
Legal requirements pursuant to Art 203, 213, 215 and 217 CRR
Status of the relevant ECA in relation to Art 201 and 202 (including Art 214 CRR, where relevant and to the extent legally possible)
Monitoring and updating service
Awards
Our ECA Cover CRR 194 Opinion Service won an award for Digital Legal Services at the 2022 FT Innovative Lawyer Awards Europe.
Benefits

Market leaders
Defined standard for generic CRR opinions in the ECA finance world.

Demonstrates compliance
Evidences compliance to your regulator.

Reduces complexity
Receive generic opinions almost instantly.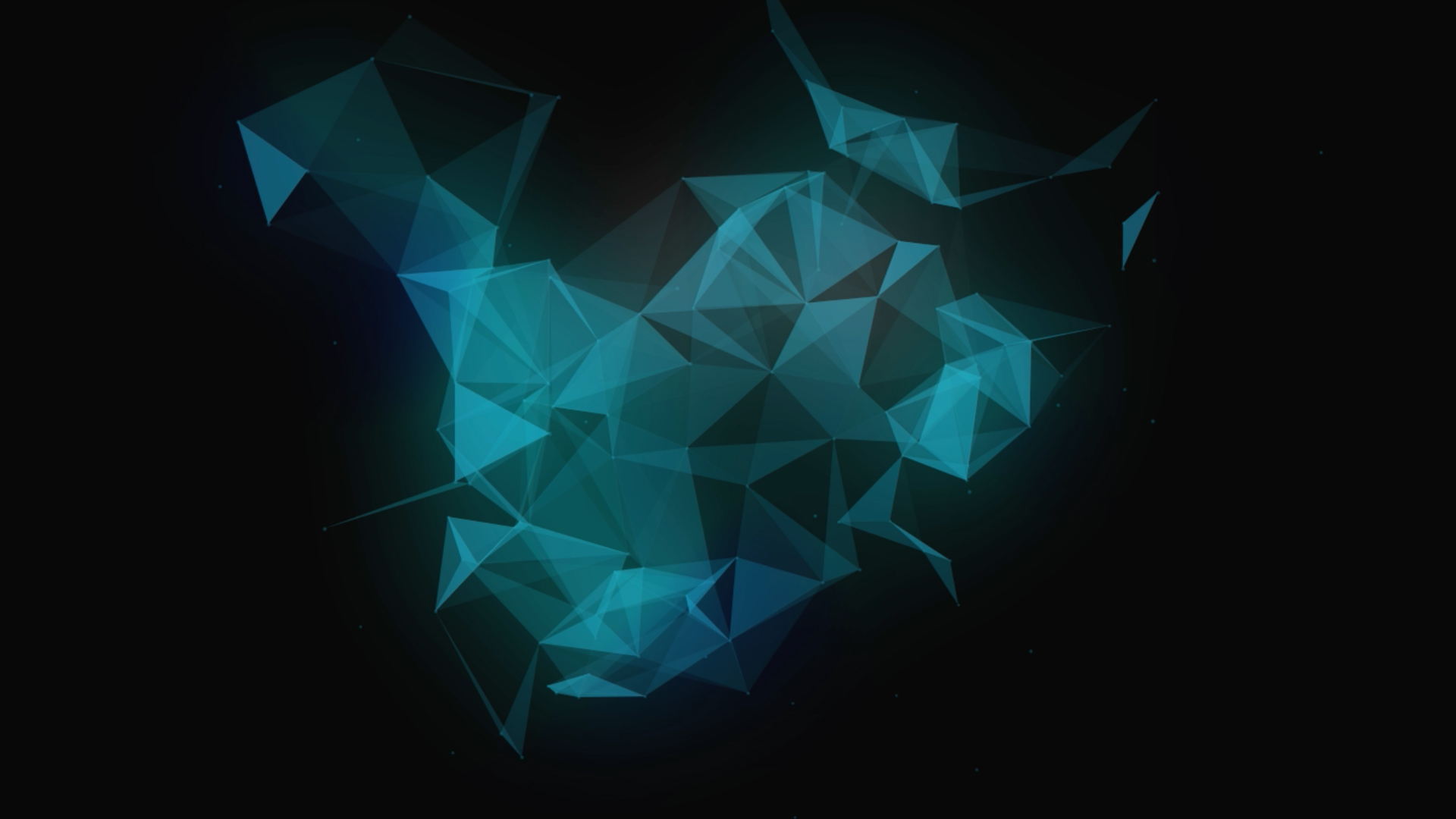 Subscribe and stay up to date with the latest insights