Kiran Radhakrishnan
EMEA Lead NRF Transform | Commercial Director and Head of the Newcastle Office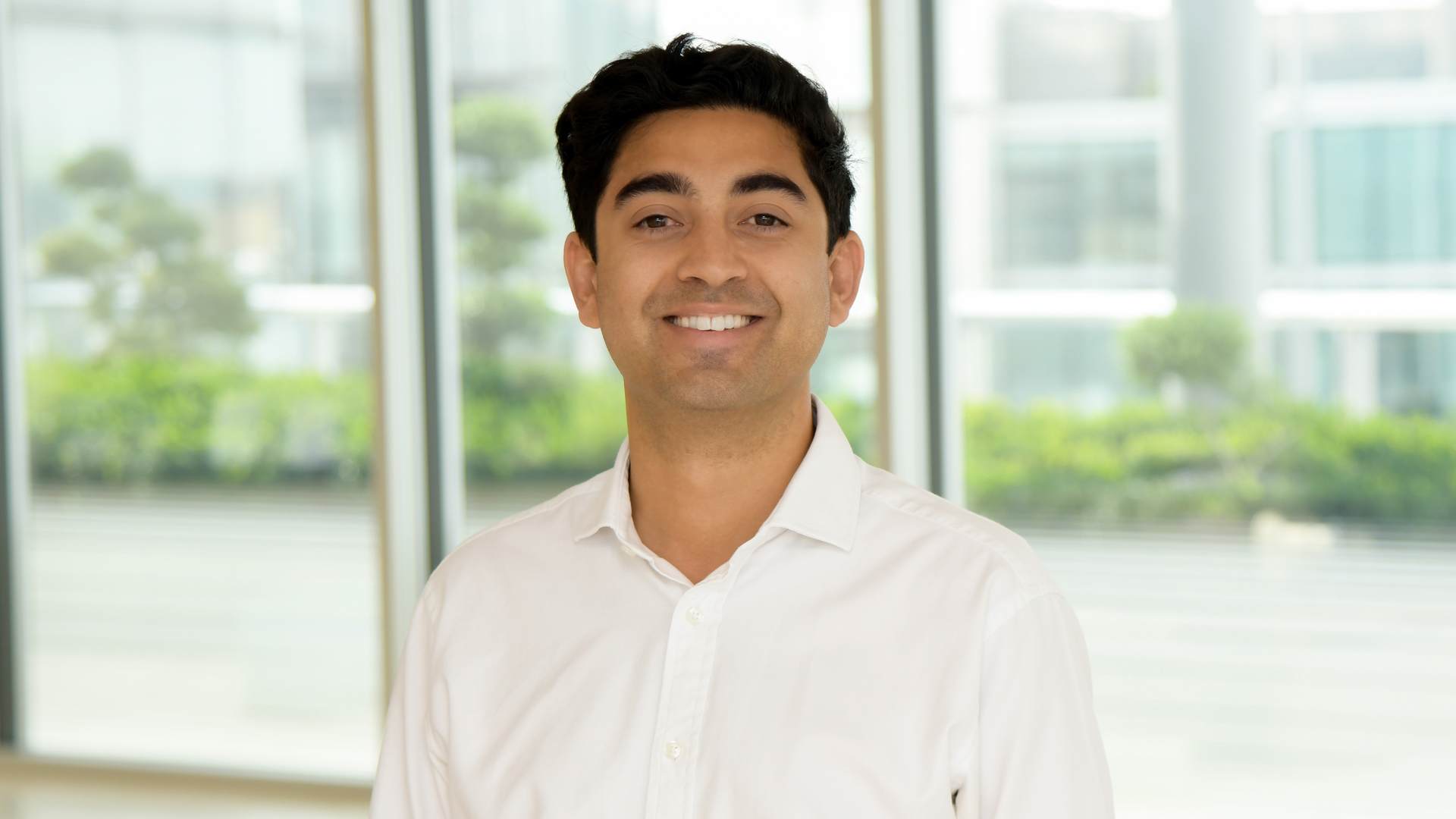 About me
I trained as a solicitor with NRF and practiced in our Corporate team in London, where I focused on pan-African M&A across a variety of sectors.
In 2016, the firm was looking for someone to lead a team in Newcastle looking at how to use process and technology to improve how work was done, as a six-month pilot. The opportunity - to do something a bit different, managing people and playing with new tech, in a city I loved from my university days – was too good to miss. Thankfully, the pilot was a success, the team became a foundational part of NRF Transform and a few short years later, I'm lucky enough to head up the Transform programme for Europe, Middle East and Asia, as well as our Newcastle Hub, which now has over 200 people delivering legal and business services in more efficient and effective ways.
From
Hammersmith, London.
Fun fact
I was in a sing-a-long video as a child that now has over 1m views on YouTube.
Previously
Before I started my legal career at NRF I had various jobs, including one as a junior equities analyst in the City, one in recruitment, one at Red Bull and another selling Christmas trees.
Best part of the job
The people.