---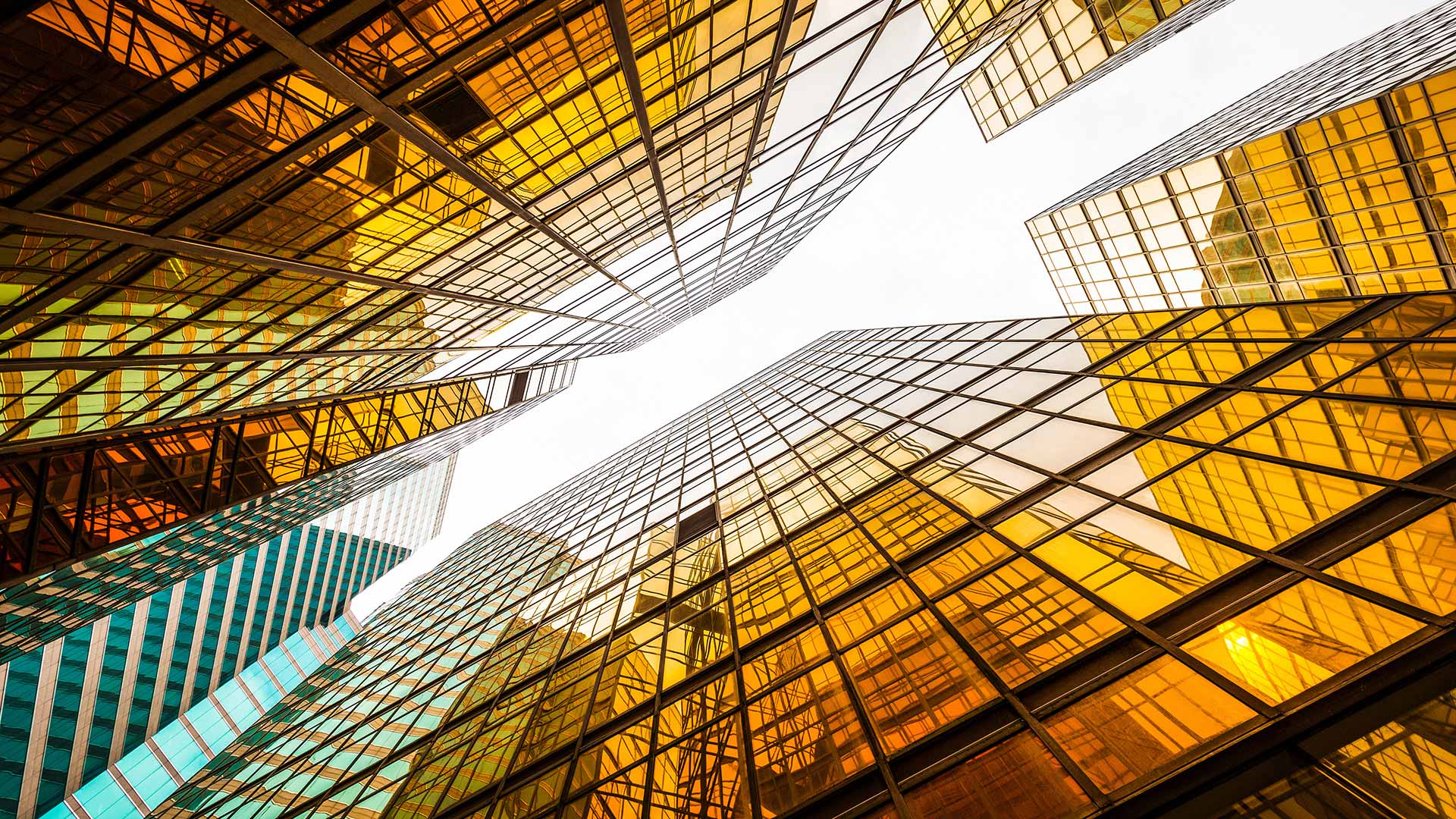 Corporate/M&A risks: What issues should companies be considering?
The impact of COVID-19, including its wide-ranging effect on "business-as-usual" activities, raises a number of issues for companies. Listed companies are having to consider their ongoing disclosure obligations and how to hold shareholder meetings, and all companies are reviewing the implications of the coronavirus for their financial position and performance, as well as their financial arrangements.
Directors need to be mindful of their duties to employees, shareholders and other stakeholders and, in the context of transactions, deal timetables are being impacted and termination rights and logistics reviewed. Companies are also undertaking supply chain diligence and reviewing contractual terms as part of the identification of potential areas of legal or regulatory risk.

---