---
Senior management responsibility in financial services
Global | Publikation | Dezember 2020
Financial services regulators have made clear their view that responsibility for the culture of a financial services firm sits at the top; if senior management create the right culture, good regulatory practice and procedures will naturally follow.
Following the 2008 global financial crisis senior management have come under increasing regulatory scrutiny and in some jurisdictions new rules have been implemented to make it easier to make them accountable for their actions. These new rules are particularly pertinent as financial services' firms navigate their way through the COVID-19 pandemic.
This comparative guide will help you to understand how senior management responsibility in different types of financial services firm (excluding insurers) is being treated in key jurisdictions around the world. The guide can be used to review individual countries and also to create and customise comparative reports between different jurisdictions.
To request access to the senior management guide, please register to join the NRF Institute. Registration indicates acceptance of the terms and conditions which include important information about how our product will be delivered.
Members of the NRF Institute can access a range of premium content including knowledge hubs and cross-border guides.
Once registered, the guide can be found in the 'Cross-border guides'.

Ansprechpartner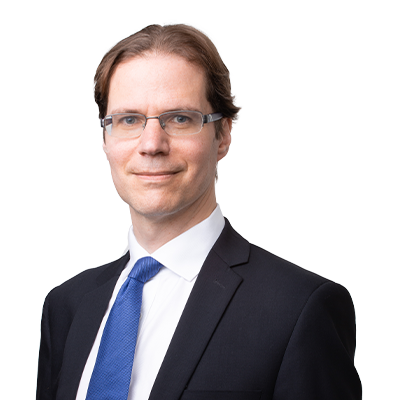 Global Head of Financial Services
Email
jonathan.herbst@nortonrosefulbright.com
Global Director of Financial Services Knowledge, Innovation and Product
Email
simon.lovegrove@nortonrosefulbright.com
Publikation
Middle East Capital Markets Watch: DCM
Against the backdrop of continued growth and deepening of the GCC's equity markets, as well as the tightening of lending criteria by many traditional commercial lenders post-COVID, convertible bonds and sukuk could provide corporates in the GCC region with an alternative source of funding in circumstances where other debt or equity financing options may not otherwise be possible.