---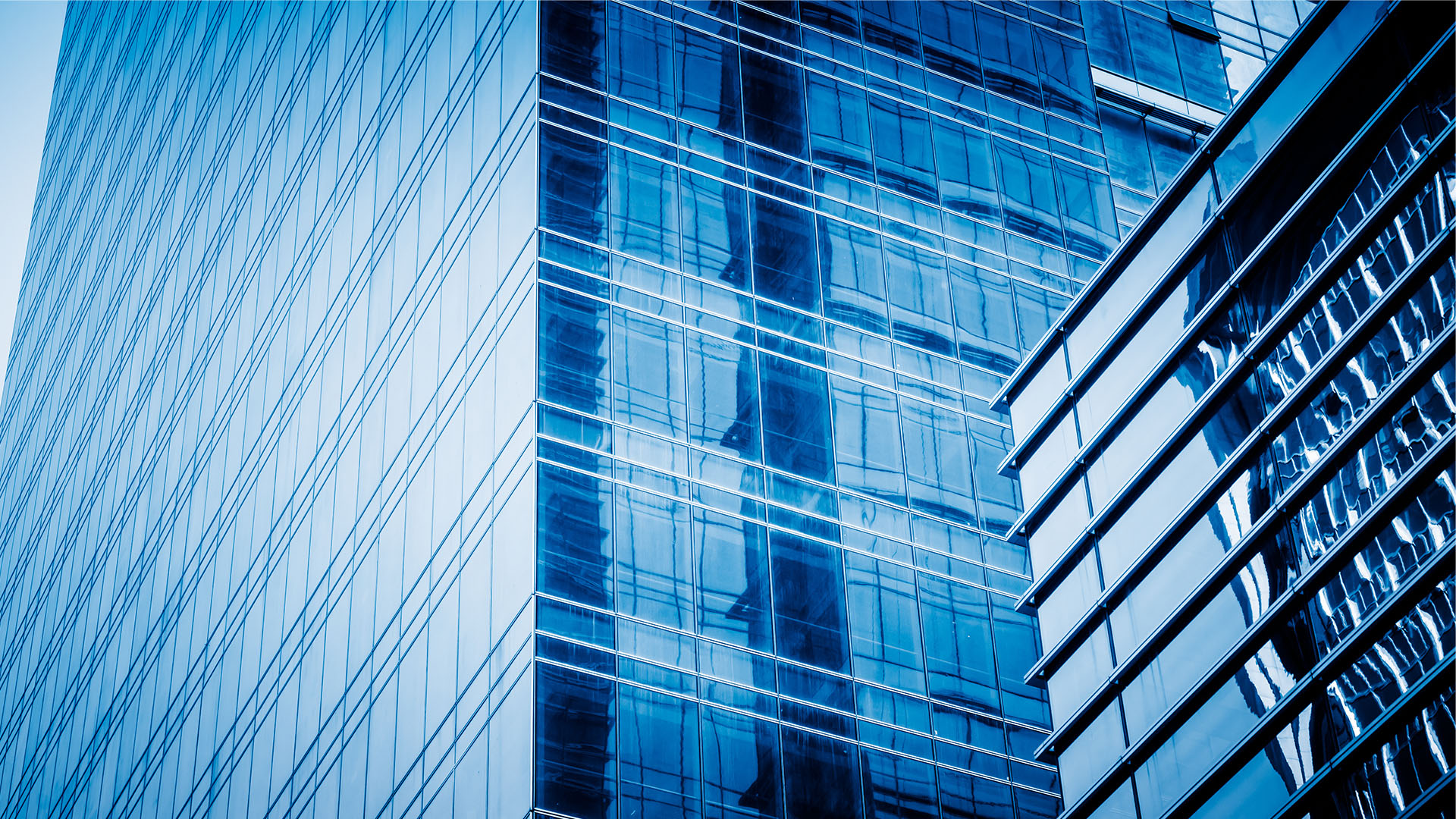 Unannounced Visits ("Dawn Raids"): Key practical steps for firms
Vereinigtes Königreich | Publikation | März 2023
The FCA and PRA are empowered under the Competition Act 1998 and the Financial Services and Markets Act 2000 to carry out unannounced visits, commonly referred to as "dawn raids", provided that certain legal criteria are met. These powers enable the regulators to enter and search a firm's premises, conduct interviews with staff and to require production and take copies of documents onsite. Regulators may also visit staff working at home and seek documents and devices used for work purposes.
Given that fighting financial crime underpins the FCA's key priorities, firms and their staff may be subject to dawn raids if the regulator has serious concerns in relation to financial crime activity. As noted in our Regulation Tomorrow blog, in January 2023 the FCA announced that it had commenced criminal proceedings against five individuals for conspiracy to commit insider dealing and money laundering following a multi-site search and arrest operation conducted by the FCA in March 2021 with the assistance of the Metropolitan Police.
Firms should have in place, and keep up to date and easily accessible, a documented policy and procedure which employees must follow in the event of an unannounced visit. To assist firms in this area we set out below a reminder of some of the key steps to take to prepare for and manage an unannounced visit from the FCA or PRA.
1. Preparing for a visit
Nominate members of senior management and the in-house legal team to form a "response team" which would manage the FCA/ PRA investigators in the event of an unannounced or short notice visit (including being available remotely when on site presence is not possible).
Retain or ensure a "hot line" is put in place to external counsel, who will be contacted to oversee and advise the firm on its management of any unannounced visit and attend the premises where needed either in person or remotely.
Prepare a template log book and appoint a team of "shadows" to form part of the response team and be charged with observing any investigators and keeping a log of, amongst other things, documents requested, people interviewed and queries asked.
Conduct annual training to all employees on the firm's policy and procedure for responding to an unannounced or short notice regulatory visit.

2. Managing a visit
On arrival of the investigating regulator
Reception/ front desk or other relevant member of staff take copies of the investigators' identities and authorisation documents and alert the response team and external counsel of the visit.
In-house legal or other senior member of the response team meet and introduce themselves to the investigators, ascertain scope of investigation and willingness to wait for external counsel's arrival before commencing the search.
Prepare the facilities for use during the search: show the investigators to a room that can be exclusively used by them with access to photocopying facilities. The response team should convene in a separate room.
If permitted by the investigators, circulate an email to relevant employees to notify them of the visit and to emphasise the importance of cooperation with the investigators but to refer all questions to in-house legal/ external counsel and to not discuss the visit with anyone outside of the firm.
Place senior members of the IT team on standby so that they are on hand to assist with requests relating to documents/ data by investigators.
Throughout the visit
Assign shadows to accompany investigators and record the activities of each investigator to whom they are assigned, in particular which material is seized or copied. Notes should be taken of interviews conducted.
As far as reasonably possible, avoid handing over documents that are not within scope of the authorisation documents setting out the scope of the investigation or documents which may be protected or legally privileged (such as communications with lawyers) – where in dispute or unclear, refer to in-house legal and/ or external counsel immediately.
Ensure a member of in-house legal or external counsel is present in conversations or interviews between any firm employee and the investigators.
Where investigators propose to remove electronic devices such as mobile phones and laptops or other original forms of data or documents, legal or external counsel should advise on whether such removal is within the scope of the powers being exercised by the regulators and on any relevant data protection considerations (particularly where personal data may be involved) and ascertain when the material is likely to be returned.
At the end of the visit
Seek clarification from the investigators as to the next steps in their investigation, and confirm that where any members of staff have been required to stop working they may return to work with business as usual.
3. Immediately after the visit
Debrief with all members of the response team, including shadows, legal and external counsel.
Review all documents seized and any notes of any interviews conducted and consider next steps, including an internal investigation, and any issues brought to light by the visit or subsequent review of the documents.
Where an unannounced or short notice visit is being carried out at domestic premises, the same principles apply and legal/ external counsel should be contacted immediately to request their presence at the premises.

Ansprechpartner
Co-Head of the Contentious Financial Services Group, London
Email
katie.stephen@nortonrosefulbright.com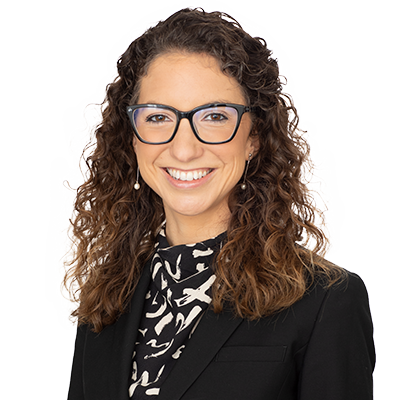 Senior Associate
Email
rebecca.dulieu@nortonrosefulbright.com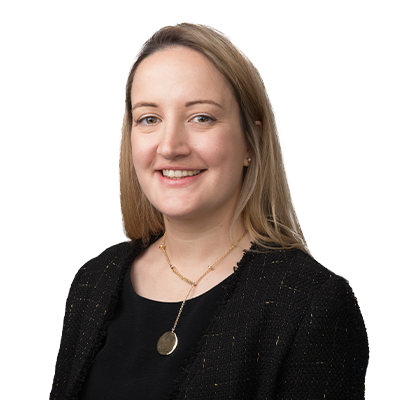 Senior Knowledge Lawyer / Senior Associate
Email
catherine.pluck@nortonrosefulbright.com