---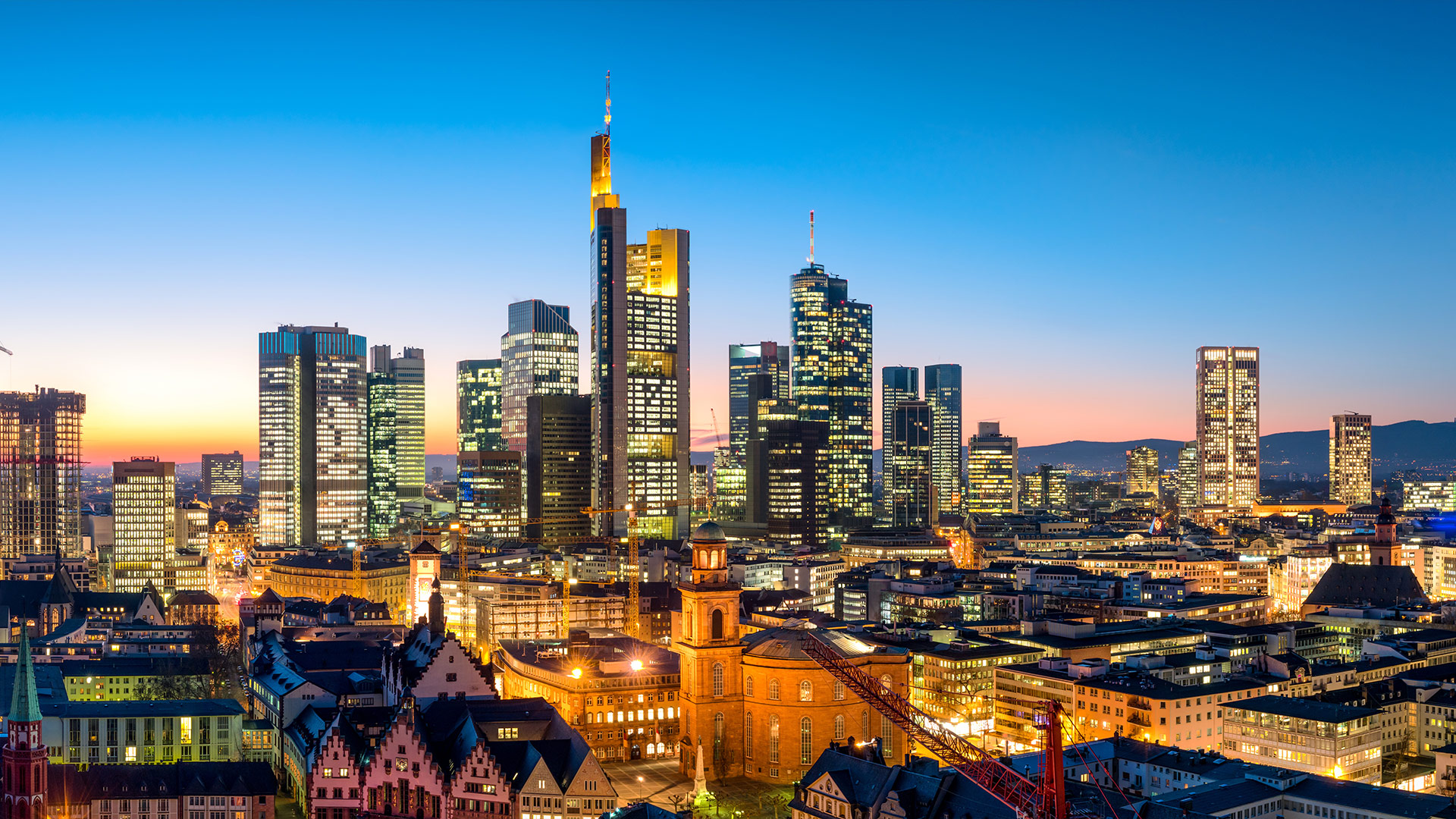 Graduate careers in Germany
Brussels is the antitrust and regulatory heart of Europe. Our Brussels practice reflects this and is a key part of our global antitrust and competition group, providing a one-stop legal service for merger filings and clearances, national and cross-border investigations into anti-competitive practices, including cartel activity, and state aid and public procurement. We also advise on EU, WTO and trade law issues.
We work with companies and government organizations from around the world and our multinational team means that we can coordinate advice across all EU countries as well as with the European Commission itself.
Our working languages are English, Dutch, French, German, Italian and Spanish.
We offer our clients a strategic understanding of the underlying policies which shape regulators' approaches and of the sensitivities involved in dealing with antitrust and competition authorities.