---
Bundesfinanzhof kippt Sanierungserlass
Publication | February 2017
Einführung
Der Große Senat des Bundesfinanzhofs (BFH) hat mit einem am 7. Februar 2017 veröffentlichten Beschluss den so genannten Sanierungserlass des Bundesfinanzministeriums (BMF) verworfen. Der Sanierungserlass verstößt gegen den Grundsatz der Gesetzmäßigkeit der Verwaltung. Eine weitere Anwendung des Erlasses in bestehender Form durch die Finanzverwaltung scheidet aus. Fraglich ist, welche Auswirkungen der Beschluss auf bereits erteilte verbindliche Auskünfte der Finanzverwaltung und auf bereits erfolgte Sanierungsmaßnahmen hat.
Rechtslage und Streitfrage
Werden einem Steuerpflichtigen Schulden erlassen, so entsteht ein Gewinn. Erfolgt der Schuldenerlass zur Sanierung des Schuldners, spricht man von einem Sanierungsgewinn. Bis zum Veranlagungszeitraum 1997 waren solche Sanierungsgewinne steuerfrei (§ 3 Nr. 66 EStG a.F.); seitdem jedoch grundsätzlich steuerpflichtig.
Im "Schreiben betreffend die ertragsteuerliche Behandlung von Sanierungsgewinnen" – dem Sanierungserlass – veröffentlichte die Finanzverwaltung im Jahr 2003 Kriterien, nach welchen ein Sanierungsgewinn trotz geänderter Rechtslage seit 1997 steuerfrei bleiben könne. Über die Besteuerung des Sanierungsgewinns soll im Wege einer Billigkeitsregelung durch die Finanzverwaltung im Einzelfall entschieden werden; i.d.R. im Wege einer verbindlichen Auskunft.
Die Kriterien zum Vorliegen sachlicher Unbilligkeit wurden im Sanierungserlass pauschalierend dargestellt und entsprechend von der Finanzverwaltung angewandt. Bejaht die Finanzverwaltung das Vorliegen einer sachlichen Unbilligkeit, so stundet sie die entstehende Steuer zunächst und erlässt sie nach Abschluss der Sanierung.
Streitig war nun die Beantwortung der Frage, ob die durch die Finanzverwaltung etablierte Praxis des Erlasses von Steuern auf Sanierungsgewinne dem Willen des Gesetzgebers widerspricht und somit einen Verstoß gegen den Grundsatz der Gesetzmäßigkeit der Verwaltung darstellt.
Entscheidung des Großen Senats
Im Ergebnis kommt der Große Senat zu dem Ergebnis, dass die Anwendung des Sanierungserlasses gegen den Grundsatz der Gesetzmäßigkeit der Verwaltung verstößt. Es muss dem Gesetzgeber vorbehalten bleiben, pauschale Kriterien zur steuerlichen Begünstigung von Sanierungsgewinnen zu definieren.
Der BFH lässt weiterhin die Möglichkeit zu, Sanierungsgewinne aufgrund persönlicher Billigkeitsgründe in der Person des Steuerpflichtigen zu begünstigen. Hier sind jedoch keine pauschalen Kriterien anzuwenden und die bisherige Rechtsprechung lässt eine spürbare Einschränkung im Vergleich zur bisherigen Praxis erwarten.
Auswirkung des Beschlusses
Die Finanzverwaltung wird den Sanierungserlass in Zukunft nicht mehr anwenden können. Welche Auswirkungen dies auf Sanierungen hat, hängt einerseits davon ab, ob die Sanierungsmaßnahmen bereits verwirklicht wurden und andererseits davon, ob die steuerlichen Konsequenzen der Sanierung durch eine verbindliche Auskunft der Finanzbehörden abgesichert wurden.
Eine verbindliche Auskunft, kann mit Wirkung für die Zukunft aufgehoben oder geändert werden, wenn sich deren Rechtswidrigkeit herausstellt (§§ 129-131 AO, § 2 Abs. 3 StAuskV). Grundsätzlich kann die Finanzverwaltung daher erteilte verbindliche Auskünfte aufheben.
Die Bindungswirkung bleibt jedoch bestehen, wenn der Sachverhalt bereits verwirklicht wurde. Bei abgeschlossener Sanierung hat der Steuerpflichtige alle Dispositionen getroffen, der Sachverhalt ist aus steuerlicher Sicht mithin bereits verwirklicht. Die verbindliche Auskunft ist daher wie erteilt anzuwenden (AEAO zu § 89 AO Nr. 3.6.6.). Ob dies der Fall ist, muss im Einzelfall beurteilt werden, einige Fallgruppen lassen sich jedoch bilden.
Abgeschlossene Sanierungsmaßnahmen
Wenn die Steuer auf den Sanierungsgewinn bereits gestundet und erlassen wurde, sollte der Beschluss des BFH keine Auswirkung haben.
Wurde die Sanierungsmaßnahme abgeschlossen, die Steuer noch nicht gestundet oder erlassen, besteht jedoch eine verbindliche Auskunft der Finanzbehörden zur Anwendung des Sanierungserlasses, sollte der Beschluss ebenfalls keine Auswirkung haben.
Wurde weder eine verbindliche Auskunft erteilt noch bereits gestundet oder erlassen, kommt ggf. ein Erlass nach allgemeinen Kriterien in Betracht.
Laufende und zukünftige Sanierungsmaßnahmen
Bei Sanierungen im Rahmen eines für alle Beteiligten bindenden Insolvenzplans stehen alle wesentlichen Maßnahmen der Beteiligten der Sanierung fest. Weiterer Dispositionen bedarf es nicht. Eine erteilte verbindliche Auskunft ist anzuwenden.
Gibt es jedoch keinen Insolvenzplan oder eine vergleichbare bindende Vereinbarung der Parteien, sind ggf. noch Dispositionen im Laufe der Sanierung zu treffen. Der Beschluss des BFH entfaltet hier volle Wirkung,
verbindliche Auskünfte auf Basis des Sanierungserlasses werden künftig nicht mehr erteilt werden und
bestehende verbindliche Auskünfte finden nur auf die bereits getroffenen Maßnahmen Anwendung.
Ausblick
Wie die Finanzverwaltung die allgemeinen Kriterien zu Stundung und Erlass (außerhalb des Sanierungserlasses) anwenden wird, ist offen.
Der Gesetzgeber ist gefordert, eine angemessene Lösung zu schaffen.

---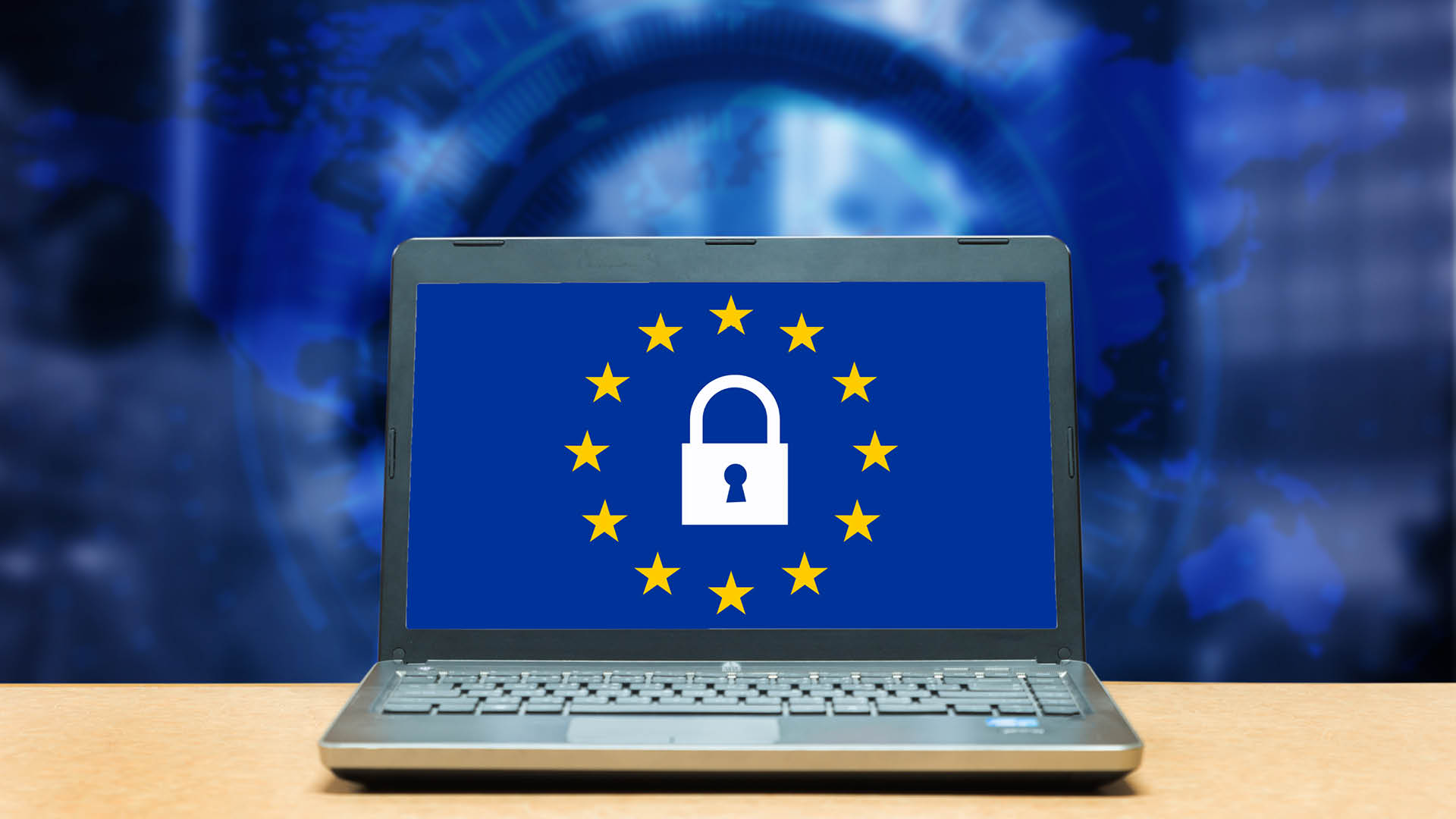 Global: Schrems II landmark ruling: A detailed analysis
On July 16, 2020, the Court of Justice of the European Union (CJEU) published its decision in the landmark case Data Protection Commissioner v Facebook Ireland Ltd, Maximilian Schrems and intervening parties, Case C-311/18 (known as the Schrems II case).
Europe: Luxembourg regulator CSSF issues an FAQ regarding Circular 02/77
On July 7, 2020, the Commission de Surveillance du Secteur Financier (CSSF) issued an FAQ document on Circular 02/77 concerning the protection of investors in case of NAV calculation errors and the correction of the consequences resulting from non-compliance with the investment rules applicable to undertakings for collective investment (the FAQ).