---
Entgelttransparenzgesetz
Legal Update
Am 12.05.2017 hat der Bundesrat das Entgelttransparenzgesetz gebilligt, so dass das Gesetz nunmehr am 01.06.2017 in Kraft treten wird. Dies wird für Arbeitgeber insbesondere neue bürokratische Herausforderungen mit sich bringen.
Ziel des Gesetzes ist es, Entgeltgerechtigkeit zwischen Männern und Frauen herbeizuführen. Das Gesetz statuiert insbesondere ein Gebot der Entgeltgleichheit und sieht Auskunfts- und Berichtspflichten für Arbeitgeber vor.
Kern des Gesetzes ist ein individueller Auskunftsanspruch, der zu mehr Transparenz im Hinblick auf die Vergütung führen und damit die statistisch belegten Entgeltunterschiede verringern soll. Dieser Anspruch besteht nur in Betrieben mit in der Regel mehr als 200 Beschäftigten. Der Auskunftsanspruch bezieht sich nicht auf das konkrete Entgelt einzelner Arbeitnehmer, sondern auf die Kriterien und das Verfahren der Entgeltermittlung sowie auf Angaben zum Vergleichsentgelt.
Das vom Arbeitgeber in Textform mitzuteilende Vergleichsentgelt ist als statistischer Median der Bruttomonatsgehälter aller eine gleiche oder gleichwertige Tätigkeit (Vergleichstätigkeit) ausübenden Beschäftigten des anderen Geschlechts anzugeben. Dies bedeutet, dass nicht etwa über das im Durchschnitt verdiente Gehalt dieser Personen zu informieren ist, sondern vielmehr über den Wert, der bei Sortierung der Gehälter nach der Höhe in der Mitte steht. Dieser Wert kann erheblich von der Durchschnittsvergütung des anderen Geschlechts abweichen und unter Umständen auch Fehlvorstellungen hervorrufen.
Schuldner des Auskunftsanspruchs ist der Arbeitgeber, in Betrieben mit Betriebsrat in der Regel der Betriebsrat. Die Frist zur Beantwortung beträgt drei Monate.
Für tarifgebundene und tarifanwendende Arbeitgeber ist die Erfüllung des Auskunftsverlangens erleichtert. So reicht z.B. in Bezug auf die Angabe der Kriterien und Verfahren der Entgeltfindung prinzipiell die Nennung der einschlägigen tariflichen Regelungen aus. Auch bleibt diesen Arbeitgebern die – nicht einfache – Ermittlung der Vergleichstätigkeit erspart, da diesbezüglich auf Mitarbeiter der gleichen Entgelt- bzw. Besoldungsgruppe abgestellt wird.
Nicht tarifgebundene Arbeitgeber müssen anhand vom Gesetz zu berücksichtigender Faktoren im Rahmen einer Gesamtschau ermitteln, ob die vom auskunftssuchenden Arbeitnehmer angegebene Vergleichstätigkeit tatsächlich mit dessen Tätigkeit gleich oder gleichwertig ist. Anderenfalls müssen die Arbeitgeber das Gegenteil nachvollziehbar begründen und ihre Auskunft auf eine aus ihrer Sicht gleiche oder gleichwertige Tätigkeit beziehen. Die Bestimmung der Vergleichstätigkeit wird Schwierigkeiten mit sich bringen, so dass diesbezügliche Streitigkeiten mit Mitarbeitern zu erwarten sind.
Aus datenschutzrechtlichen Gründen darf das Vergleichsentgelt nicht angegeben werden, wenn die Vergleichstätigkeit nur von weniger als sechs Beschäftigten des jeweils anderen Geschlechts ausgeübt wird.
Erfüllt der Arbeitgeber seine Auskunftspflicht nicht, so wird im Rahmen eines etwaigen Gerichtsverfahrens vermutet, dass ein Verstoß gegen das Benachteiligungsverbot vorliegt. Der Arbeitgeber muss also das Gegenteil beweisen. Auch diese Rechtsfolge trifft nur Arbeitgeber ohne Tarifbindung bzw. Tarifanwendung.
Nach Handelsgesetzbuch lageberichtspflichtige Unternehmen mit in der Regel mehr als 500 Beschäftigten sind zudem verpflichtet, regelmäßig einen Bericht zur Gleichstellung und Entgeltgleichheit zu erstellen, in dem insbesondere ergriffene Maßnahmen zur Förderung der Gleichstellung der Geschlechter darzustellen sind.
Arbeitgeber mit in der Regel mehr als 500 Beschäftigten werden aufgefordert, mit Hilfe betrieblicher Prüfverfahren ihre Entgeltregelungen mindestens alle fünf Jahre auf Einhaltung des Entgeltgleichheitsgebots zu überprüfen.
Aber auch für kleinere Betriebe ist das Entgelttransparenzgesetz von Relevanz. Entgeltsysteme müssen in allen Betrieben so ausgestaltet sein, dass eine Benachteiligung wegen des Geschlechts ausgeschlossen wird. Dazu müssen die Entgeltsysteme u.a. alle relevanten Tätigkeitsaspekte vollständig beschreiben, die einzelnen Kriterien diskriminierungsfrei gewichten und insgesamt durchschaubar sein.
Ob das Gesetz zu einer Angleichung der Gehälter führen wird, bleibt abzuwarten. Den Weg einer Klage werden wohl nur wenige Beschäftigte einschlagen. Das Gesetz verbietet auch lediglich eine Entgeltbenachteiligung wegen des Geschlechts; Differenzierungen aus anderen Gründen – das Gesetz nennt exemplarisch arbeitsmarkt-, leistungs- und arbeitsergebnisbezogene Kriterien – bleiben trotz gleicher oder gleichwertiger Tätigkeit zulässig. Vor diesem Hintergrund sollten Arbeitgeber insbesondere auf eine ordnungsgemäße Erfüllung des Auskunftsanspruchs bedacht sein, damit die vom Gesetz angeordnete Beweislastumkehr nicht eingreift.
Für Fragen steht Ihnen das Arbeitsrechtsteam jederzeit gerne zur Verfügung.

Contacts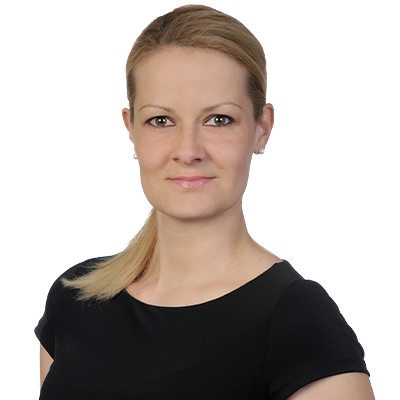 ---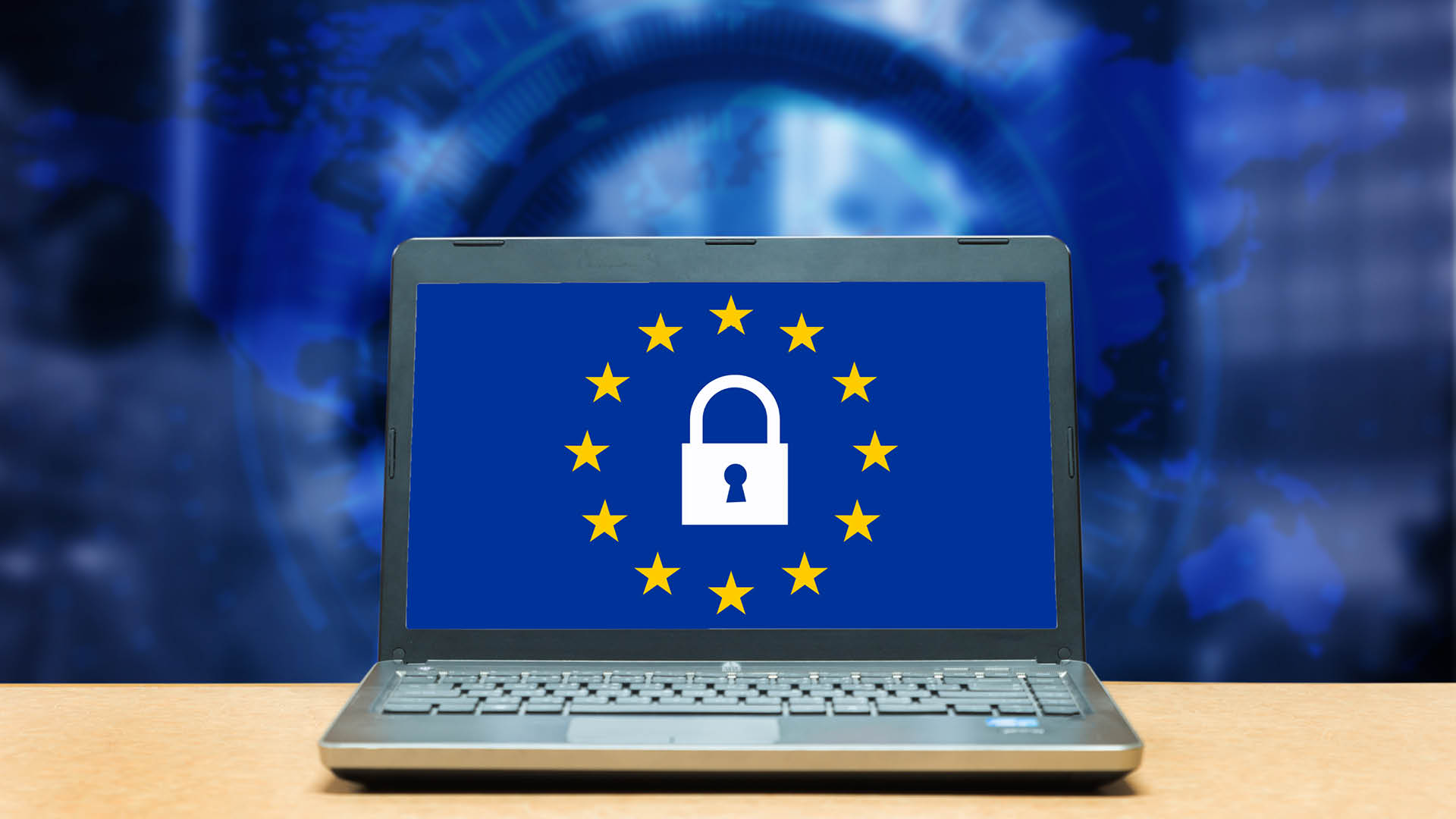 Global: Schrems II landmark ruling: A detailed analysis
On July 16, 2020, the Court of Justice of the European Union (CJEU) published its decision in the landmark case Data Protection Commissioner v Facebook Ireland Ltd, Maximilian Schrems and intervening parties, Case C-311/18 (known as the Schrems II case).
Europe: Luxembourg regulator CSSF issues an FAQ regarding Circular 02/77
On July 7, 2020, the Commission de Surveillance du Secteur Financier (CSSF) issued an FAQ document on Circular 02/77 concerning the protection of investors in case of NAV calculation errors and the correction of the consequences resulting from non-compliance with the investment rules applicable to undertakings for collective investment (the FAQ).