---
Nach dem Coty-Urteil des EuGH: BGH konkretisiert Anforderungen für die Gestaltung selektiver Vertriebssysteme über das Internet und stärkt das Bundeskartellamt
Publication | 25. Januar 2018
Unmittelbar nach der kürzlich ergangenen Entscheidung des EuGH vom 6. Dezember 2017 in Sachen Coty hat das Bundeskartellamt angekündigt, dass die Entscheidung nicht in grundsätzlichem Widerspruch zu der kritischen Praxis des Amtes in Bezug auf Beschränkungen des Internetvertriebs stehe, zumal sich die Entscheidung ausdrücklich nur auf Luxusprodukte beziehe, nicht aber generell auf Beschränkungen des Vertriebs von Markenprodukten. Mit einem gestern veröffentlichten, bereits am 12. Dezember 2017 (Aktenzeichen: KVZ 41/17) ergangenen, Beschluss über eine Nichtzulassungsbeschwerde ist nunmehr die nächste weitreichende Entscheidung zu diesem derzeit heiß diskutierten Themenkomplex ergangenen – dieses Mal durch den BGH und im Hinblick auf drei konkrete Vertragsklauseln der deutschen Vertriebsgesellschaft der ASICS-Gruppe, deren durch das Bundeskartellamt festgestellte Rechtswidrigkeit er bestätigte.
ASICS hatte es seinen Händlern untersagt, (1) Markenzeichen von ASICS in jeglicher Form auf der Internetseite Dritter zu verwenden, um Kunden auf die Internetseite des autorisierten ASICS-Händlers zu leiten, (2) die Funktionalität von Preisvergleichsmaschinen zu unterstützen und (3) Vertragswaren über den Internetauftritt eines Dritten zu bewerben oder zu verkaufen, sofern der Name oder das Logo der Plattform des Dritten abgebildet wurde. Der BGH bestätigte in seinem Beschluss die Ansicht des Bundeskartellamtes und des OLG Düsseldorf, wonach insbesondere ein per-se Verbot, die Funktionalität von Preisvergleichsmaschinen zu unterstützen, rechtswidrig ist. Aus Sicht der Karlsruher Richter ist die Rechtswidrigkeit sogar so offensichtlich, dass es einer Grundsatzentscheidung hierzu nicht bedarf. Denn durch ein derartiges Verbot werde der Online-Handel des Einzelhändlers wesentlich beschränkt, weshalb eine Kernbeschränkung im Sinne von Art. 4 Buchst. c der Vertikal-Gruppenfreistellungsverordnung vorliege. Diese Entscheidung stehe auch nicht im Widerspruch zum Coty-Urteil des EuGH, da es sich bei den vorliegenden ASICS (Marken-) Produkten, anders als im Fall Coty, gerade nicht um Luxusprodukte handele. Zudem sei es – anders als im Fall Coty – nach dem ASICS-Vertriebssystem zusätzlich verboten gewesen, die Markenzeichen von ASICS auf der Internetseite eines Dritten zu verwenden, z.B. um Vertragswaren auf Drittseiten zu bewerben, was in der Kombination insgesamt in praktisch erheblichem und damit unzulässigem Umfang den Zugang der Kunden zum Internet-Angebot der Vertragshändler beschränke.
Bedeutung für Unternehmen / Praxistipp
Der Beschluss des BGH verdeutlicht, welche kartellrechtlichen Gefahren die falsche Gestaltung eines selektiven Vertriebssystems auch nach der vermeintlichen Klarstellung durch das Coty-Urteil mit sich bringt. Er stärkt gleichzeitig den (restriktiven) Ansatz des Bundeskartellamtes, die Coty-Entscheidung ausschließlich für Luxus-Produkte im engeren Sinne anzuwenden und nicht generell für hochwertige Markenartikel. Die Gestaltung von Vertriebssystemen gerade bei Produkten, die nicht im Luxussegment im engeren Sinne angesiedelt sind, birgt daher insbesondere in Deutschland auch künftig nicht unerhebliche kartellrechtliche Risiken, wenn detaillierte Vorgaben zum Online-Vertrieb gemacht werden (sollen).

---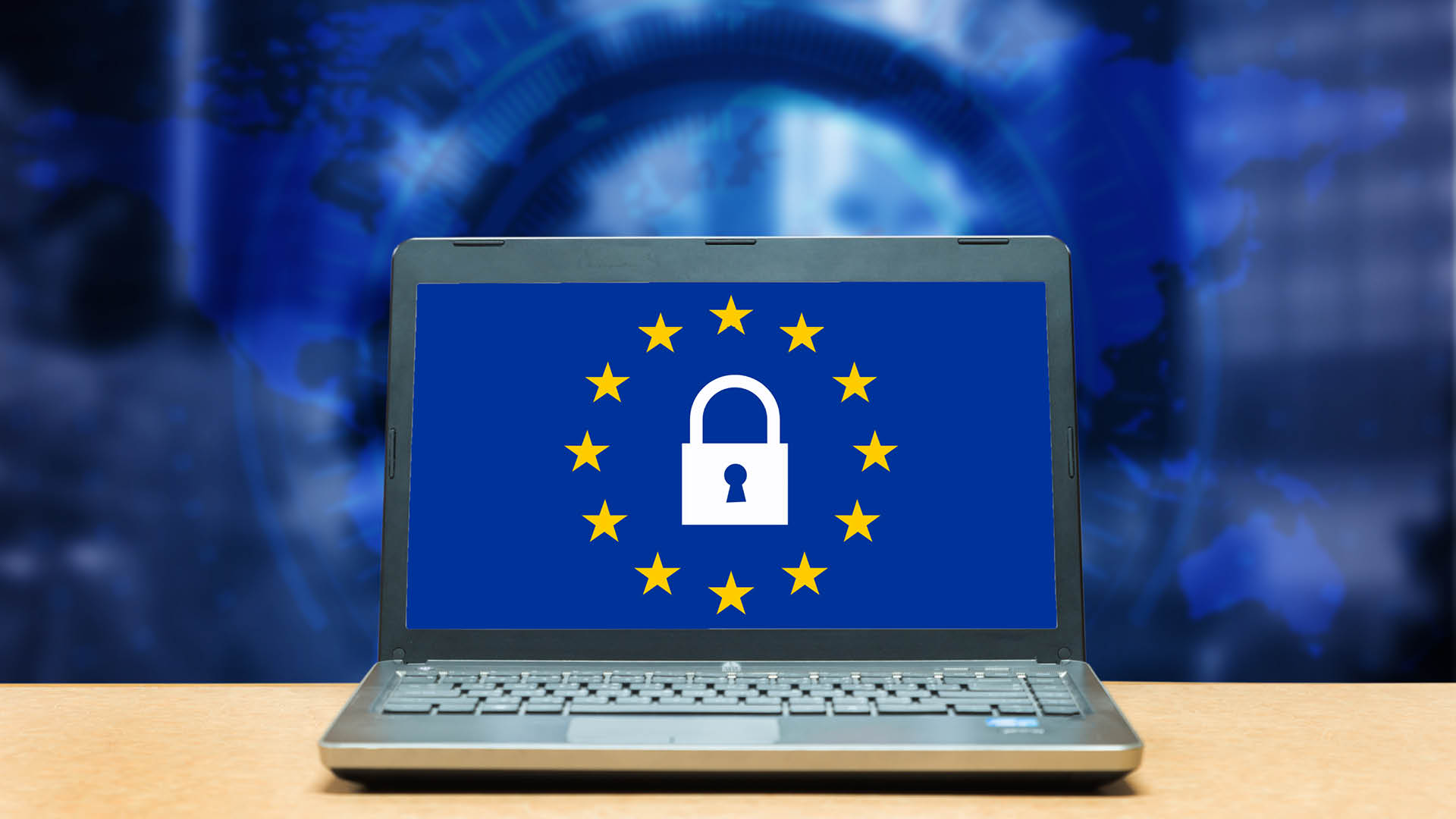 Global: Schrems II landmark ruling: A detailed analysis
On July 16, 2020, the Court of Justice of the European Union (CJEU) published its decision in the landmark case Data Protection Commissioner v Facebook Ireland Ltd, Maximilian Schrems and intervening parties, Case C-311/18 (known as the Schrems II case).
Europe: Luxembourg regulator CSSF issues an FAQ regarding Circular 02/77
On July 7, 2020, the Commission de Surveillance du Secteur Financier (CSSF) issued an FAQ document on Circular 02/77 concerning the protection of investors in case of NAV calculation errors and the correction of the consequences resulting from non-compliance with the investment rules applicable to undertakings for collective investment (the FAQ).