---
BaFin veröffentlicht Rundschreiben zu den Mindestanforderungen an das Risikomanagement von Kapitalverwaltungsgesellschaften (KAMaRisk)
Publication | Januar 2017
Am 10. Januar 2017 hat die Bundesanstalt für Finanzdienstleistungsaufsicht (BaFin) ihr Rundschreiben zu den Mindestanforderungen an das Risikomanagement von Kapitalverwaltungsgesellschaften (KAMaRisk) veröffentlicht. Bei dem Rundschreiben handelt es sich um eine Überarbeitung ihres Rundschreibens zu den Mindestanforderungen an das Risikomanagement für Investmentgesellschaften (InvMaRisk).
Die KAMaRisk ersetzen die bislang geltenden InvMaRisk (BaFin-Rundschreiben 5/2010), die die BaFin am 30. Juni 2010 veröffentlicht hatte, um ihre Praxis zu den Mindestanforderungen an Investmentgesellschaften hinsichtlich Organisation, Risikomanagement und Auslagerung zu dokumentieren.
Seit der Veröffentlichung der InvMaRisk gab es zahlreiche wichtige Entwicklungen im Bereich des Investmentrechts. Dazu gehören vor allem die im Juli 2011 in Kraft getretene AIFM-Richtlinie, die die bis dahin unregulierten Manager alternativer Investmentfonds betrifft; hierzu gehören ferner – jeweils in Kraft seit Juli 2013 – die zur Durchführung der AIFM-Richtlinie erlassene Delegierte Verordnung (EU) Nr. 231/2013 der Kommission und das zur Umsetzung der AIFM-Richtlinie in deutsches Recht neu geschaffene Kapitalanlagegesetzbuch (KAGB), das das bis dahin geltende Investmentgesetz (InvG) ablöst.
Trotz dieser bedeutenden Änderungen wandte die BaFin die InvMaRisk vorerst noch entsprechend an, soweit das neue Recht nicht entgegenstand. Dieser Ansatz war für die Marktbetroffenen von Anfang an mit Unsicherheiten behaftet. Umso mehr ist daher die nunmehr seit langem überfällige Veröffentlichung der KAMaRisk zu begrüßen, die die veröffentlichte Aufsichtspraxis der BaFin für das Risikomanagement im Investmentrecht an die seit 2013 bestehende neue Rechtslage anpasst.
Die InvMaRisk zielten nur auf die Regulierung von Managern offener Investmentfonds. Die wichtigste Neuerung des KAMaRisk ist daher, dass sie die Aufsichtspraxis der BaFin zu den Mindestanforderungen an Organisation, Risikomanagement und Auslagerung nicht nur für die Manager offener Fonds wie z.B. von Organismen für gemeinsame Anlagen in Wertpapieren (OGAW), sondern auch für die Manager (offener und) geschlossener Alternativer Investment Fonds (AIF) festlegt. Neu ist, dass sich detaillierte Aufsichtsregelungen zu Organisation, Risikomanagement und Auslagerung bei Kapitalverwaltungsgesellschaften, die bisher in den InvMaRisk geregelt waren, nunmehr mit EU-weiter Geltung in der Delegierten Verordnung (EU) Nr. 231/2013, finden. Auf deren unmittelbare Anwendbarkeit verweisen die KAMaRisk einerseits, andererseits enthalten sie hierzu weitere Konkretisierungen. Hervorzuheben sind auch die neuen Mindestanforderungen an das Risikomanagement von AIF-Kapitalverwaltungsgesellschaften, die für Rechnung eines AIF Gelddarlehen gewähren oder in unverbriefte Darlehensforderungen investieren. Diese Vorgaben basieren im Wesentlichen auf den Vorgaben zum Kreditgeschäft der Mindestanforderungen an das Risikomanagement von Banken (MaRisk) und wurden an die Besonderheiten der Darlehensvergabe und -investition im Rahmen der kollektiven Portfolioverwaltung angepasst.
Die KAMaRisk sind nicht nur auf deutsche AIF-Kapitalverwaltungsgesellschaften, sondern auch auf ihre ausländischen Zweigniederlassungen anwendbar.
Das BaFin-Rundschreiben zu den KAMaRisk finden Sie auf der Homepage der BaFin.

---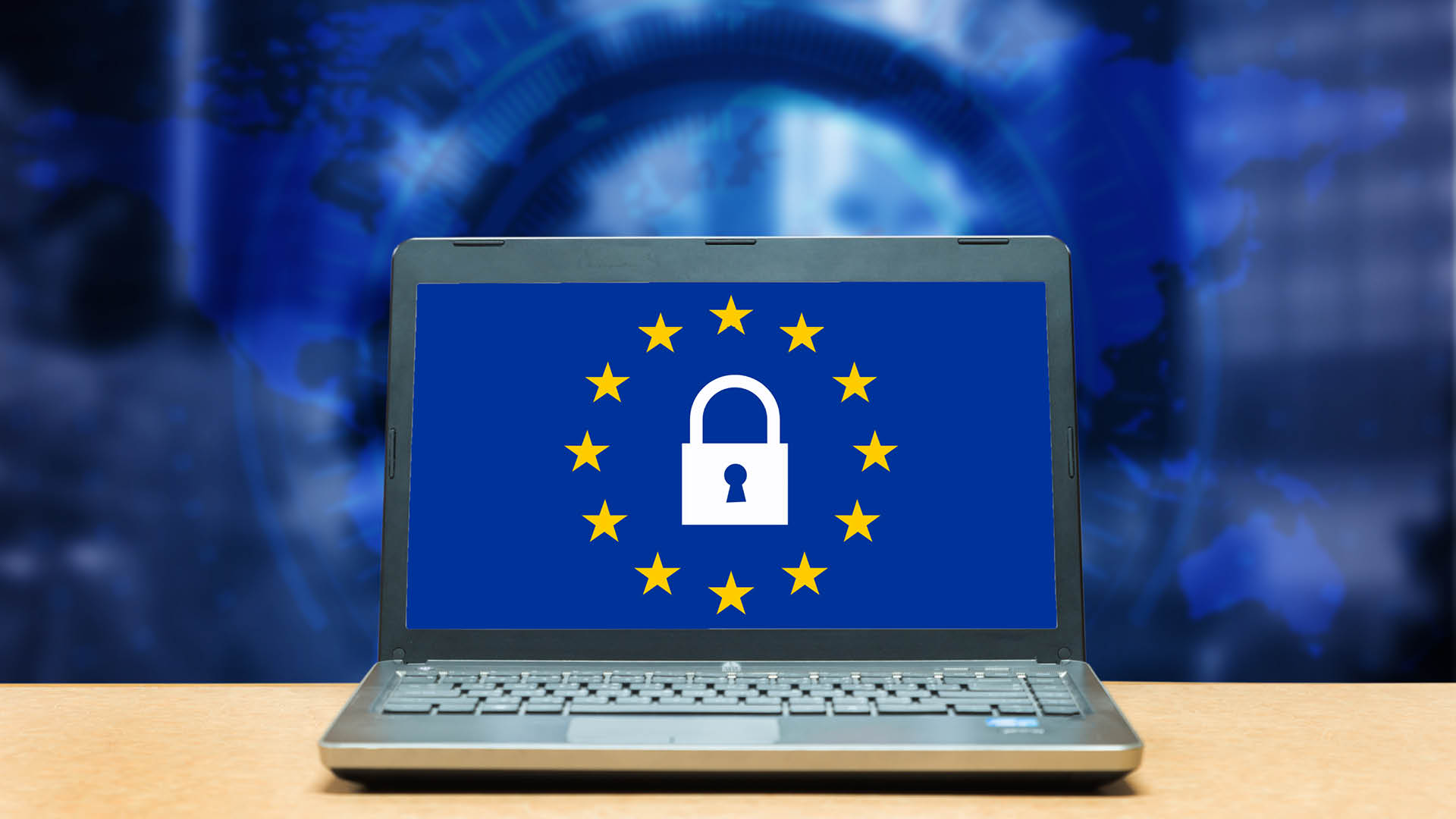 Global: Schrems II landmark ruling: A detailed analysis
On July 16, 2020, the Court of Justice of the European Union (CJEU) published its decision in the landmark case Data Protection Commissioner v Facebook Ireland Ltd, Maximilian Schrems and intervening parties, Case C-311/18 (known as the Schrems II case).
Europe: Luxembourg regulator CSSF issues an FAQ regarding Circular 02/77
On July 7, 2020, the Commission de Surveillance du Secteur Financier (CSSF) issued an FAQ document on Circular 02/77 concerning the protection of investors in case of NAV calculation errors and the correction of the consequences resulting from non-compliance with the investment rules applicable to undertakings for collective investment (the FAQ).