---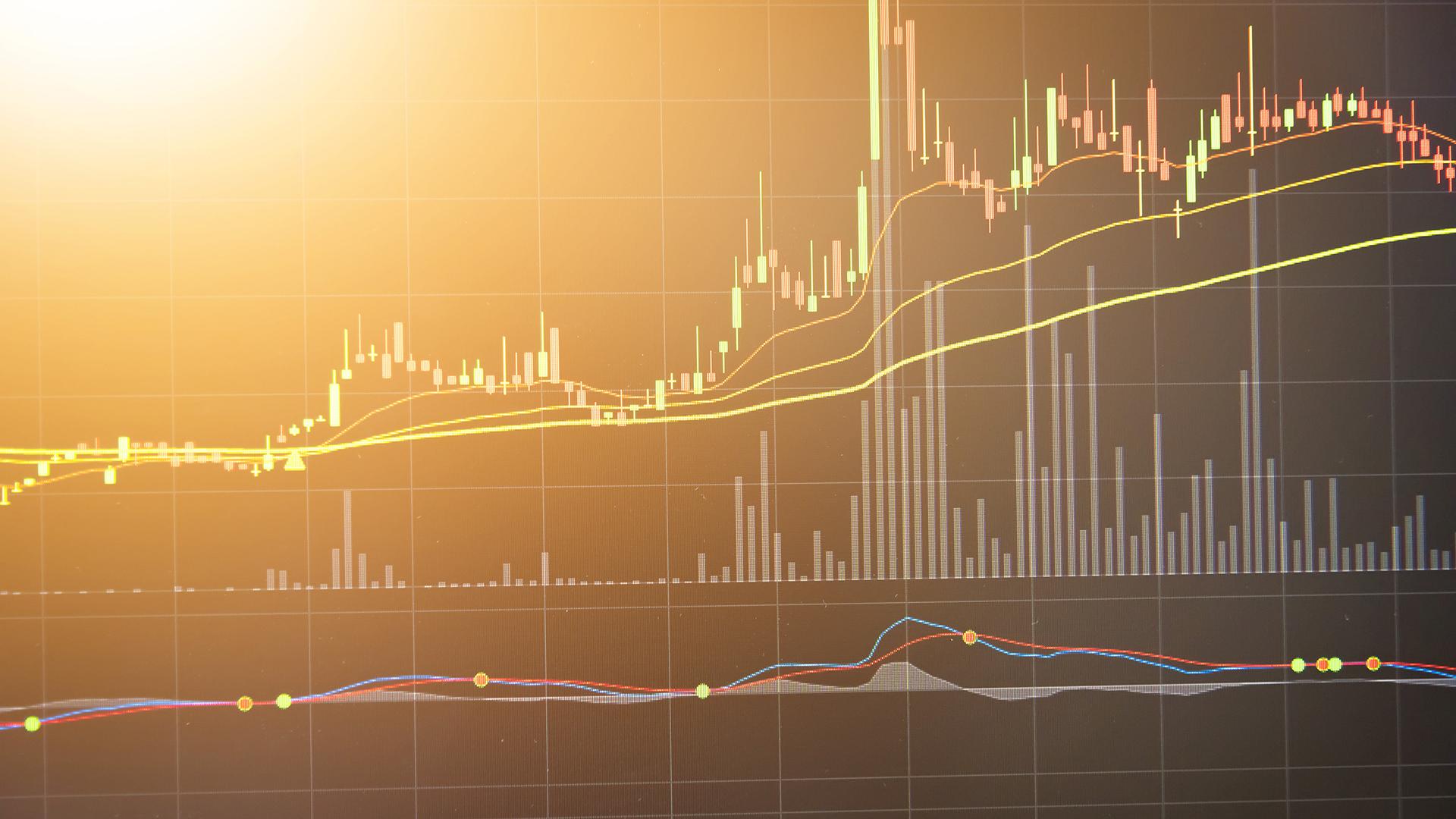 Venezuela and US patent and trademark owners
US owners of patents and trademarks who have registered them in Venezuela find themselves in the unusual position of being prohibited by the US government from paying Venezuela any required fees in the Venezuelan cryptocurrency, the Petro.
Background
In the international political arena, relations between the US and Venezuela began to decline when the US President issued Executive Order 13692 on March 8, 2015, with additional actions taken under Executive Order 13803 on August 24, 2017.
For IP owners, Executive Order 13827 was the most relevant because it reads in part:
1(a). All transactions related to, provision of financing for, and other dealings in, by a United States person or within the United States, any digital currency, digital coin, or digital token, that was issued by, for, or on behalf of the Government of Venezuela on or after January 9, 2018, are prohibited as of the effective date of this order.
(83 Fed. Reg. 12469-70 (March 21, 2018).)
The Executive Order also prohibits arrangements that attempt to avoid the prohibitions:
2(a) Any transaction that evades or avoids, has the purpose of evading or avoiding, causes a violation of, or attempts to violate any of the prohibitions set forth in this order is prohibited.
(b) Any conspiracy formed to violate any of the prohibitions set forth in this order is prohibited.
Readers may be familiar with cryptocurrency, the best-known version of which is Bitcoin. New York's regulation defines "virtual currency" as:
Virtual Currency means any type of digital unit that is used as a medium of exchange or a form of digitally stored value. Virtual Currency shall be broadly construed to include digital units of exchange that (i) have a centralized repository or administrator; (ii) are decentralized and have no centralized repository or administrator; or (iii) may be created or obtained by computing or manufacturing effort.
(23 N.Y.C.R.R. Part 200)
Because this type of currency involves no central banking system, it can be used to evade restrictions on money laundering and terrorist financing, avoid economic sanctions, and provide payments for illegal goods and services.
Notice to the US Patent and Trademark Office
On February 25, 2019, the US P.T.O. issued a notice that it had received a notice from the Venezuelan Ministry of National Commerce on February 1, 2019. That Venezuelan notice stated that patent and trademark fees must be paid in the Venezuelan cryptocurrency, Petro.
In other words, anyone in the US with patents or trademarks registered in Venezuela — or with applications pending for same — was being instructed to pay the fees in a manner expressly prohibited by the US government.
But can't I engage local counsel and have them pay in petros?
No. The US Office of Foreign Assets Control (OFAC) likely would construe such activity to be a direct violation of the prohibition on engaging in a transaction relating to cryptocurrencies and/or it could be construed to be a transaction to "evade or avoid" the Executive Order.
Will OFAC grant a license to permit these limited payments?
We understand that OFAC is aware of the situation and we will continue to monitor any developments.
What can I do if I think I absolutely must pay?
Pay (or instruct your Venezuelan lawyer to pay) in the Venezuelan official currency, the Bolivar. Keep in mind that the US Department of Commerce has advised, as recently as February 17, 2019, that Venezuela has inadequate intellectual property rights protection.

---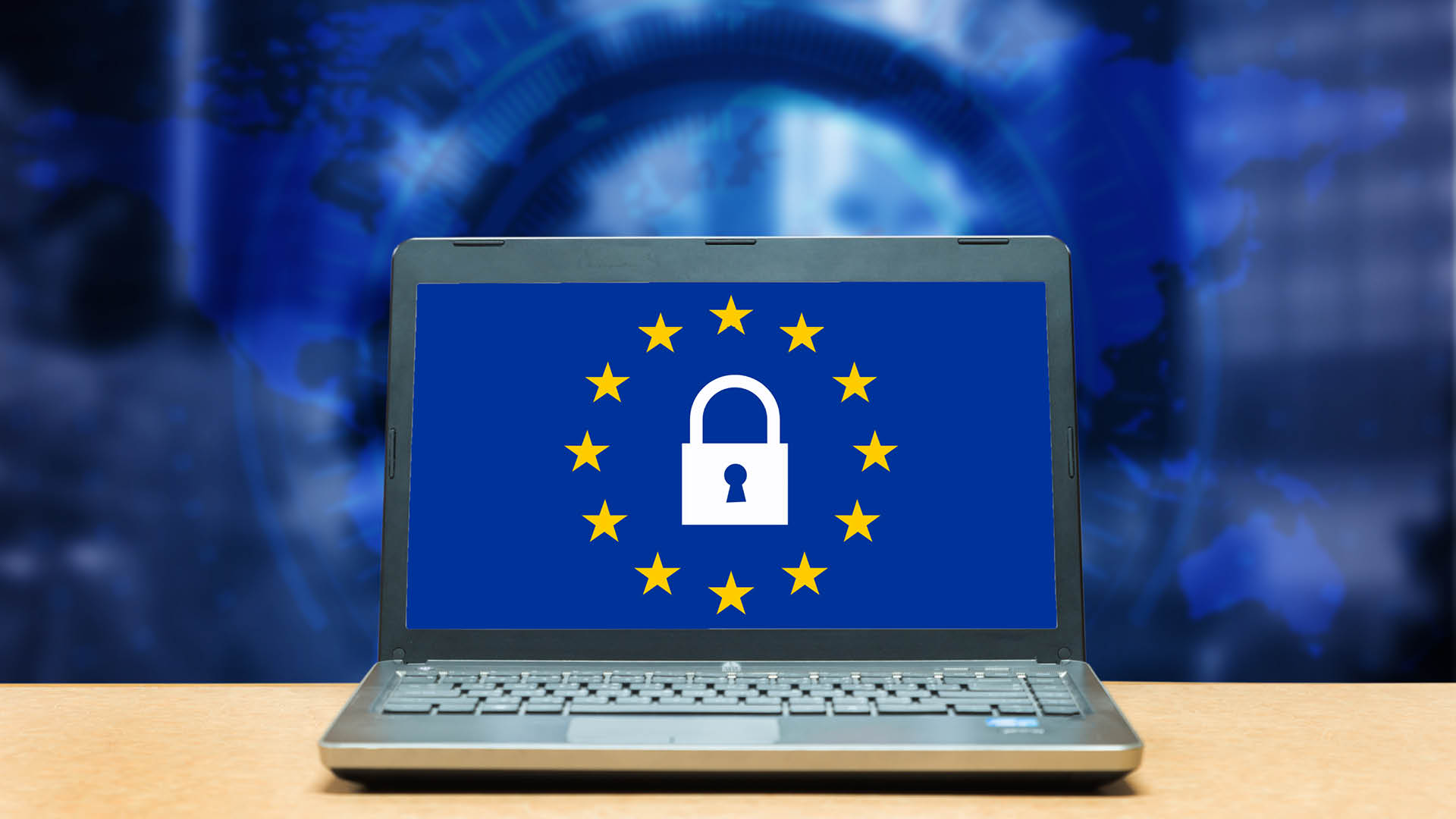 Global: Schrems II landmark ruling: A detailed analysis
On July 16, 2020, the Court of Justice of the European Union (CJEU) published its decision in the landmark case Data Protection Commissioner v Facebook Ireland Ltd, Maximilian Schrems and intervening parties, Case C-311/18 (known as the Schrems II case).
Europe: Luxembourg regulator CSSF issues an FAQ regarding Circular 02/77
On July 7, 2020, the Commission de Surveillance du Secteur Financier (CSSF) issued an FAQ document on Circular 02/77 concerning the protection of investors in case of NAV calculation errors and the correction of the consequences resulting from non-compliance with the investment rules applicable to undertakings for collective investment (the FAQ).