---
IP monitor - Save before Canada gets "Nice and classy" with its fees: file and renew early!
As we reported previously, the Canadian Trade-marks Act is set to undergo significant changes as of June 17, 2019.
As Canada is finally adhering to the Nice Classification system, one of the most significant changes that trademark owners will notice is government fees for filing and renewal will go up – significantly for some! – for multi-class applications and registrations:
currently CAD $250, filing fees for an application covering a single class will increase to CAD $330, with fees of CAD $100 for each additional class
currently CAD $350, renewal fees for a renewal covering a single class will increase to CAD $400, with fees of CAD $125 for each additional class
In view of these imminent changes, we are strongly recommending that trademark owners review their current portfolios in Canada and consider both:
Filing multi-class applications now to avoid additional filing fees

As Canada is also eliminating the requirement to use a mark anywhere in the world prior to registration, we encourage brands to consider expansive filings prior to June 17
Requesting renewal now on multi-class actions to avoid additional class fees and defer the costs of classification

After June 17, all goods and services covered by a registration will need to be classified into Nice classes, which for some existing registrations is expected to be a time consuming and potentially expensive endeavor – by renewing now, brand owners can defer the cost of such classification until the next renewal deadline, in addition to the up-front class fee savings
To note that renewing early will not affect the registration term, which will be reduced from 15 to 10 years for all renewals coming due after June 17
We will be continuing to provide more information and recommendations on the upcoming changes in the months to come.

---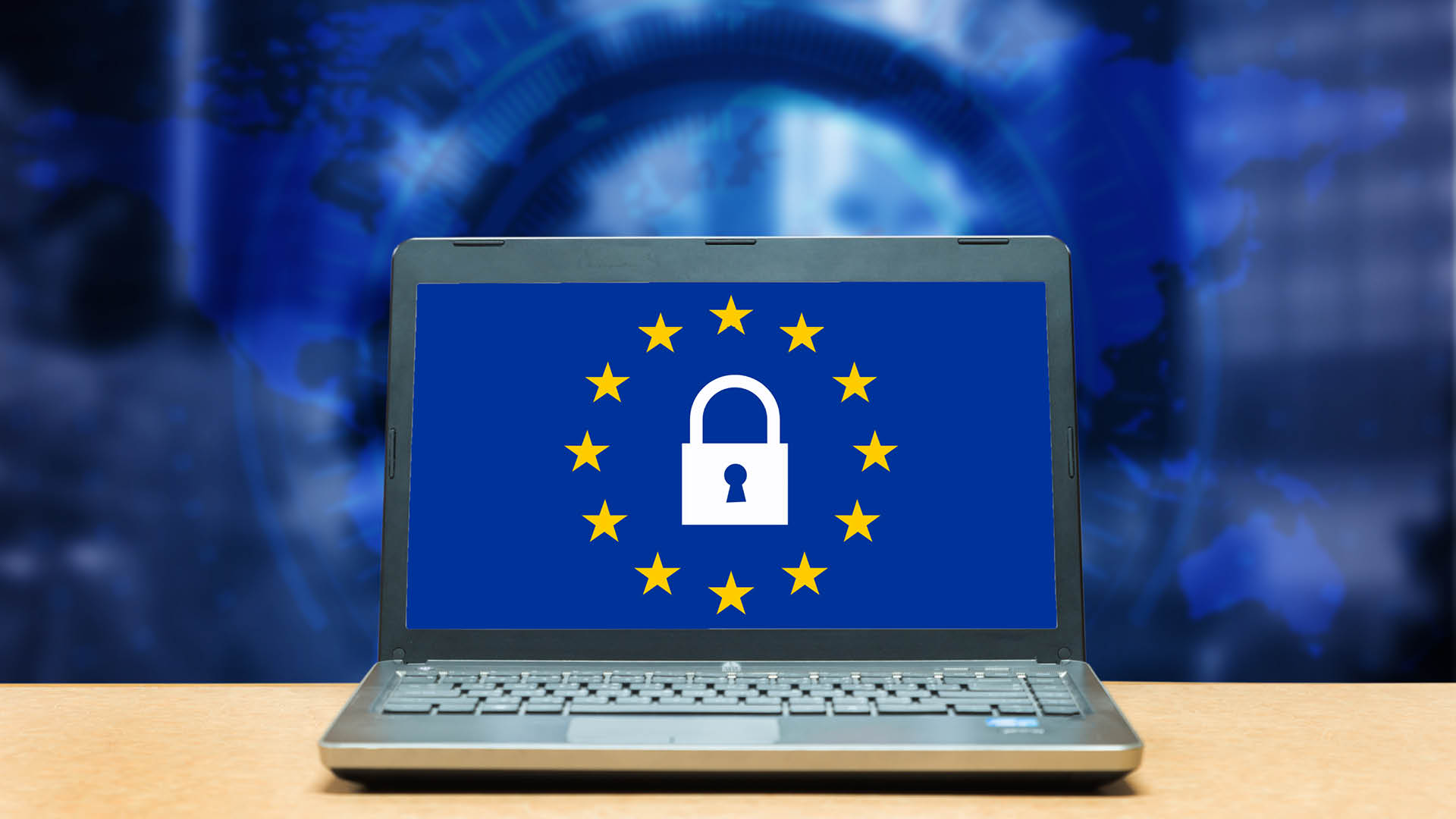 Global: Schrems II landmark ruling: A detailed analysis
On July 16, 2020, the Court of Justice of the European Union (CJEU) published its decision in the landmark case Data Protection Commissioner v Facebook Ireland Ltd, Maximilian Schrems and intervening parties, Case C-311/18 (known as the Schrems II case).
Europe: Luxembourg regulator CSSF issues an FAQ regarding Circular 02/77
On July 7, 2020, the Commission de Surveillance du Secteur Financier (CSSF) issued an FAQ document on Circular 02/77 concerning the protection of investors in case of NAV calculation errors and the correction of the consequences resulting from non-compliance with the investment rules applicable to undertakings for collective investment (the FAQ).