---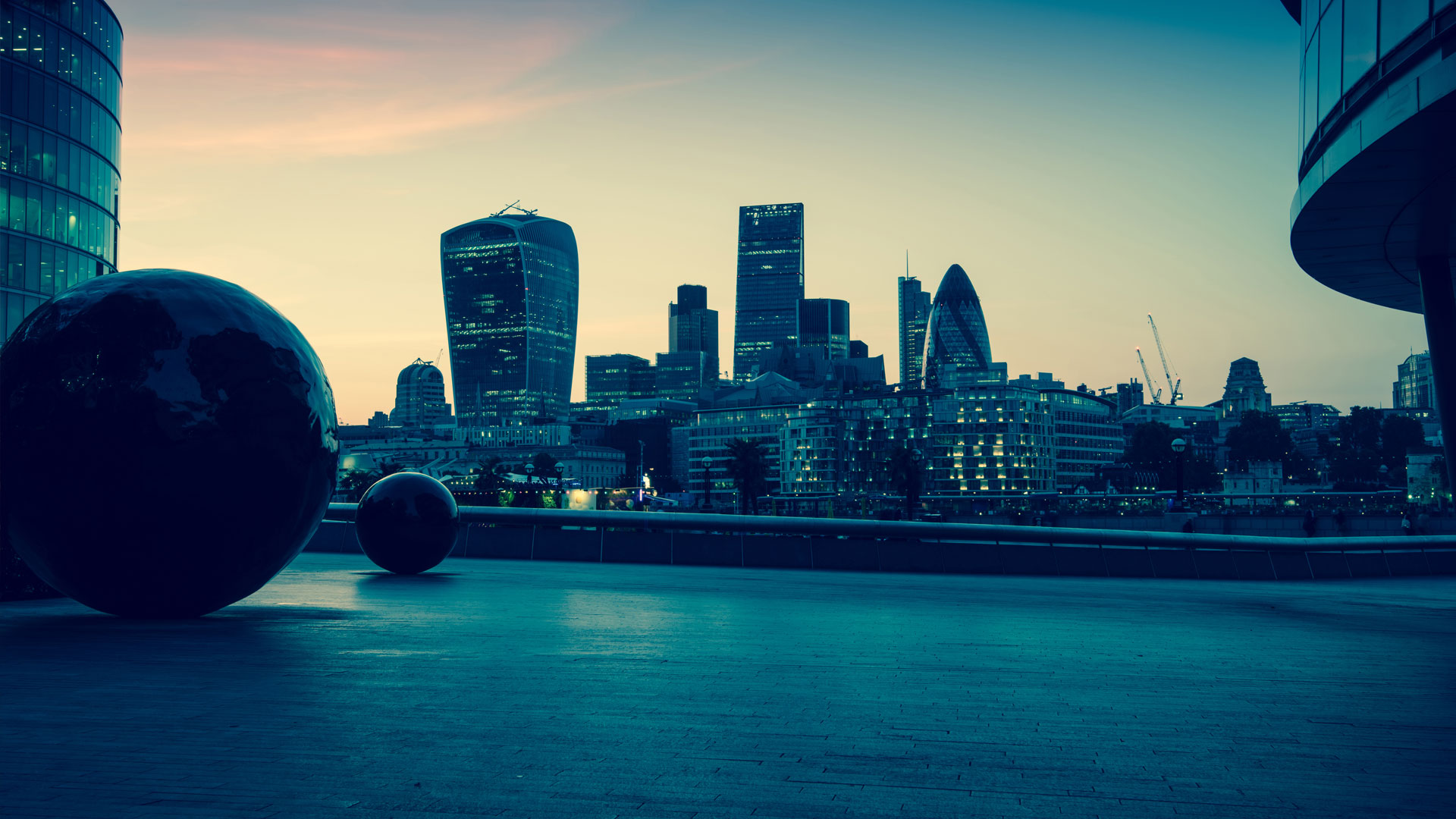 Financial services defender briefings
General financial services issues
United Kingdom | Publication | April 2020
COVID-19: Key issues for financial services firms
Key headlines
Significant volume of material published by the UK regulators, the four key headlines are:
Firms need to be prepared as much as they can be in particular they need a dynamic business continuity plan;
Firms need to think very carefully about treating customers fairly;
Firms need to be conscious of reporting obligations: (i) keeping up-to-date with regulatory announcements; (ii) notifying the FCA (and PRA if appropriate) where a Principle 11 obligation applies; and (iii) keeping an orderly audit trail; and
Firms need to bear in mind their market conduct obligations i.e. market abuse and insider dealing issues and generally the control environment.
Short selling
ESMA decision of 16 March 2020 requiring natural or legal persons who have net short positions in relation to a share admitted to trading on a regulated market to notify to a competent authority details of any such position if the position reaches or exceeds 0.1% of the issued share capital. The requirement lasts for three months.
Some European countries have introduced short selling bans, and, in line with its standard practice, the FCA has followed those bans, where requested, in respect of shares for which the relevant European National Competent Authorities are responsible. The FCA has so far not introduced such a ban.
Prudential issues
Bank of England has set the UK countercyclical capital buffer rate at 0% and expects to maintain this for at least 12 months.
PRA expects firms not to increase dividends and other distributions in response to this policy action and will monitor firms' distributions against this expectation. The PRA expects boards of PRA-regulated firms to consider this when deciding distributions.
The PRA may engage with relevant senior managers and/or check written records, such as relevant board minutes, to assess whether any relevant decisions were subject to an appropriate level of discussion, documentation and oversight.
Customers
The FCA has said that firms must treat customers fairly and consider the needs of those potentially affected by the impact of coronavirus.
In terms of vulnerable customers, the majority of firms think of frontline staff when there is a discussion about 'staff'. While frontline staff play an important role, the FCA feels that all staff should be embedding vulnerability into their work. Management also has a significant role and should be supporting all staff to consider vulnerability in their work and enable them to act flexibly where possible to ensure customers' needs are met. Senior staff and boards play an important role in ensuring that policies are made and embedded into the culture and processes of the whole firm to avoid the policy/practice gap.
Market conduct
The FCA is conscious that coronavirus may create challenges in the convening and operation of disclosure committees. However, it continues to expect listed issuers to make every effort to meet their disclosure obligations in a timely fashion.
The FCA expects persons discharging managerial responsibilities and 'persons (who are) closely associated', to continue to meet their notification requirements under MAR within the prescribed time frame.
The FCA will continue to consider requests from issuers to suspend trading in certain securities in line with existing rules and practice.
Delayed consultations
A number of EU and UK regulatory consultations are being delayed.
The FCA is supportive of ESMA's statement regarding the postponement of the reporting obligations related to securities financing transactions (SFTs) under both the SFTR and MiFIR. The FCA will not prioritise supervision of these reporting requirements until at least 13 July 2020. It will not require firms to back report any SFTs that are concluded between 13 April 2020 and 13 July 2020. However, SFTs that meet the criteria specified in Article 4(1)(a)(i) and (ii) (backloading) should be reported using 13 July 2020 as the application date.
The FCA has confirmed that the central assumption that firms cannot rely on LIBOR being published after the end of 2021 has not changed.
Senior managers
There is an expectation from the regulators that operational resilience will be taken seriously and that senior managers will be held accountable for them.
Its importance was underlined in the jointly published PRA, FCA and Bank of England Operational Resilience discussion paper which re-iterated the need for operational resilience to be on an equal footing with financial resilience.
Bank of England Financial Stability Report (2019) made it clear that, under SMCR, the Chief Operations Senior Management Function (SMF 24) will be the individual responsible for the resilience of operations.
Enforcement
PRA and FCA are, like others, working remotely for the most part and this seems to be allowing work on matters to continue.
Indications from the PRA and FCA are that it is still full steam ahead on current priority investigations (despite some public indications that non urgent data requests, s166 reviews and other business as usual may be delayed.