---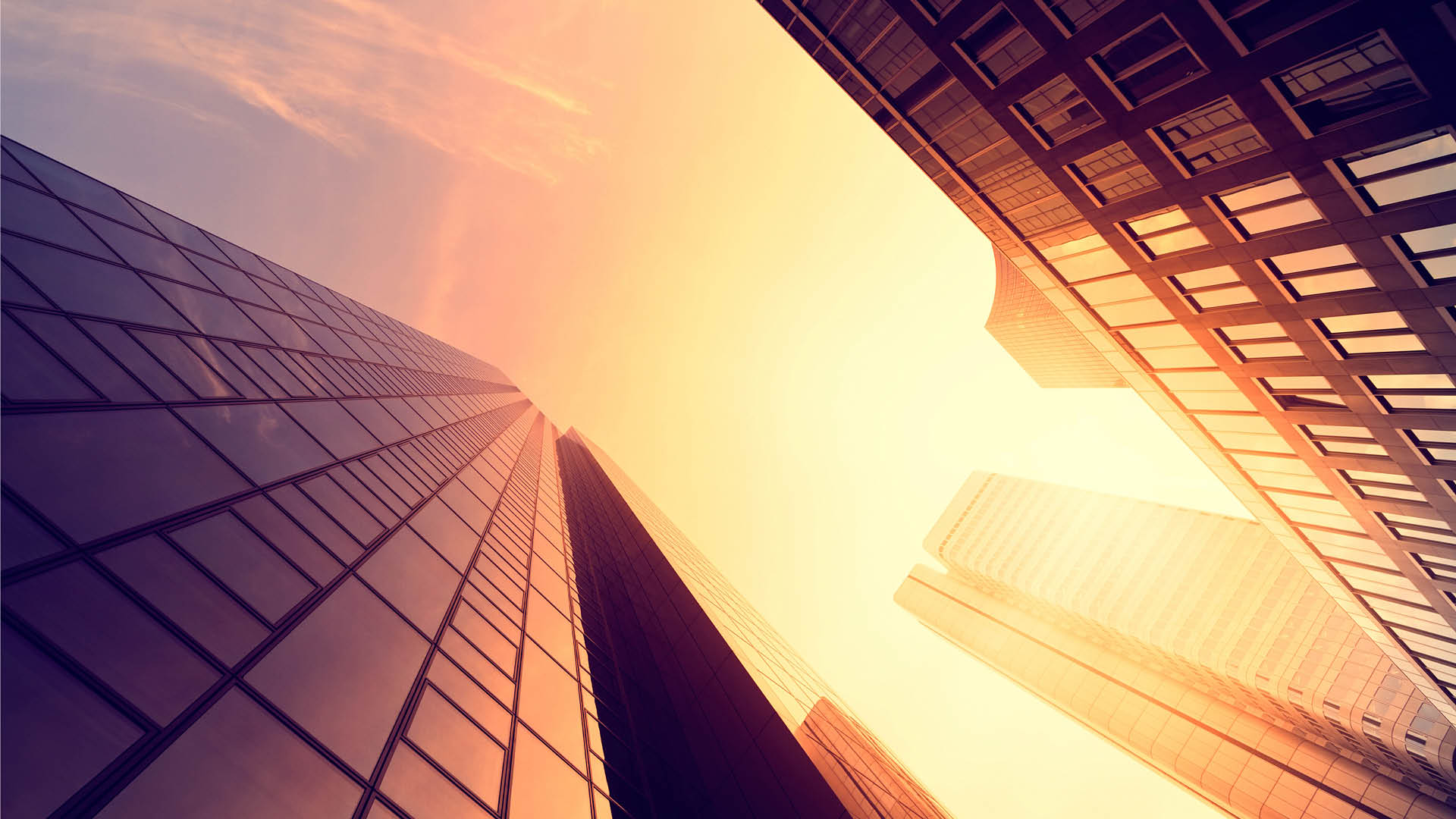 Impact of Brexit on real estate and environment
United Kingdom | Publication | January 2021
Content
What is the effect of Brexit on the legal structure of, and the legal risks associated with, real estate transactions?
Real estate is governed by the law of domestic jurisdictions, with no significant intervention at EU level. As a result, legal formalities and requirements relating to land ownership, land registration, leases and tenancies, the conveyancing process, taking security over land and property taxes such as stamp duty land tax and non-domestic rates, are largely unscathed by Brexit. (In fact, increasing devolution within the UK is having more of an impact in some of these areas than Brexit).
However, that is only part of the story as real estate transactions are not ring-fenced. Many of the associated legal risks stem from other areas that have been heavily influenced by EU requirements. These include planning, public procurement, employment and, perhaps most significant, environmental regulation. As an example, obligations imposed on EU member states have led to compulsory measures to improve the energy efficiency of buildings and to restrictions on letting commercial and domestic private property that do not meet a minimum energy efficiency standard.
Any impact of Brexit on these related areas will have repercussions for real estate transactions.
What impact will Brexit have on real estate inward investment volumes?
As with all significant and structural change, the impact of Brexit has had to be considered at two levels - effects in the short term and those in the medium term.
In the short term, the Brexit process has produced an element of uncertainty which is hated by all markets. Volatility is occurring periodically in liquid investments such as shares and listed debt in the capital markets and in the value of the pound sterling. Such effects have to date been far less severe upon demand in a relatively illiquid asset class such as commercial real estate. Indeed, the effective devaluation of sterling has made UK assets more attractive in short term pricing terms to inward investors, albeit that they are also required to take a longer term view of the UK economy post Brexit.
Pre-COVID, levels of inward investment had been running at record rates. The reasons are various but foremost amongst them are the attractions of the UK real estate market – scale, transparency, longevity of income and political/economic stability. Many international investors, especially those from the Middle and the Far East, therefore consider their own markets and regions by comparison in an unfavourable light. This comparison will remain unaffected in the medium term and, when one considers too the quantum of capital presently seeking access to the UK market, maintenance of real estate investment volumes is assured. As a result there has been very little yield shift outwards since the 2016 referendum even despite COVID-related pressures on income. This situation is likely to continue while interest rates remain low and supply continues to be limited.
What are the implications for the financing of UK commercial real estate?
Real estate finance post the recession has been available: banks returning to the market have been joined by a raft of new providers including insurers, fund managers and specifically raised debt funds. Competitive pricing has returned and loans have been provided within the "new normal" loan to value range.
There is an argument that any distortions from Brexit will continue only whilst the exit terms uncertainty remains unresolved and until the capital markets adjust to the new reality. At that point the UK economy and its real estate markets will be judged once more on the fundamentals of supply and demand and on the process of "normalising" interest rates rather than by the impact of Brexit upon sterling and the capital markets.
Will there be significant changes to environmental and health and safety regulation in the UK following Brexit?
Environmental issues can be transboundary and so environmental principles, laws and policies in the UK have often been derived from a web of international agreements and EU legislation, as well as domestic law. A number of international agreements have been implemented by both the UK and EU. EU environmental directives governing water, air, chemicals, waste, noise, climate change, energy efficiency, and technical regulations and standards have also been implemented into national legislation.
While each area of environmental and health and safety law is likely to be affected differently by Brexit, the UK Government has committed to upholding its international environmental obligations. Further, the Brexit Trade Deal includes an express ambition for both the UK and the EU to achieve net zero carbon emissions by 2050 and breach of this commitment can constitute a material breach of the Trade Deal. Accordingly, substantive continuity in terms of environmental and health and safety legislation seems assured.
In terms of environmental regulation that utilises EU institutions and relies on member state co-operation and mutual obligations etc., it is difficult to predict at this point in time what the future of the UK's participation in such regimes will be. In some areas, such as the REACH Regulation, the UK has already taken steps to ensure a similar regime is implemented in the UK i.e. "UK REACH". The Brexit Trade Deal also requires both the UK and the EU to implement effective carbon pricing systems, and this leaves the option open for a combined carbon pricing regime.
In the long term, the UK Government could choose to retain EU derived legislation and regulations in whole or in part. The European Commission co-ordinates technical guidance, scientific and technical research, which underpins EU environmental policy and legislation and promotes best practice. The Brexit Trade Deal also sets out commitments to ongoing cooperation and information exchange on the trade of chemicals and the enforcement of environmental laws so as to not impact trade. In any event, exporters of goods into the EU will still need to comply with any relevant EU legislation to place goods on the market.
There has been concern about the future of EU environmental principles and the loss of EU institutions in monitoring and enforcing environmental law following Brexit. In response the UK Government, via the Environment Bill, proposes to establish the Office for Environmental Protection (OEP) as a new statutory independent environmental watchdog with enforcement powers to hold the Government to account through its complaints and enforcement mechanisms.
With regard to health and safety, the UK has a robust and well established system of regulation with an experienced regulator in the form of the Health & Safety Executive. Key statutes such as the Health and Safety at Work Act 1974 are augmented by sector specific regulation and guidance. It is therefore unlikely that the UK system will be adversely affected by Brexit but it may suffer from perceived lack of involvement in EU initiatives and information sharing.
For further information please refer to our detailed briefing on the potential implications of Brexit on UK environmental legislation and controls.
Will Brexit have an impact on the planning process for development projects?
The requirements for the environmental assessment of development projects and policies are derived mainly from EU law, including Directives on Environmental Impact Assessment, Strategic Environmental Assessment and Habitats Regulations Assessment. These directives have already been implemented in the UK through domestic legislation and the assessment processes are well-established.
The new Trade Deal sets out a bespoke relationship between the UK and the EU, which is not based on membership of the European Economic Area ('EEA') and the European Free Trade Association ('EFTA')). The UK is therefore likely to have more flexibility to shape its domestic legislation in the areas of Environmental Impact Assessments, Strategic Environmental Assessments and Habitats Regulations Assessments. However, in our view it is unlikely that this greater flexibility will result in radical change and the Government is predicted to retain environmental assessment requirements as part of the UK planning system. This is partly attributable to the Government's current approach towards the environment and partly due to the need for the UK to continue to comply with its international treaty obligations. For example, the Convention on Access to Information, Public Participation in Decision-Making and Access to Justice in Environmental Matters ("the Aarhus Convention") requires public participation in environmental decision-making and access to environmental information. These obligations are, at least in part, met through domestic legislation implementing the Directives on Environmental Impact Assessment, Strategic Environmental Assessment and Habitats Regulations Assessment. That said, going forwards the Government will undoubtedly have more scope to change the approach to environmental assessment to suit the specific circumstances in the UK.
In the meantime, the Environment Bill, which is intended in part to ensure that the UK maintains and improves environmental protections post Brexit, is currently being considered by the House of Commons. Exactly when the Bill will receive Royal Assent (if at all) therefore remains unknown. In its latest form, the Bill sets out (among other things) a framework for the introduction of legally binding environmental targets and measures in respect of biodiversity, air quality water and waste. It also establishes the OEP to monitor, comment on and enforce compliance with environmental laws.

Contacts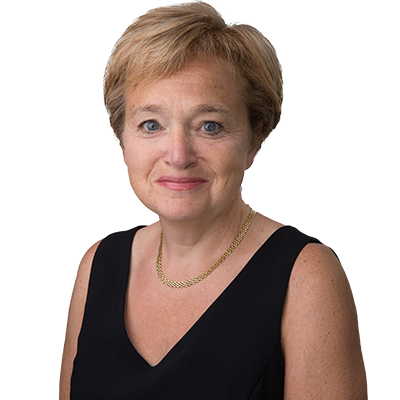 Head of Environment, health and safety, Europe, Middle East and Asia; Partner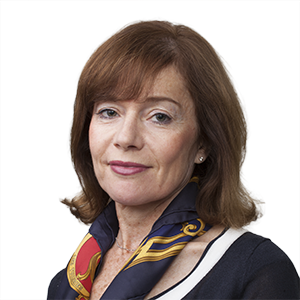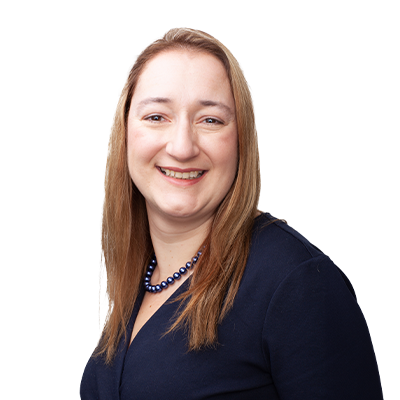 Head of Planning; Partner