---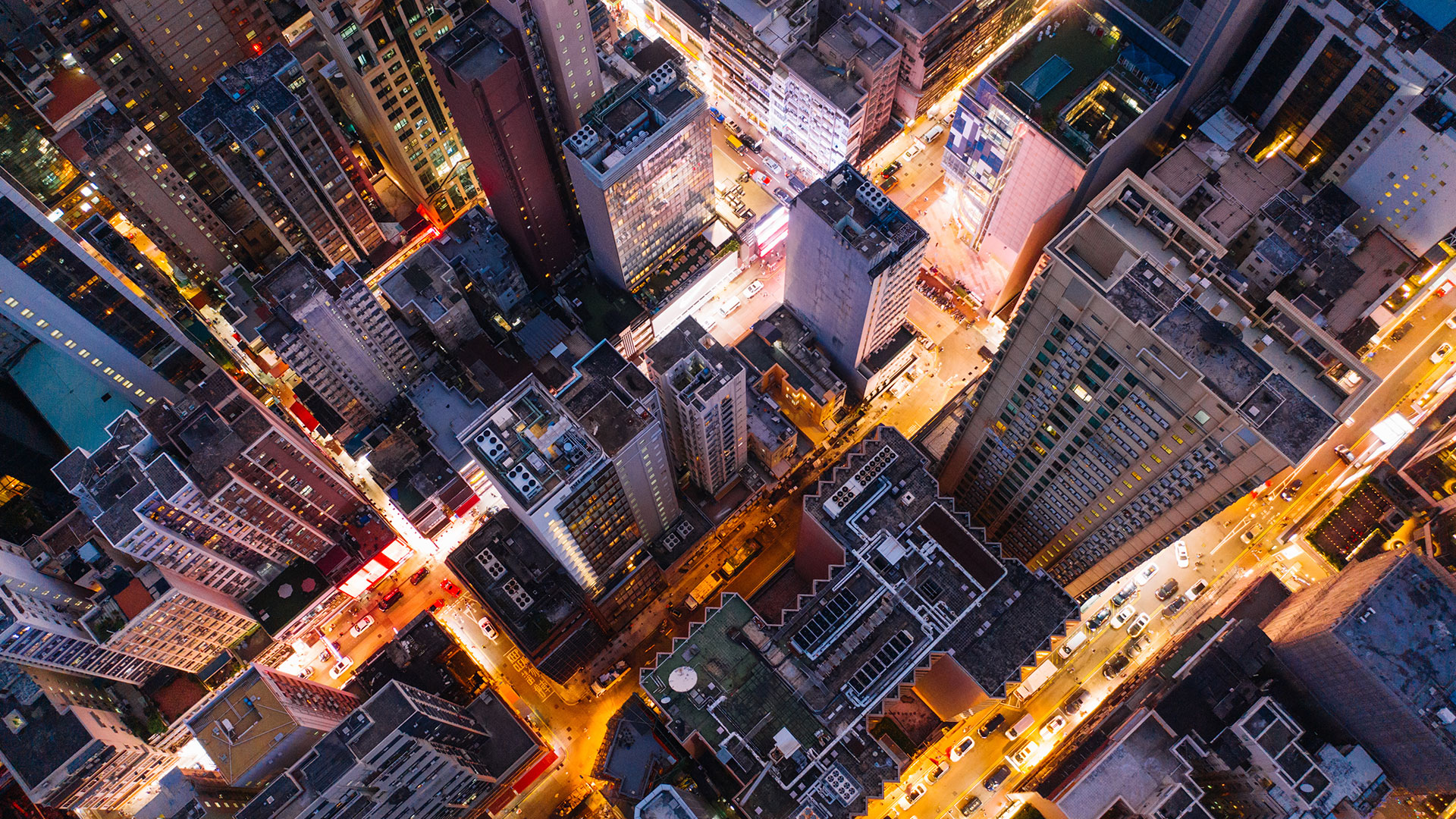 Business leases: suspension of the right to forfeit for non-payment of rent
United Kingdom | Update | March 2020
Content
Summary
The Coronavirus Act 2020 is a piece of emergency legislation to give the government powers to contain the spread of COVID-19, including powers to issue directions in relation to events, gatherings and premises. It had its first reading on March 19, 2020 and received Royal Assent on March 25, 2020. The majority of its provisions came into force immediately.
On the evening of March 23, 2020, the government added a new Clause 82 to the legislation. The aim of the new clause is to prevent the enforcement of a landlord's right to forfeit a business lease for non-payment of "rent" until at least June 30, 2020.
The clause applies to England and Wales. A separate Clause (83) applies similar provisions to Northern Ireland.
What does the clause say?
Clause 82 provides that a right of forfeiture or re-entry for non-payment of rent in a business tenancy cannot be enforced during the "relevant period".
The "relevant period" is defined as a period beginning on March 26, 2020 and ending on June 30, 2020, or such other date as may be specified in regulations. The right to extend that end date may be exercised on more than one occasion.
Landlords will not be taken to have waived a right of re-entry or forfeiture for non-payment of rent by not taking steps to enforce during the relevant period unless they have given an express waiver in writing.
Court proceedings
The suspension is retrospective in that it extends to situations where court proceedings have already started before the relevant period. For example, any order made by the High Court during the relevant period must ensure that the tenant does not have to give up possession of the property before the end of that period.
Definition of "rent"
Use of the word "rent" is slightly misleading as it is defined as including any sum the tenant is liable to pay under a business tenancy and so would include, for example, service charges.
Interaction with the Landlord and Tenant Act 1954
Section 30(1) (b) of the Landlord and Tenant Act 1954 gives the landlord of a tenancy with security of tenure under that Act the right to oppose a tenant's statutory right to a lease renewal on the ground of persistent delay in paying rent which has become due. Clause 82 provides that any failure to pay rent during the relevant period is to be disregarded for these purposes. This applies both to rent due before and during that period.
Comment
The timing is particularly significant given that March 25 is a quarter day on which a quarter's rent is traditionally payable in advance. There are reports in the press that many large tenants have said that they will not be paying their rent.
On the other hand, there are also numerous reports of landlords and tenants taking the view that it is commercially sensible to take a collaborative approach and negotiating rent suspensions, rent reductions or a switch to monthly, rather than quarterly, rent instalments.
Another factor to take into account is that, where a tenant unilaterally withholds rent, there is nothing in the legislation to override either the contractual obligation in the lease to pay it or the standard requirement to pay interest on late payments.
Concerns have been expressed about the consequential impact of Clause 82 on landlords. The Chief Executive of the British Property Federation is quoted as saying:
"Property owners are similarly facing the impacts of coronavirus on their own businesses and will need further support – for example to meet their obligations to their lenders and to the savers and pensioners who rely on the income they generate – if they are going to help as many businesses as possible come through the next few weeks."

Contacts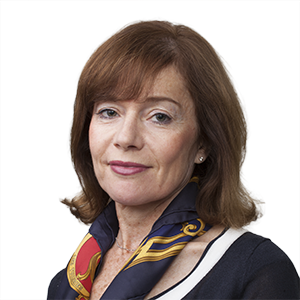 Head of Real Estate, London