---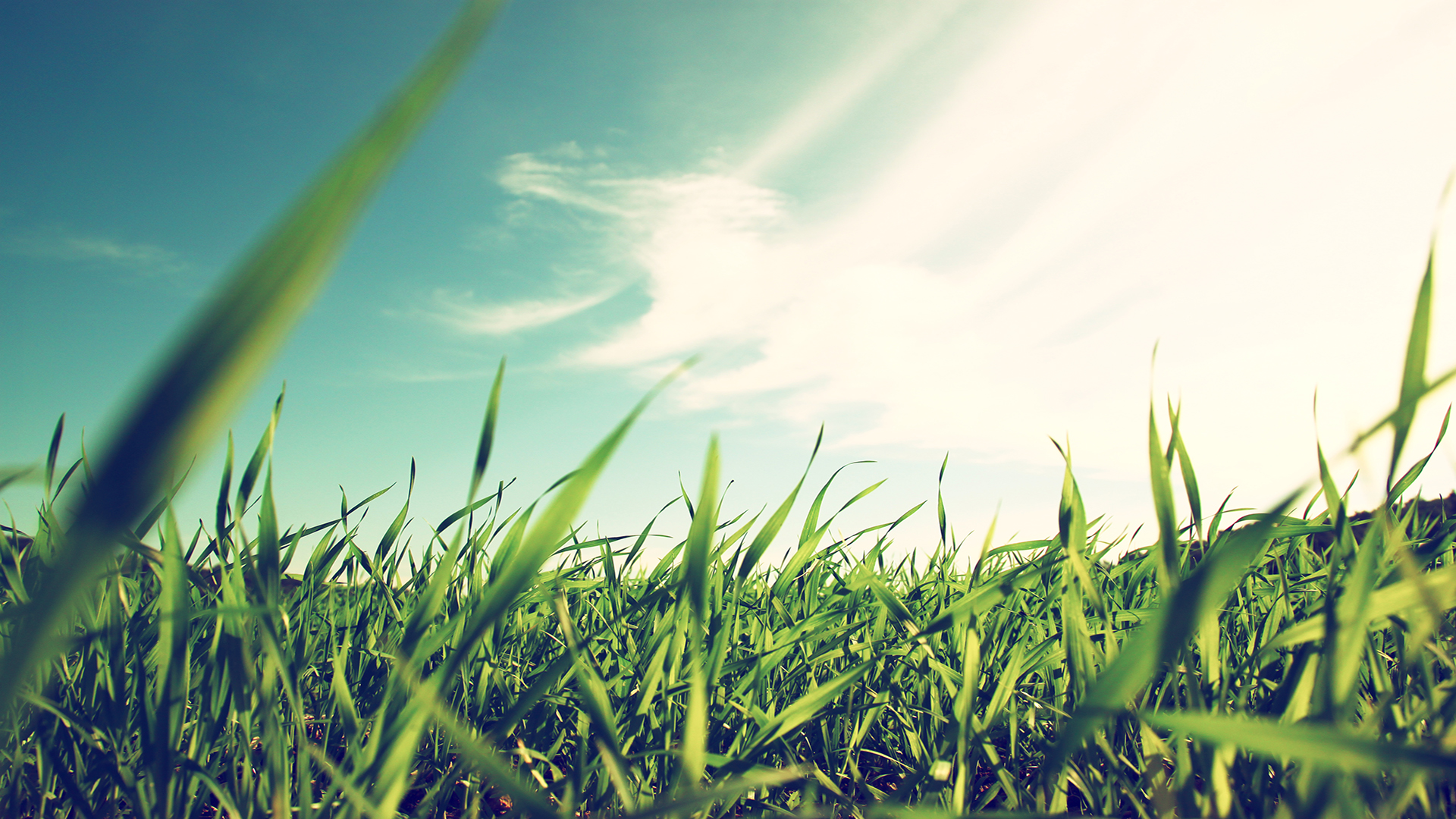 New version of Equator Principles launched
Global | Publication | December 2019
Content
Introduction
Recognizing the objectives of the United Nations Sustainable Development Goals and the Paris Climate Change Agreement, the Equator Principles Association (EPA) released an updated fourth version of the Equator Principles (EP4) on November 18, 2019. The release comes at a time of heightened awareness of the role and responsibilities that financial institutions have in furthering sustainable development.
The Equator Principles are a sustainability risk management framework providing a minimum standard for financial institutions that have adopted the Equator Principles (called 'EPFIs') to identify, assess and manage environmental and social risks and impacts of projects throughout their lifetime. They have been adopted by 101 EPFIs headquartered in 38 countries but in practice, the Equator Principles are being followed more widely.
EP4: A major change in sustainability standards?
EP4 reflects the current legal and voluntary sustainability standards in the area of human rights and climate change and anticipates important developments in new areas such as enhanced efforts around biodiversity and ecosystems management. The majority of financial institutions will be tracking the developments in sustainable finance and will be comfortable that their risk management systems are broadly in line with the new EP4 requirements. There will be some that will benefit from the express clarification of applicable standards in EP4 to enable them to review and adapt their project risk management standards within the context of their overall sustainability risk management systems and processes. One marked change comes in the area of free, prior and informed consent (FPIC) of indigenous peoples to projects where the new requirements level out the discrepancies between requirements applying to projects in different groups of countries.
Thus a key contribution and impact of EP4 anticipated by the EPA will be the further standardization of approach by all EPFIs and the speeding up of sustainability journeys by some of its members.
Evolution of management of ESG risks
The growing importance of identifying and managing environmental, social and governance (ESG) risks in financial decisions and products is manifesting itself through an array of evolving standards, guidance, regulation and policies within the global finance sector.
To name but a few:
The wider sustainability ecosystem
Inter-governmental agencies have been active in producing guidance to encourage financial institutions to address ESG risks and contribute to meeting the UN Sustainable Development Goals. The Organisation for Economic Cooperation and Development (OECD) published a report on Due Diligence for Responsible Corporate Lending and Securities Underwriting in October 2019, which provides a common framework for financial institutions to identify, respond to and publicly communicate on environmental and social risks associated with their clients. Central banks and financial regulators are also starting to make clear their expectations for financial institutions to manage their exposure to climate change and other ESG risks.
The rise of green finance and climate change reporting
There has been a proliferation of products and standards coming to market, including the Green Loan Principles, which build on the Green Bond Principles.
Voluntary reporting measures such as those outlined in the Recommendations of the Task-Force on Climate Related Financial Disclosures (TCFD) are being adopted by companies and regulators alike, e.g. the Prudential Regulation Authority (PRA) in the UK.
Capital requirements
The PRA published guidance in April 2019 advising financial institutions to have in place an initial plan to incorporate the financial risks of climate change. The PRA is expected to closely scrutinize the steps financial institutions are taking to manage such risks associated with assets and liabilities on their balance sheets, which could have implications for their capital requirements. The revised EU Capital Requirements Regulation and Directive includes a mandate for the European Banking Authority (EBA) to assess the inclusion of the ESG risks in the supervisory review and evaluation process; a requirement for large, listed institutions to disclose ESG risks; and a mandate for the EBA to assess whether a dedicated prudential treatment of exposures related to assets or activities associated substantially with environmental and/or social objectives would be justified. These measures may result in a formal, harmonized approach for requiring financial institutions to hold capital against ESG risks across the EU.
EU action
For firms in the European Union, another regulatory driver of the sustainable finance agenda is the implementation of a package of measures aimed at implementing aspects of the European Commission's Sustainable Finance Action Plan. These include the Taxonomy regulation, the Disclosures regulation, the Regulation on low carbon and positive impact benchmarks and non-binding guidelines for company reporting on climate-related information under the Non-Financial Reporting Directive 2014/95/EU.
Rising awareness of all companies of their responsibility to respect human rights.
Companies recognize their responsibilities in line with the Guiding Principles on Business and Human Rights (UNGPs) and are aware of legal developments in the business and human rights agenda. These are converting the UNGPs and other human rights frameworks and voluntary initiatives into hard law through a raft of existing and pending legislation like the Modern Slavery Act in the UK and Australia, the Droit de Vigilance in France as well as through law suits against offending companies, their holding companies, lenders and suppliers
Yet despite the landscape of sustainability measures described above, non-financial risks are still causing substantive environmental and social challenges in projects. EP4 is a step in the right direction to turn the sustainability measures into reality.
The main EP4 changes in spotlight
A wider approach
The scope of applicability of the Equator Principles has been broadened. The threshold for in-scope project-related corporate loans is decreased from US$100 million to US$50 million, meaning that more transactions will be captured by the Principles. In-scope project-related refinancing and project-related acquisition financing is expanded under EP4, provided certain criteria are met, as well as removing the sovereign exemption in some cases. Refinancing and upgrades of all existing projects are also within scope of EP4.
Applicable standards
Currently, projects in countries identified as having strong domestic E&S legislation and enforcement termed 'designated countries' need to apply with the project host country law. This determination of designated countries is made by a proxy of OECD membership and high income status, communicated via an official list on a quarterly basis. Projects in all other (non-designated) countries need to comply with the IFC Performance Standards and the World Bank Group Environmental, Health and Safety Guidelines.
In relation to projects in designated countries, EP4 now requires the EPFIs to evaluate any project-specific risks to determine whether one or more of the IFC Performance Standards could be used as guidance to address those risks. If that is the case, EPFIs could undertake additional due diligence against additional standards relevant to the identified project-specific risks. Further specific attention is placed on using Performance Standard 7 as a benchmark for designated countries within Principle 5 which is discussed further below.
Human rights assessments
Human rights are acquiring greater prominence in the management of project risks. EP4 is aimed at clarification of the requirements relating to human rights and outlining a clear risk management path based on the UNGPs. Every project needs to be assessed from a human rights point of view and such assessment needs to be included in the Environmental and Social Impact Assessment or a different, lower level assessment of the project risks, depending on the risk categorization of the project under consideration.
It is made clear that human rights mean all the rights defined in the UNGPs, not only those specifically dealt with under any of the Principles or IFC Performance Standards. As to date, human rights impact assessments will be performed on each project although it is acknowledged that its level and detail may vary depending on the overall level of risk present in such project. The impact assessment will then be described in the relevant assessment documentation. If no human rights risks or impacts were identified, the assessment will still need to comprise an explanation of how the determination of the absence of human rights risks was reached, including which stakeholder groups and vulnerable populations (if present) were considered in their analysis.
Whilst it has always been the case that all environmental and social risks should have been assessed and managed throughout the project lifetime, the changes in EP4 are expressly putting human rights on an equal footing to the assessment and management of environmental risks.
We anticipate that the light shone of human rights risk management will encourage either greater involvement of internal departments of the EPFIs dealing with the business and human rights agenda or engagement of external advisers with relevant expertise on every project.
Stakeholder engagement and FPIC
Principle 5 which addresses stakeholder engagement on projects continues to require that project proponents demonstrate effective stakeholder engagement with indigenous communities. EP4 newly sets out how the concept of free, prior and informed consent of indigenous peoples is to be approache
In light of these changes to Principle 5, and the complexity of issues to which they may give rise particularly in designated countries, it is important that financial institutions engage appropriate consultants and advisers that will help them navigate through the new regime. The guidance the EPA will issue will also help clarify how these requirements are to be implemented
Climate change: A new role for financial institutions
The EPFIs support the objectives of the 2015 Paris Agreement and recognize the role they have to play in improving the availability of climate-related information in the form of potential transition and physical risks of projects as set out in the TCFD Recommendations when assessing projects financed under EP4.
Specifically, for higher risk category projects, climate change risk in the form of transition and physical risk as defined in the TCFD should be included in the environmental and social risk assessment and documented in the project assessment documentation.
This requirement makes a clear link between the overall expectations of any financial institution in relation to its response to climate change and its specific action in relation to project finance. Appropriate action in relation to climate change risk assessment and disclosures envisaged by the TCFD Recommendations should, to the extent not done so yet, be adopted by all EPFIs as a matter of urgency.
Biodiversity
EP4 requires the EPFIs to encourage their clients to share commercially non-sensitive biodiversity data with the Global Biodiversity Information Facility (GBIF) and relevant national and global data repositories for the higher risk projects. EP4 also align to IFC guidance on avoiding certain sites including those identified by the Alliance for Zero Extinction and World Heritage Sites except for cases where the project makes an express contribution to biodiversity.
The EPFIs are assuming a pro-active role in relation to biodiversity. They appreciate the need for better conservation and sustainable use of the biological resources of the planet. Although no specific substantive action by them is expected, by encouraging their clients to share biodiversity data the GBIF will be in a better position to progress research in biodiversity which, in turn, will allow for more evidence-based biodiversity-related decisions to be taken by all relevant stakeholders, and contributions to international processes underway designed to monitor and respond on the state of our planet.
What next?
Whilst the EPFIs may apply EP4 on a voluntary basis straight away, the effective date for the implementation of EP4 will be July 1, 2020. The EPA will issue implementation guidance before then. EPFIs now have over half a year to assess the changes required by EP4 and adapt their environmental and social risk management processes to reflect the increased emphasis on the areas highlighted above.
Amit Puri, the new Chair of the EPA, said:
"Our members have provided strong support for EP4 moving global best practice for managing environmental and social risks in Projects a step forward. We look forward to working with our members towards consistent implementation of EP4."
First published on Thomson Reuters Regulatory Intelligence on December 3, 2019