---
Event Details
Webinar
United Kingdom
|
June 25, 2020
The impact of COVID-19 and the governmental measures taken in response is prompting many businesses to consider whether they can exit contracts that they or their counterparties can no longer perform or perform profitably. The termination of contracts often gives rise to disputes and there are a number of potential traps around which businesses must navigate.
Join our webinar with partners from Norton Rose Fulbright's dispute resolution and litigation practice, who will give you practical guidance on how to avoid the pitfalls and maximise your strategic position.
Moderator:
Michael Godden, Head of Dispute Resolution and Litigation, EMEA
Panellists:
Patrick Bourke, Dispute Resolution Partner, London
Harriet Jones-Fenleigh, Dispute Resolution Partner, London
Holly Stebbing, Dispute Resolution Partner, London
Nicola Thompson, Dispute Resolution, Senior Associate, London
NRF Boardroom Insights: Navigating the new normal
NRF Boardroom Insights brings together leading legal experts from across the globe to provide practical guidance on some of the important strategic issues that board directors and those managing businesses across Europe, the Middle East and Asia may face in navigating the 'new normal'.
How to limit commercial risks with force majeure
Directors' duties and liabilities
Directors' duties and liabilities: European perspectives
Directors' duties and liabilities: Duties and liabilities: Asia-Pacific perspectives
Conducting remote investigations
In conversation with the Rt Hon Greg Clark MP: The implications of the COVID-19 pandemic for public policy
Enforcement of global force majeure
Directors' duties and liabilities: Perspectives from the Middle East, Turkey and India
Returning to work after lockdown in Europe
Contacts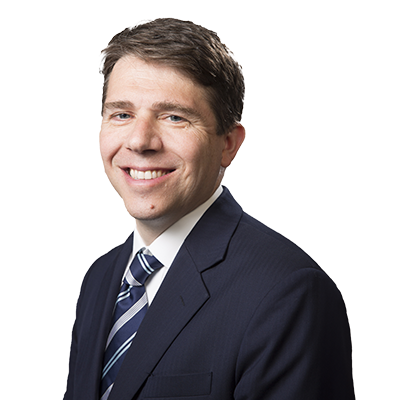 Head of Dispute Resolution and Litigation, EMEA
Email
patrick.bourke@nortonrosefulbright.com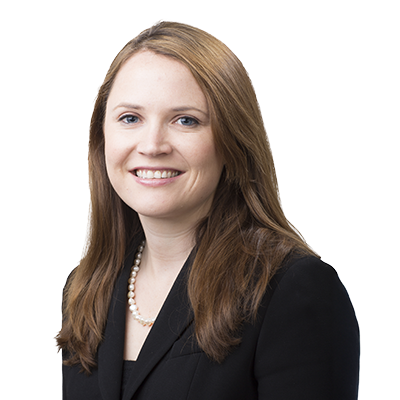 Partner
Email
harriet.jones-fenleigh@nortonrosefulbright.com
Partner
Email
holly.stebbing@nortonrosefulbright.com