---
Office Details
Our Newcastle Hub is a key aspect of our strategy and focuses on delivering legal and business services to our global network in a more innovative and efficient way.
The Newcastle Hub is home to our Legal Process team, a group of skilled paralegals who conduct fee-earning, process-based legal work. They work closely with our Technology and Innovation team, which re-engineers the firm's legal processes to make them more efficient and trials and implements new technologies.
To be an agile business where quality and innovation are at the forefront of everything we do, we have to be an organisation where people feel valued, respected and be able to develop themselves. We are focused on ensuring our Newcastle Hub replicates the supportive and high quality culture which exists in our global business.
Download our Newcastle recruitment brochure
Contacts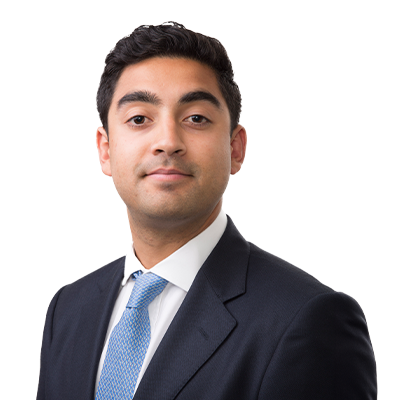 Commercial Director and Head of the Newcastle Hub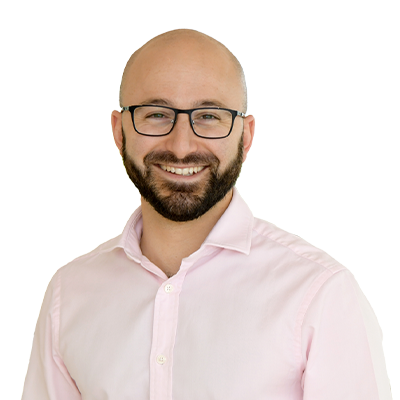 Senior Manager, The Newcastle Hub