---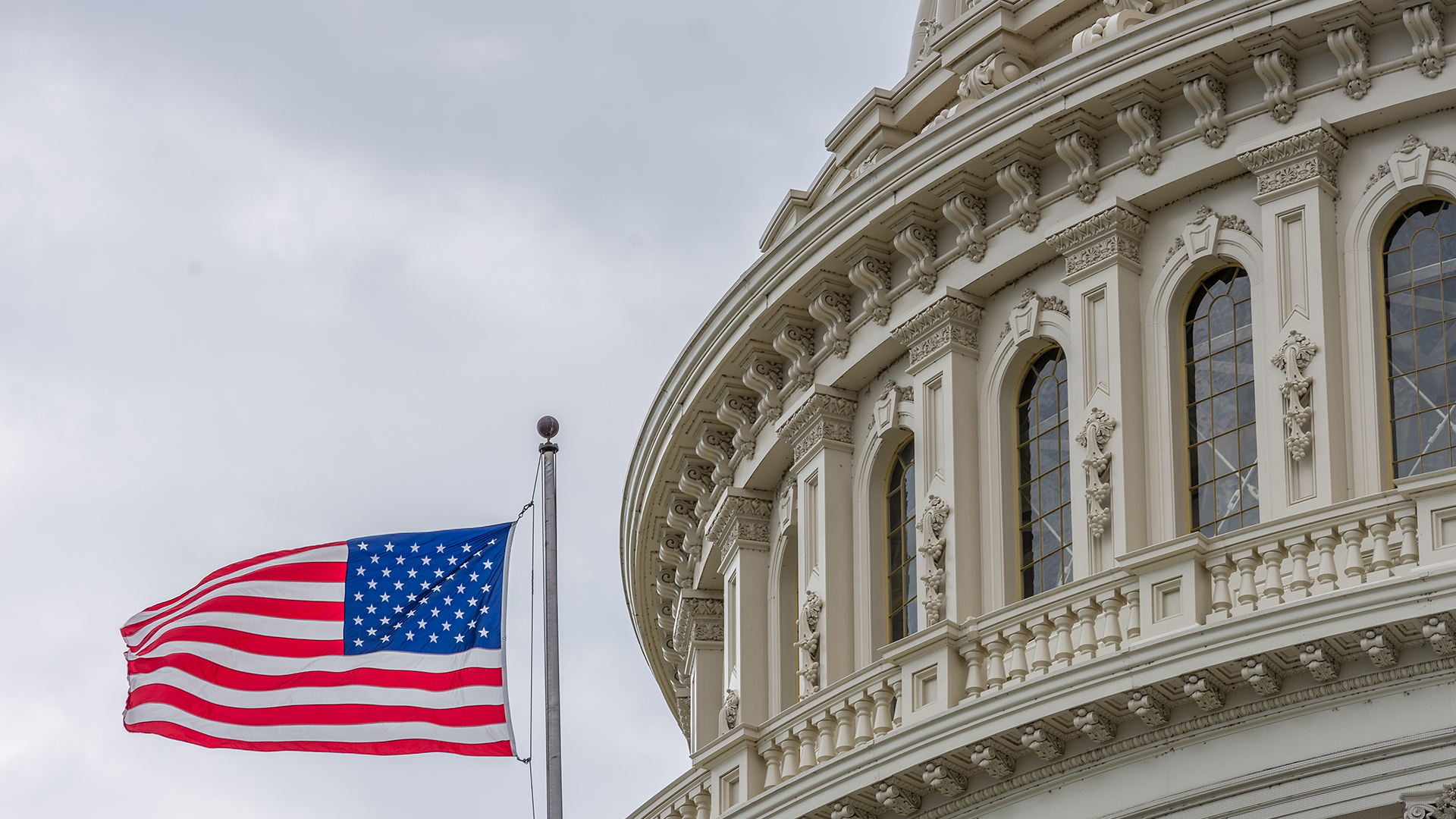 Part II: Navigating the US presidential transition
Cross-border business and regulatory perspective
Event Details
Webinar
Global
|
January 26, 2021
In the second installment of our post-election webinar series, George E. Pataki, former Governor of New York, and Sam Ramer, former Senior Associate Counsel to President Trump, will consider the latest developments regarding the US presidential election. With one party now controlling both houses of Congress, we will provide insight on the likelihood and speed of new policies we can expect from the administration of President-elect Joe Biden.
Discussion points will include:
Who will lead the most important federal agencies and what are their top priorities?
How will the new administration's focus on climate and equity affect energy and other industries?
How will C-suite executives, legal and compliance professionals navigate a new regulatory environment?
How will the new administration's approach to foreign policy impact tariffs and trade in the near future?
Speakers
Governor George Pataki, Senior Counsel, New York, and former New York State Governor
Samuel Romero Ramer, Partner, Head of Congressional Investigations, Washington DC and New York
Previously in this series
Part I | Missed the first installment? View the recording.
December 10, 2020
Contacts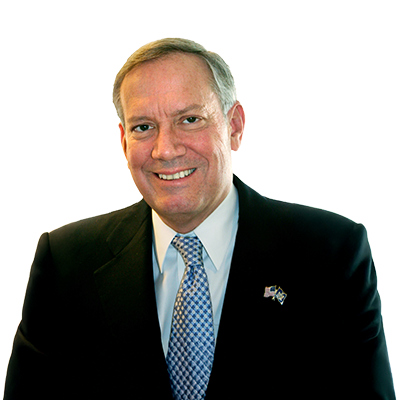 Senior Counsel
Email
george.pataki@nortonrosefulbright.com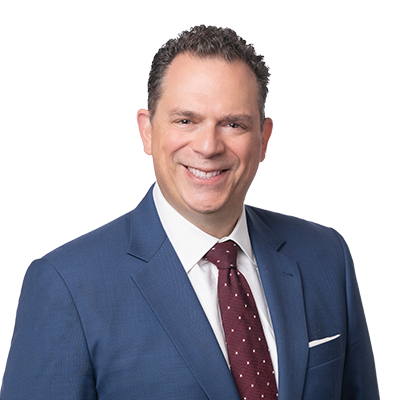 Partner
Email
samuel.ramer@nortonrosefulbright.com