---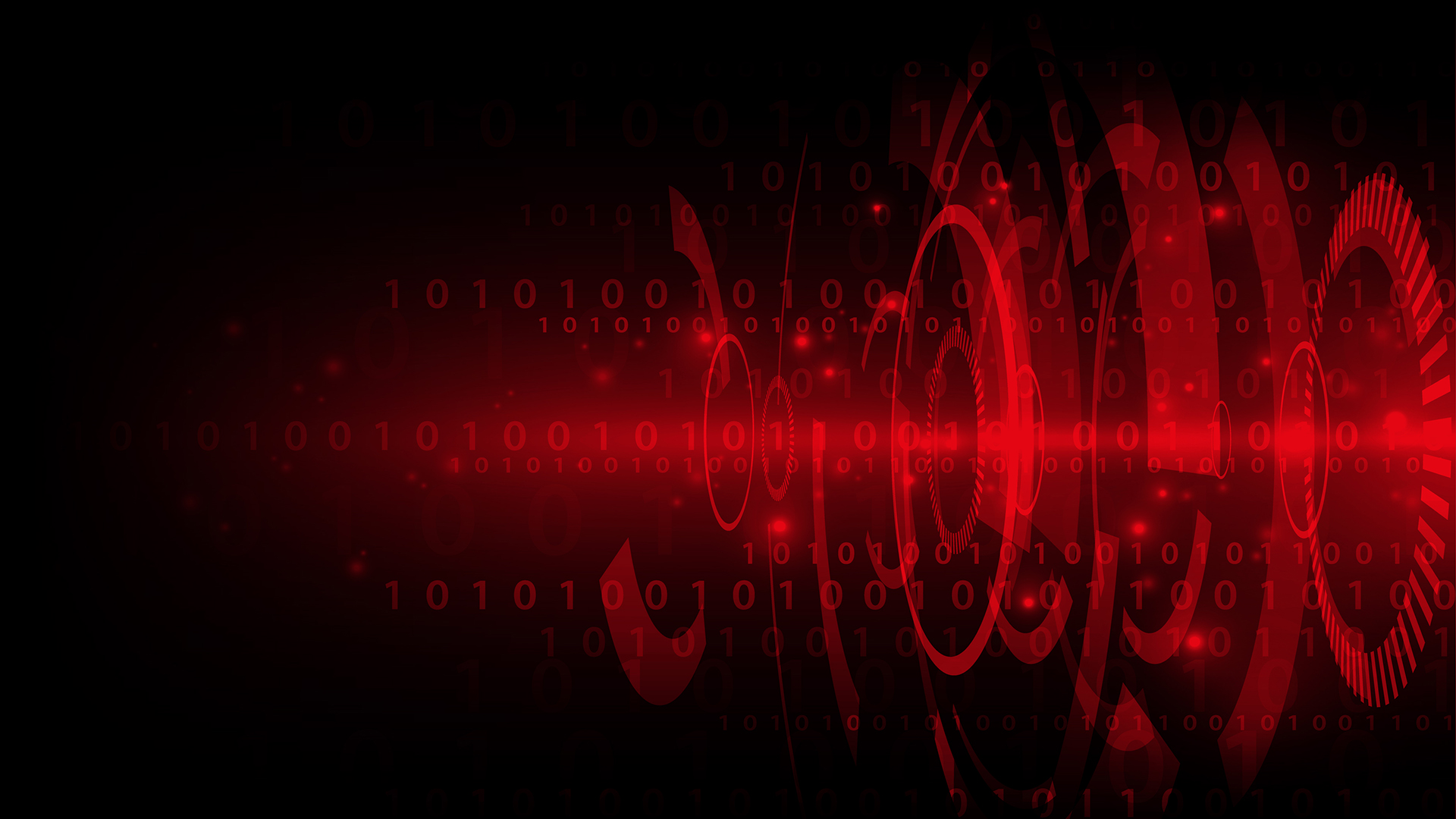 'Byte-size FinTech perspectives' series
#1 | Central Bank Digital Currencies
Event Details
---
On-demand webinar
July 21, 2020
| On-Demand GMT
---
Join our global FinTech team via a combination of 10-minute videos and on-demand webinars, to hear about their insights and perspectives on the latest FinTech hot topics such as digital identity, asset tokenisation, crypto custody, stablecoins and InsurTech.
In the first edition, we hear from Etelka Bogardi in Hong Kong, John Kim in Canada and Desiree Reddy in South Africa on the topic of Central Bank Digital Currencies (CBDCs). After the Central Bank of the Bahamas successfully launched the Sand Dollar digital currency in January, which country might be next? Has the Sand Dollar been a success? Which Central Banks are exploring the concept? Are CBDCs the answer to a cashless society? How are the regulators reacting?
In the next edition we will be discussing the highlights and key trends emerging from our global FinTech survey in which we looked at how financial institutions and FinTechs are responding to the current challenging environment. We will also explore our findings on the role which new business models, strategic collaborations, investment and M&A, outsourcing, regulatory considerations, and the risk of litigation might play in addressing such challenges.
We hope you find the series insightful. Do get in touch if you would like to discuss any of the topics further.
---