---
Event Details
Webinar
Global
|
June 09, 2021
This panel will discuss racial inequities and cultural challenges in the healthcare delivery system, as well as the responsibility of and opportunities for our communities to address these issues. Join us for a historical overview of the causes of racial inequities in healthcare and the efforts made across healthcare systems to address and alleviate these disparities.
Speakers
Santos Hinojosa, General Counsel, Texas Medical Center
John Simpkins, President and CEO of MDC
Ashley Yen, Associate In-House Counsel, Methodist Health System
Shauna Johnson Clark, Global Chair; US Chair; Head of Employment and Labor, Norton Rose Fulbright
Once a month, as part of a series, Norton Rose Fulbright will discuss hot topics covering transactional, regulatory and tax related developments critical for hospitals, academic medical centers, universities, technology companies partnering with healthcare providers, pharmaceutical and medical device companies and others.
Norton Rose Fulbright's 2021 Global Charitable Initiative will focus on fighting systemic racism and championing social justice worldwide. See more information.
Continuing education information
This program is approved for 1 professional practice continuing legal education credit in NY, 1 participatory CLE credit in CA and 1 general CLE credit in TX and MO.
Contact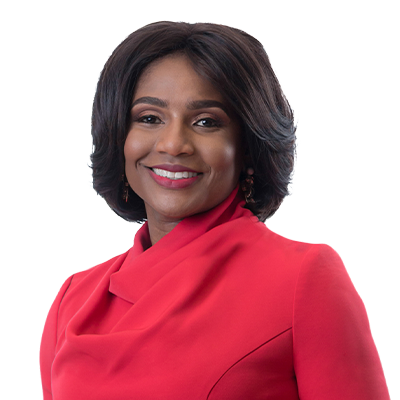 US Chair; Head of Employment and Labor, United States