---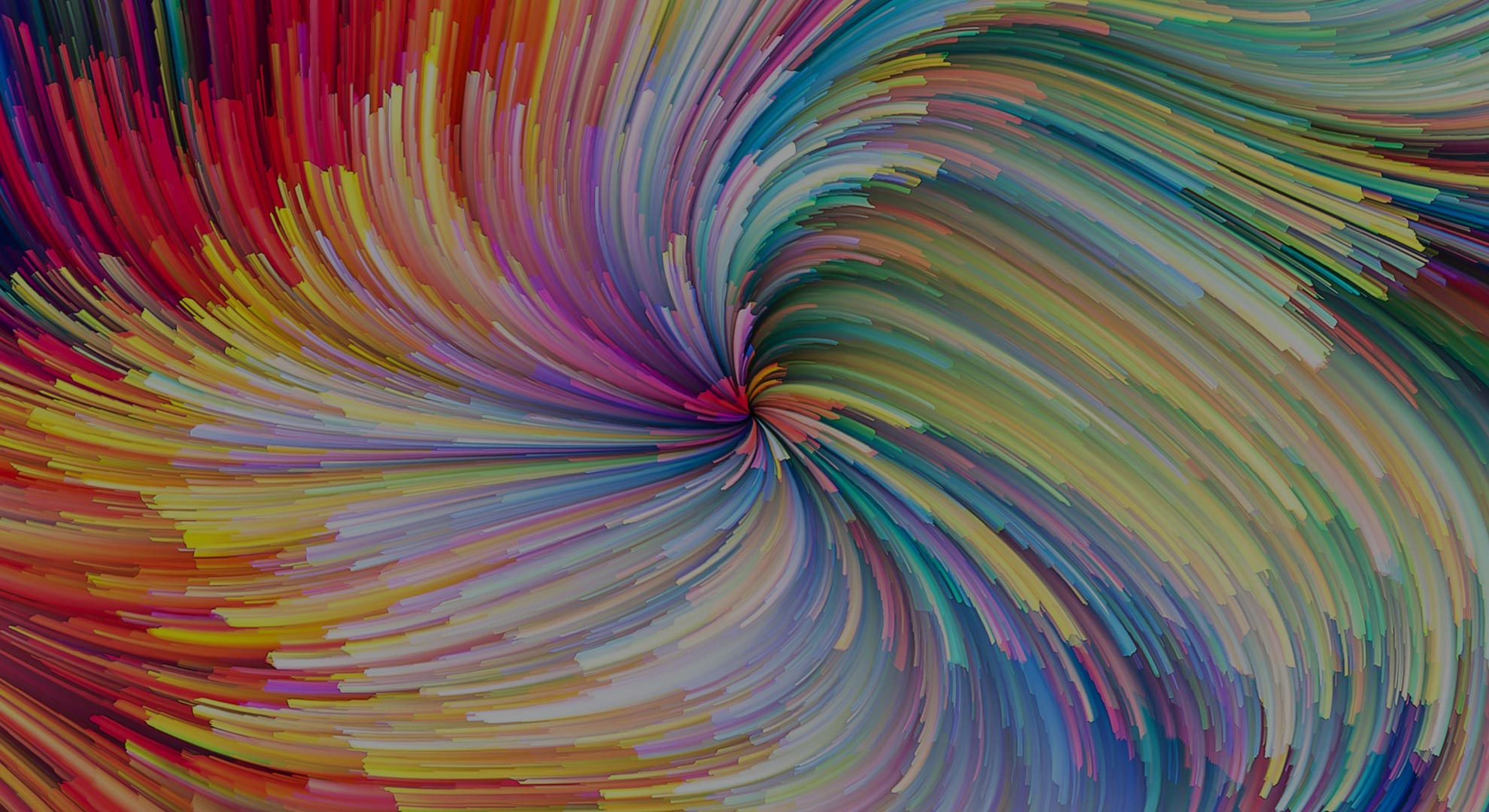 Norton Rose Fulbright's Inclusion virtual conference 2021
Moving towards everyday inclusion
Event Details
Virtual conference
Global
|
November 09, 2021
The practice of everyday inclusion can nurture workplace belonging and engagement, and help organizations accelerate their journey towards an inclusive culture.
On November 9, we hosted a full-day virtual conference on equity, diversity and inclusion. We are pleased to offer all sessions on demand for a limited time, for an opportunity to hear from engaging speakers and earn CPD credits.
If you are interested in accessing the sessions, please contact our events team.
Agenda
Time
Session
Speaker(s)
Continuing Professional Development (CPD) credits

6:00 – 6:50 a.m. PT
7:00 – 7:50 a.m. MT
9:00 – 9:50 a.m. ET

Foundations of unconscious bias

Research shows that when people are able to be themselves at work, they are engaged and productive. Moving from awareness of unconscious bias to concrete action is key to creating this sense of inclusion. During this session you will have an introduction to concepts relating to unconscious bias; how unconscious bias plays out in the workplace; and practical guidance on interrupting bias.

This session is offered in French only.




Catherine Wagner (she/her),
Learning and Development Manager - Eastern, Norton Rose Fulbright, Montréal

Law Society of Ontario
This program contains 50 minutes of Equality, Diversity and Inclusion (EDI) Professionalism content.

Law Society of British Columbia
This program contains 50 minutes of Practice Management content.

Québec
This program contains 50 minutes of content. If you watch the webinar in its entirety, you will be able to download your certificate of attendance that may be submitted to your professional order.

6:50 – 7:00 a.m. PT
7:50 – 8:00 a.m. MT
9:50 – 10:00 a.m. ET

Break

7:00 – 7:50 a.m. PT
8:00 – 8:50 a.m. MT
10:00 – 10:50 a.m. ET

Using your privilege for inclusive meetings

Traditionally structured meetings can result in the voices of women and minorities being excluded, interrupted or silenced. Meeting chairs can use their privilege to set the right tone and manage contributions. This session will review strategies for creating an inclusive meeting culture by identifying and interrupting micro-inequities and systemic bias.

This session is offered in French only.




Catherine Wagner (she/her),
Learning and Development Manager - Eastern, Norton Rose Fulbright, Montréal

Law Society of Ontario
This program contains 50 minutes of Equality, Diversity and Inclusion (EDI) Professionalism content.

Law Society of British Columbia
This program contains 50 minutes of Practice Management content.

Québec
This program contains 50 minutes of content. If you watch the webinar in its entirety, you will be able to download your certificate of attendance that may be submitted to your professional order.

7:50 – 8:00 a.m. PT
8:50 – 9:00 a.m. MT
10:50 – 11:00 a.m. ET

Break

8:00 – 9:10 a.m. PT
9:00 – 10:10 a.m. MT
11:00 a.m. – 12:10 p.m. ET

Keynote: Every conversation counts – human connection that cultivates inclusion in a hybrid work reality

In an age of polarization and disconnection, every leader needs to know how to build and maintain genuine relationships with clients and teams alike. But how do we build those authentic relationships? How do we foster inclusive behaviour in a hybrid working environment? With years of experience interviewing established leaders in business, Riaz Meghji will share his insights on how leaders can spark real conversations, build connection and collaborate effectively with their teams, so that they can build high-trust cultures in our new hybrid reality.

This session is not available on demand. If you have any questions, please contact us.




Riaz Meghji (he/him),
Human Connection Keynote Speaker, Author and TV Host, Vancouver

Including insights from:

Hannah Kim (she/her),
Chief Legal Officer, Corporate Secretary and Chief Compliance Officer, Neiman Marcus Group, St. Louis, Missouri, U.S.

Amy Binder (she/her),
Engagement Strategy and Culture Director, Norton Rose Fulbright, Calgary

Walied Soliman (he/him),
Canadian Chair, Norton Rose Fulbright, Toronto

Law Society of Ontario
This program contains 1 hour and 10 minutes of Equality, Diversity and Inclusion (EDI) Professionalism content.

Law Society of British Columbia
This program contains 1 hour of Practice Management content.

Québec
This program contains 1 hour of content. If you watch the webinar in its entirety, you will be able to download your certificate of attendance that may be submitted to your professional order.

9:10 – 10:00 a.m. PT
10:10 – 11:00 a.m. MT
12:10 – 1:00 p.m. ET

Break

10:00 – 10:55 a.m. PT
11:00 – 11:55 a.m. MT
1:00 – 1:55 p.m. ET

Micro-inequities – mitigating seemingly small actions to make a big impact on organizational culture

Micro-inequities may be micro in name, but they have far-reaching consequences to belonging, engagement and wellbeing. To address the impact of systemic racism, sexism, ableism and other forms of discrimination we also need to learn how to recognize and address the subtle ways in which equity-deserving groups are marginalized and out-grouped. Learn about the impact of micro-inequities, how to recognize them, how to support the recipient and a range of practical actions to interrupt them.

This session is offered in English only.




Keya Dasgupta (she/her),
Head of Learning and Development, Norton Rose Fulbright, Toronto





Sacha de Klerk (she/her),
Head of Diversity and Inclusion, Norton Rose Fulbright, Toronto

Law Society of Ontario
This program contains 55 minutes of Equality, Diversity and Inclusion (EDI) Professionalism content.

Law Society of British Columbia
This program contains 55 minutes of Practice Management content.

Québec
This program contains 55 minutes of content. If you watch the webinar in its entirety, you will be able to download your certificate of attendance that may be submitted to your professional order.

10:55 – 11:05 a.m. PT
11:55 a.m. – 12:05 p.m. MT
1:55 – 2:05 p.m. ET

Break

11:05 – 11:50 a.m. PT
12:05 – 12:50 p.m. MT
2:05 – 2:50 p.m. ET

Raising actively inclusive kids – advice and tools for creating inclusive playrooms

Introducing diversity to our homes, particularly the playroom, is so important; we teach our children to love genuinely, understand differences, and embrace diversity. Positive representation of diversity helps children grow up with a secure self-image, appreciating themselves as they are and learning to respect others. Whether you are a parent, grandparent, uncle or aunt, children's book author Vese Aghoghovbia has simple and practical tips on making sure kid's toys, bookshelves and the media they consume represent inclusion of diversity.

This session is offered in English only.




Vese Aghoghovbia (she/her),
Founder & Creator-in-chief, Philly & Friends, London, UK

Law Society of Ontario
This program contains 40 minutes of Equality, Diversity and Inclusion (EDI) Professionalism content.

Law Society of British Columbia
This program contains 45 minutes of Practice Management content.

11:50 – 12:00 p.m. PT
12:50 – 1:00 p.m. MT
2:50 – 3:00 p.m. ET

Break

12:00 – 1:00 p.m. PT
1:00 – 2:00 p.m. MT
3:00 – 4:00 p.m. ET

Supporting gender identity and expression – Pronouns 101

Inclusive work places are about creating safe spaces for everyone to be themselves. With more than one in five adults knowing someone who is trans or non-binary, we now have more opportunities to encounter a wide range of gender identities and expressions in the workplace. Language is an important tool to signal that you are inclusive to all genders and this means understanding more about the importance of pronouns and how you can use them to support transgender colleagues and contacts. Learn about how using the correct pronouns fosters respectful and inclusive interactions.

This session is not available on demand; however, other options are available. If you are interested in this session, please contact us.




Victoria Bucholtz (she/her),
Instructor, OUTReels Allyship Education and Training,
Calgary
---
Contacts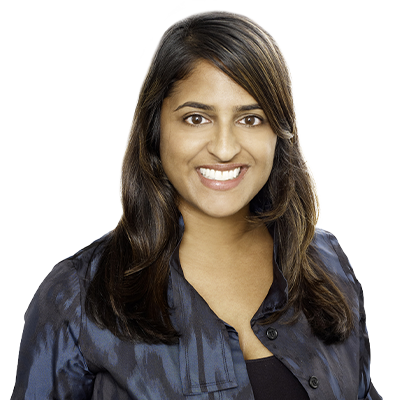 Head of Learning and Development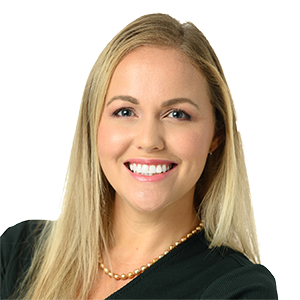 Head of Diversity and Inclusion, Canada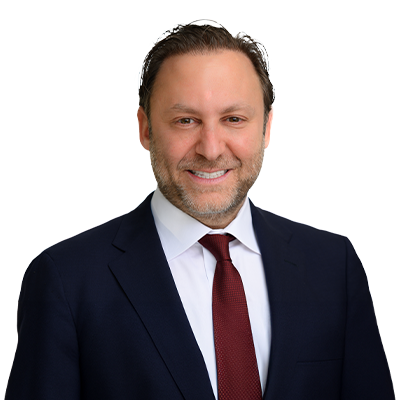 Partner, Canadian Co-Head of Mergers and Acquisitions