---
Norton Rose Fulbright signs up to the Mayor of London's Good Work Standard
United Kingdom | Press release - Firm | July 2019
Norton Rose Fulbright's London office has signed up to the Mayor of London's Good Work Standard (GWS). The initiative will bring together the best employment practice and links to resources and support from across London to help employers improve their organisations. The initiative has been developed in collaboration with the firm, and other employers, professional bodies and experts.
The GWS sets the benchmark for the best employment standards and helps employers contribute to a fairer and more inclusive London economy. Organisations able to meet the criteria can apply for accreditation and recognition as leading employers from the Mayor. The GWS comprises a set of criteria covering fair pay and conditions, wellbeing, skills and progression, and diversity and recruitment. The Mayor wants every London employer to achieve the benchmark, including paying all staff at least the London Living Wage.
Farmida Bi, Chair of Europe, Middle East and Asia at Norton Rose Fulbright, commented:
"We are pleased to be one of the first official Mayor's Good Work Standard employers in London. We believe this is an important recognition of our commitment to our people and it also reflects the ways in which we are striving for a healthy, fair and inclusive workplace."
To read more about the Mayor's Good Work Standard, visit the website.
For further information please contact:
Contact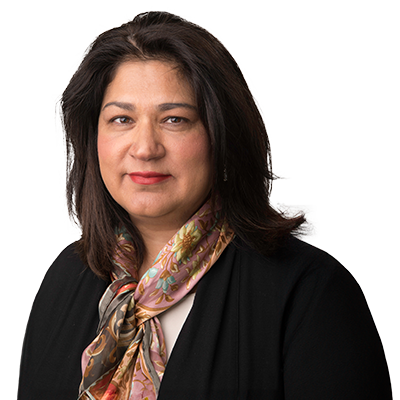 Chair, Europe, Middle East and Asia