---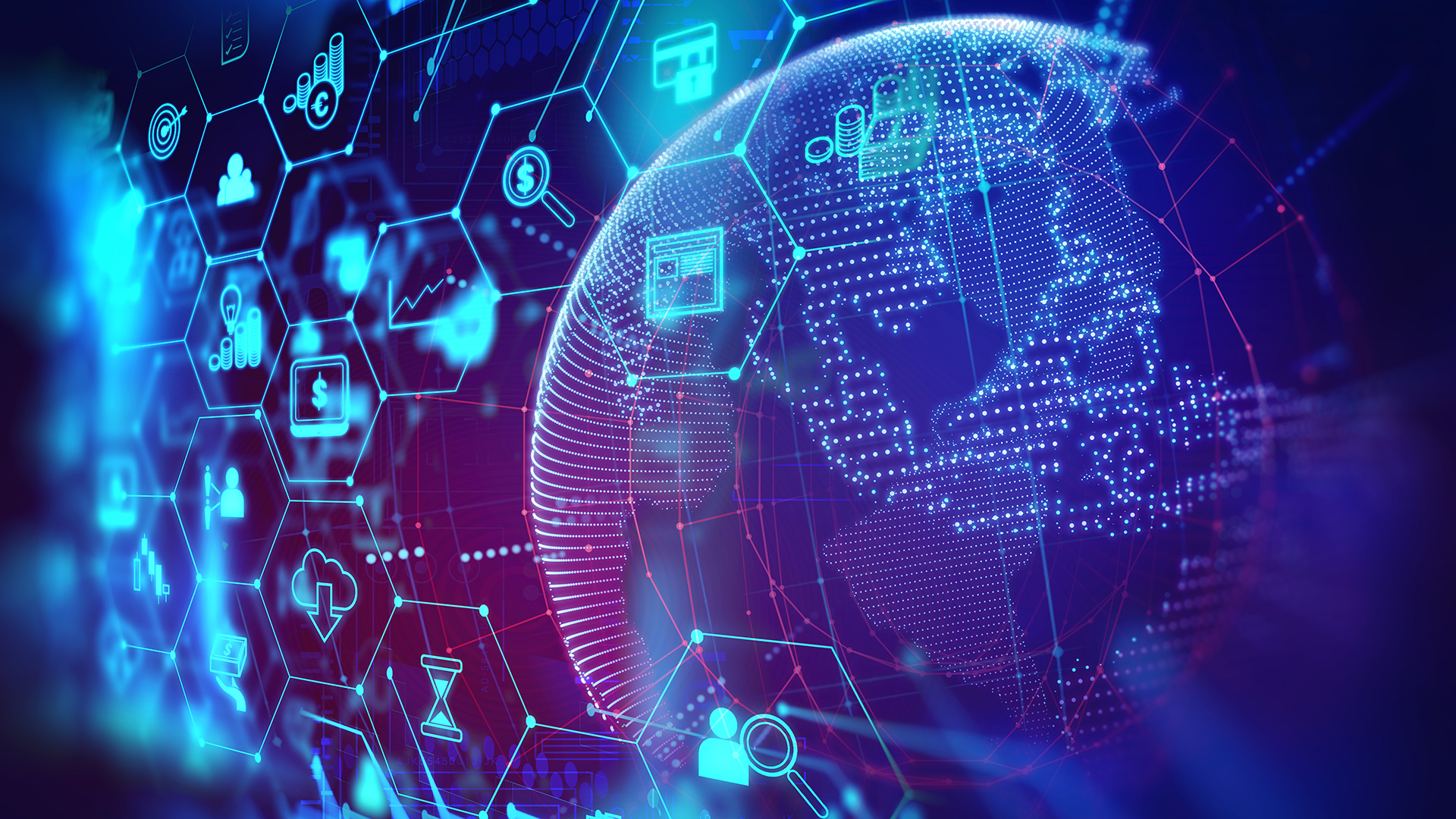 Open banking around the world
A global comparative guide
Global | Publication | July 2020
Since open banking was first implemented in the UK through the PSD2 and the Open Banking Standard in 2018, jurisdictions around the world have begun to adopt their own approaches, and the concept has really started to gain momentum internationally over the past year.
Going beyond open banking, we are also beginning to hear talk of open finance, which would expand the concept of open banking beyond bank accounts to, for example, savings, pensions, insurance and mortgages. This would have a much broader impact on the financial services industry, bringing challenges and opportunities alike.
Working with our colleagues across the globe, we have produced a comparative guide to open banking as part of our NRF Institute, to help our clients understand how open banking is being treated in key jurisdictions and the different approaches to implementation.
You can use the guide to
Navigate a map to choose the jurisdiction/s you wish to read about
Create and customise your own comparative reports
Opt to receive email alerts when the laws change in the jurisdictions of interest.
Register for the guide
To request access to the open banking guide, please register to join the NRF Institute.
Registration indicates acceptance of the terms and conditions which include important information about how our product will be delivered.
Members of the NRF Institute can access a range of premium content including knowledge hubs and cross-border guides.