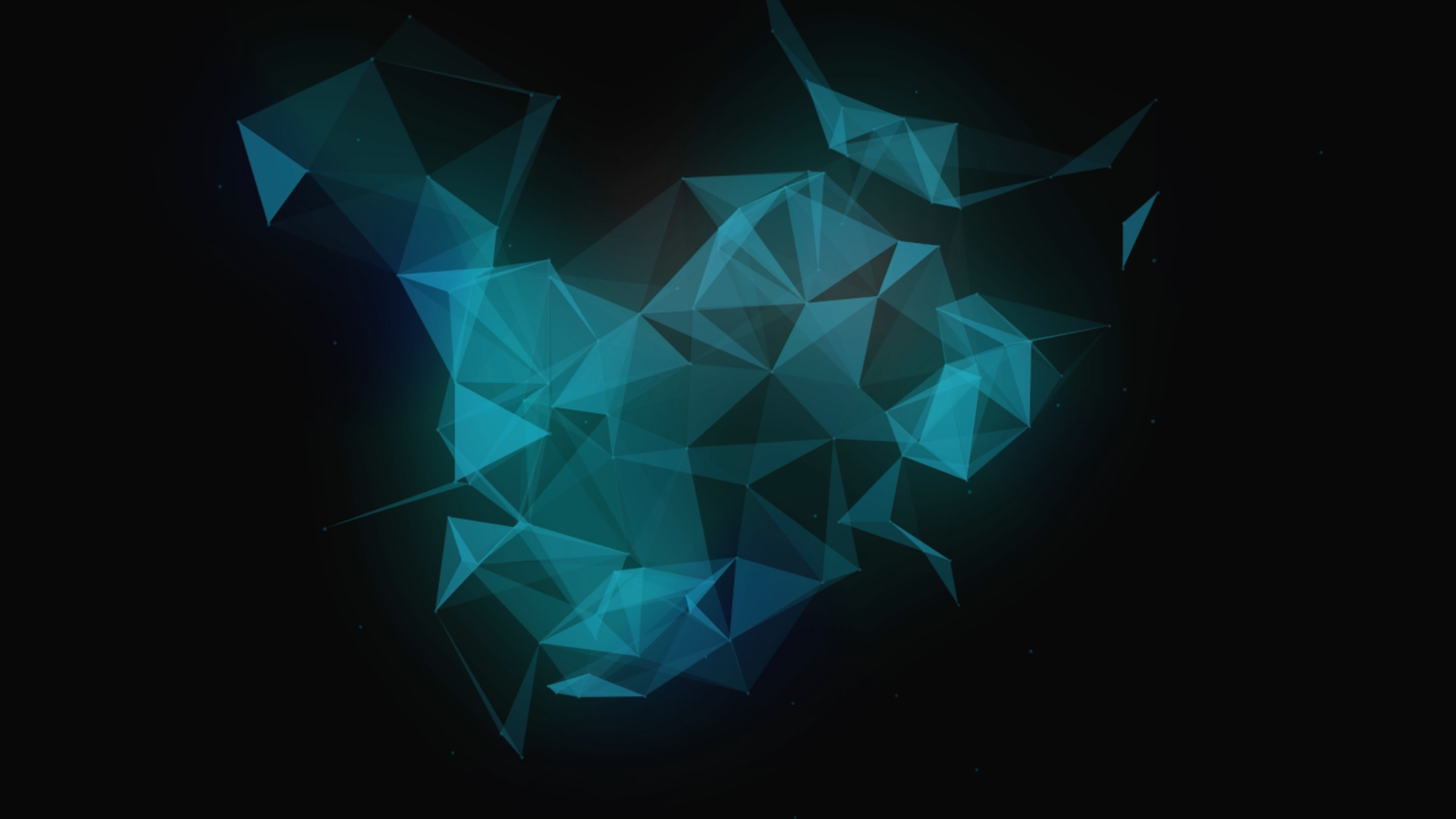 Implementing our horizon scanning solution for a global insurer
NRF developed a horizon scanning solution for a global insurer and we can now offer similar solutions to all our clients.

The challenge
Global insurers, like many of our clients, have to navigate an ever-changing landscape of legal and regulatory changes and risks that affect their business around the world.

The challenge is significant. Not only are the laws and regulations constantly evolving, but information about these changes comes from a wide range of sources, typically without accompanying analysis, interpretation, and information about application to specific businesses, allowing them to assess the potential impact. The consequences of missing these changes to law can be severe, risking major costs and reputational damage.
The requirements
Although the client had dedicated significant time and resources to this challenge, to resolve it comprehensively they needed a solution that would collate information from around the world in a complete and structured way, for an affordable price.

Their requirements included:
email alerts on all of the upcoming changes in law and regulation where relevant to their business, in each relevant jurisdiction;
provide them with a high-level assessment of the impact of the change on their business.
They also wanted one, organised repository for these alerts, and a platform that was easy to navigate and filter for lawyers around the world. Filtering for applicable information was key - as well as not being sure they had the information they needed, lawyers reported being swamped by irrelevant information about changes to law and regulation that weren't relevant or sufficiently detailed.
The solution
NRF Transform's Legal Services, Legal Design and Legal Technology teams in Newcastle worked with the client, the London Knowledge team and Salvatore Iannitti in Milan to create a platform, structured around the client's obligations by theme and region.
The platform, which combines automated workflows with human quality control acts as the central hub for all stakeholders in the process, which included:
lawyers across the jurisdictions submit alerts containing the information about the changes in law/regulation via a digital form, in a standardised format;
the central Knowledge team checks the alert to ensure it is in the correct style and format, as it comes in; and then, at the click of a button, generates an automated alert document which is sent to the individuals at the client who have signed up to receive the relevant content. The alert is also stored on the platform for future reference.
As well as accessing the platform, each user can decide which alerts (tailored by jurisdiction and subject) they want to receive directly via email.
Results and benefits
Our client is now able to track relevant, important changes to law and regulation, with information provided by experts via a centralised, user-friendly platform. This gives them:
A strong basis for risk management, knowing they will be notified of changes in law and regulation that affect them, and a baseline of advice to plan action around.
Material time savings which were previously spent scouring vast amounts of often irrelevant information for changes that might affect them.
If you face similar challenges, find out more about the NRF Horizon Scanner.