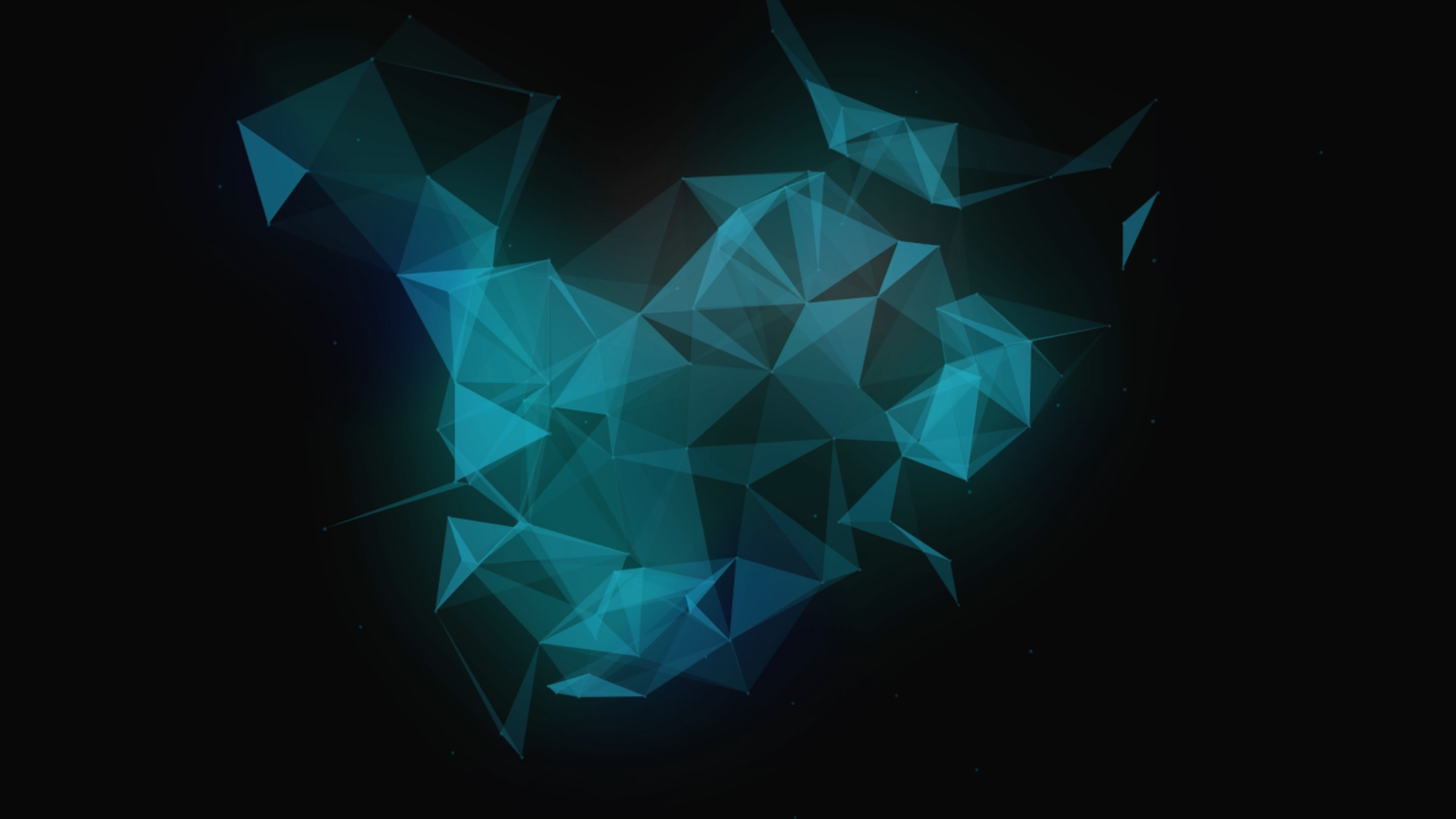 Legal managed services
Managing in-house legal services
Scalable solutions that leverage the expertise and resources of our global law firm to achieve your business objectives.
With the sophistication and volume of legal work increasing all the time, NRF can support in-house legal teams with a range of managed services that leverage the resources of our global firm. We will collaborate with your in-house lawyers and stakeholders to design and deliver solutions to meet your business objectives.

Through our Hubs in Newcastle and Houston, we can quickly scale large teams of expert paralegals to work alongside our conventional legal teams with the latest technology tools and project management professionals. For example, we support our global clients across a full range of due diligence services (including contract reviews and data room management) and through the full cycle of e-disclosure services (including data processing and project management).
All work delivered by the Hubs is part of a fully mapped service line, designed around the principles of process, people, data and technology (in that order), and are fully integrated with the conventional teams across NRF. As well as ensuring quality control, this means that our full range of experience can be leveraged where appropriate.

Benefits

End to end solutions tailored to meet your business goals

Rigorous, efficient project management

Leverage a broad range of expertise and experience from around the world

How we are helping our clients