---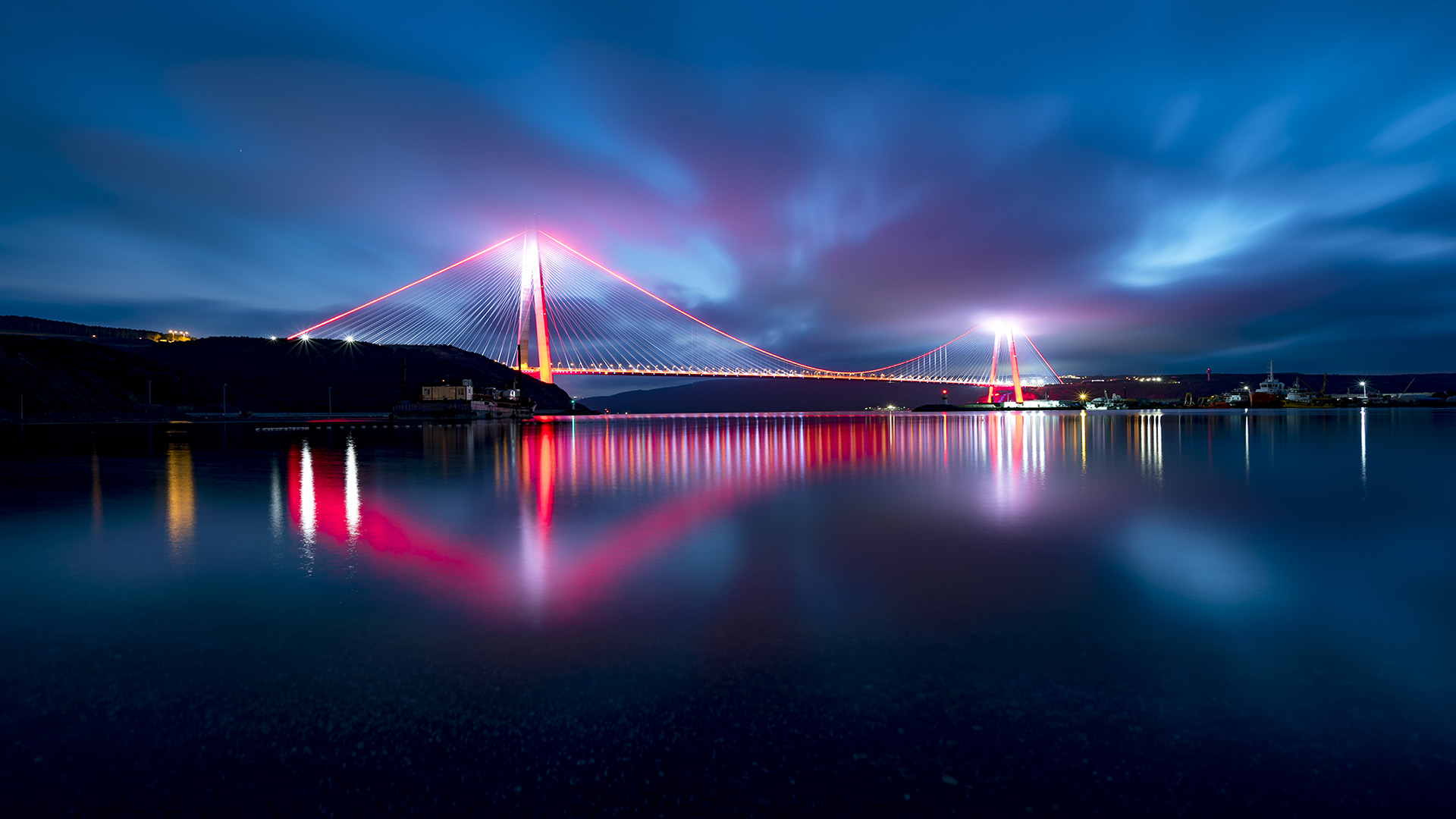 Inside Turkey app: Now available to download
Publikation | Januar 2020
Turkey offers significant potential as well as certain challenges to international investors and developers, in addition to domestic businesses. Our understanding of the legal, economic and political landscape in Turkey is second to none and we understand that changes impacting your business can arise rapidly and vary notably across the region.
We are delighted to announce that our Inside Turkey app, an online legal knowledge and industry resource, is now available.
Our app includes:
Legal developments in Turkey.
Developments outside of Turkey affecting Turkish companies doing business abroad.
Strategic insight addressing themes tracked across a variety of practice areas and industries.
Blog posts on current news items and market developments.
A legal handbook for doing business in Turkey which seeks to aid businesses in understanding and navigating the Turkish market.
The app is curated by a dedicated team of lawyers working on Turkey-related transactions across the globe.
To download the app, simply search for Inside Turkey in your app store or use one of the links below:
If you experience any issues in downloading the app or require further information, please contact us.

---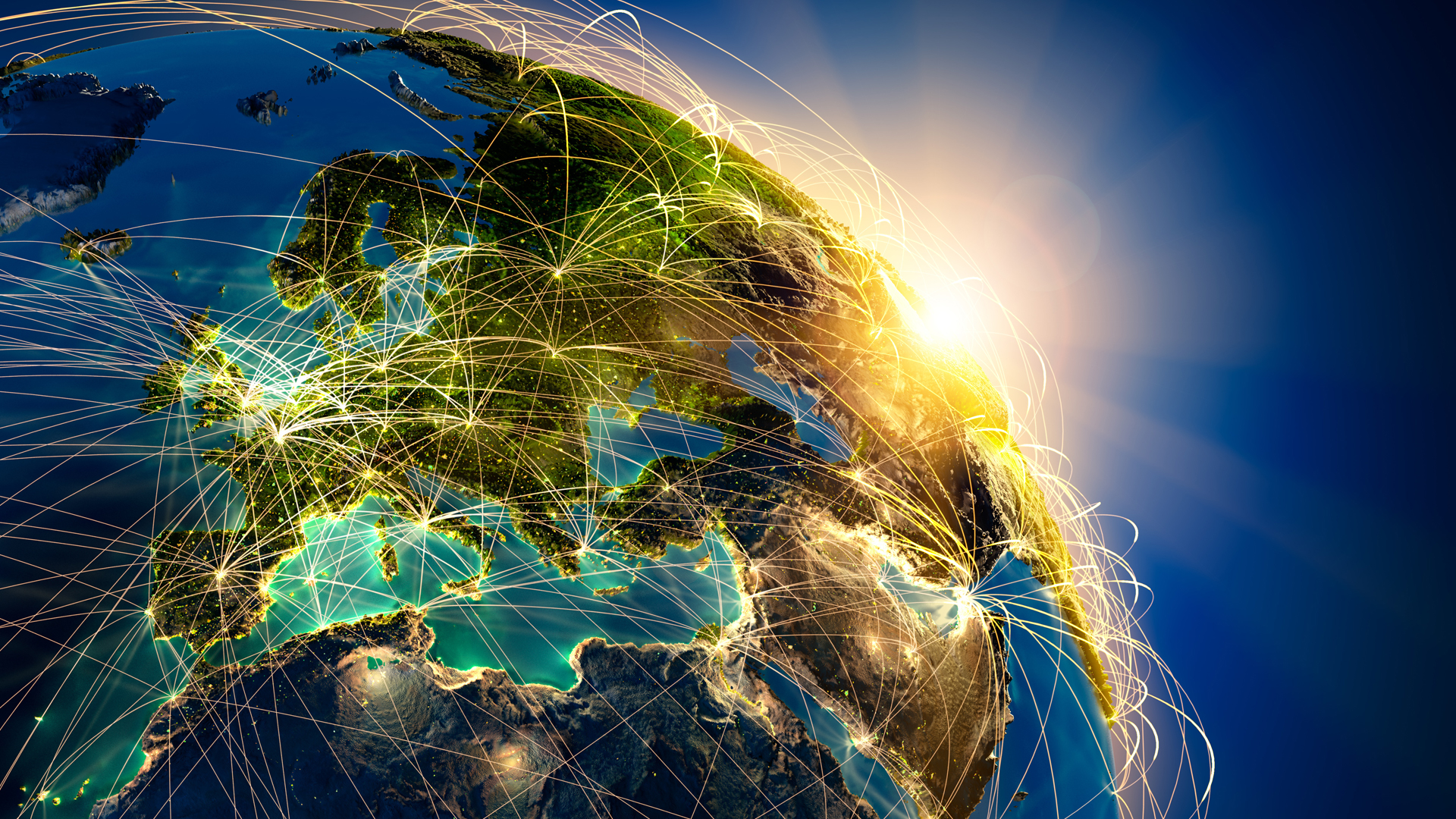 Germany: Sorgfaltspflichten von Unternehmen zur Vermeidung von Menschenrechtsverletzungen
Im Koalitionsvertrag vom 7. Februar 2018 wurde vereinbart, dass sich die Bundesregierung für eine konsequente Umsetzung des Nationalen Aktionsplans Wirtschaft und Menschenrechte (NAP) einsetzen wird; für den Fall, dass eine umfassende Überprüfung des NAP zu dem Ergebnis komme, dass eine freiwillige Selbstverpflichtung der Unternehmen nicht ausreiche, werde die Bundesregierung national gesetzlich tätig und sich auch für eine EU-weite Regelung einsetzen.