---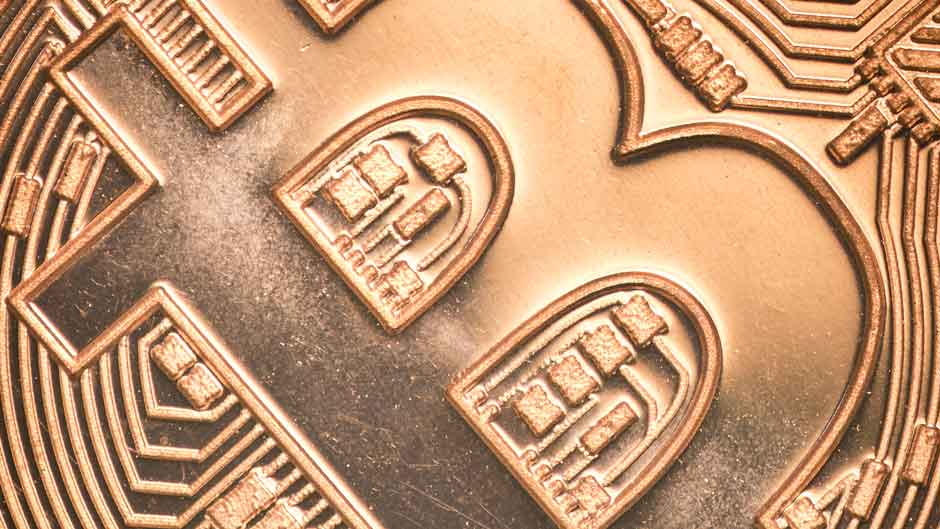 A global legal and regulatory guide to cryptocurrencies - Chapter 4
Publication | November 2015
Norton Rose Fulbright's global blockchain and cryptocurrency team has produced a global legal and regulatory guide to cryptocurrencies.
The guide is issued in a series of chapters, published monthly.
Chapter 4: Cryptocurrency litigation risks
To date, most litigation involving cryptocurrency has related to breach of contract and fraud (the Butterfly Labs case) or insolvency (Mt Gox). However, as cryptocurrencies become more widely used it is reasonable to expect that the litigation risk surrounding them will also increase.
A common narrative in the cryptocurrency space is that the public ledger and cryptocurrency units are somehow beyond the reach of the state and the courts. This is partly because, from a practical point of view, decentralised peer-to-peer networks are governed and operated on the principle of distributed consensus and are designed to frustrate the possibility of third-party interference – including that of the courts. This narrative is misleading. In many cases, courts will be able to exert control over individuals in their jurisdiction to compel the disclosure of private keys and thereby access cryptocurrency. That process is a common thread which we will explore in this chapter.
In this chapter we will consider:
the various rights and obligations of participants in the system,
the enforcement and specific performance of cryptocurrency obligations, and finally
the mechanisms for recovering cryptocurrency units through litigation.
Other chapters in the series:
If you would like to discuss any aspect of this topic further, please get in touch.

---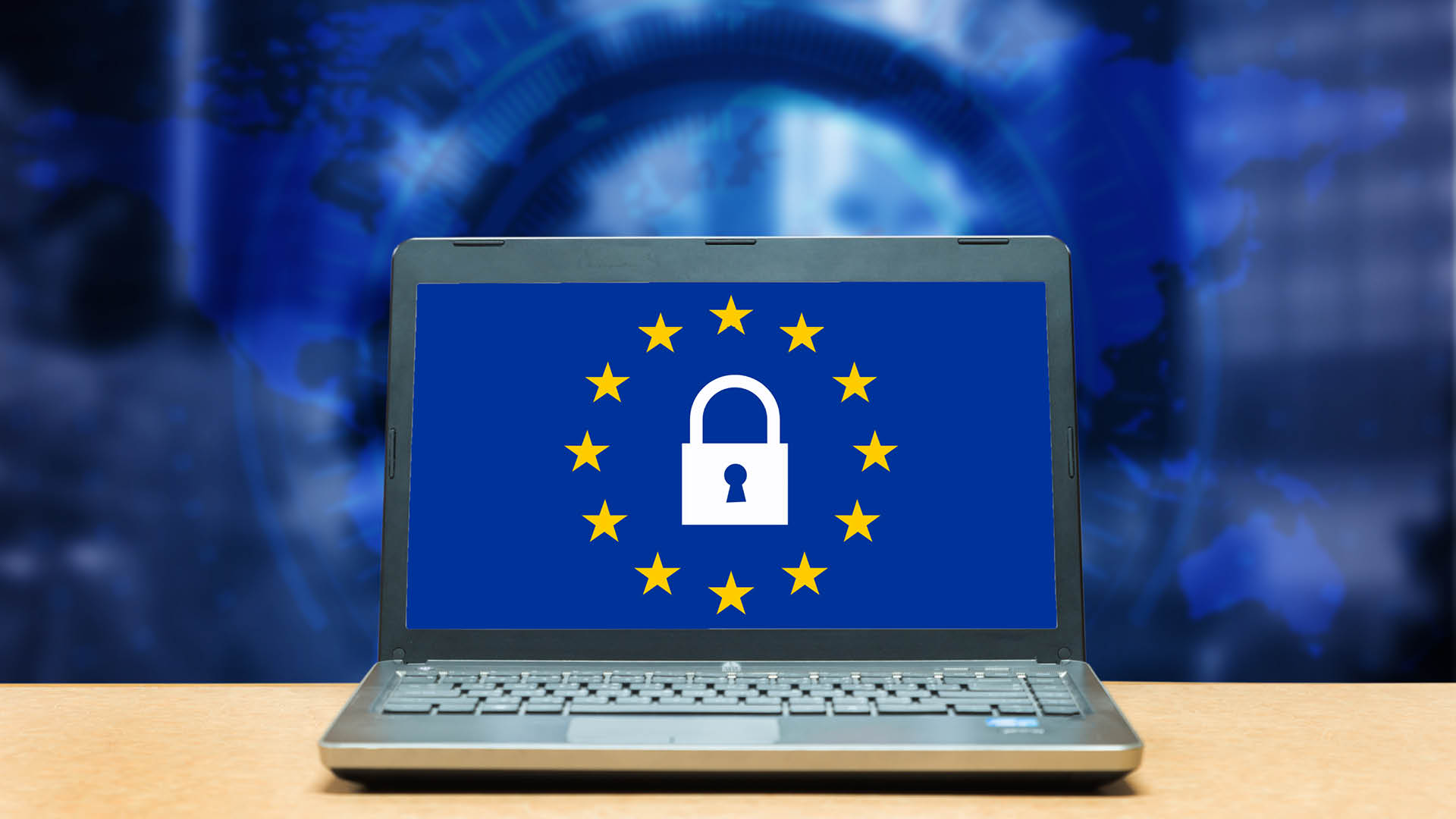 Global: Schrems II landmark ruling: A detailed analysis
On July 16, 2020, the Court of Justice of the European Union (CJEU) published its decision in the landmark case Data Protection Commissioner v Facebook Ireland Ltd, Maximilian Schrems and intervening parties, Case C-311/18 (known as the Schrems II case).
Europe: Luxembourg regulator CSSF issues an FAQ regarding Circular 02/77
On July 7, 2020, the Commission de Surveillance du Secteur Financier (CSSF) issued an FAQ document on Circular 02/77 concerning the protection of investors in case of NAV calculation errors and the correction of the consequences resulting from non-compliance with the investment rules applicable to undertakings for collective investment (the FAQ).