---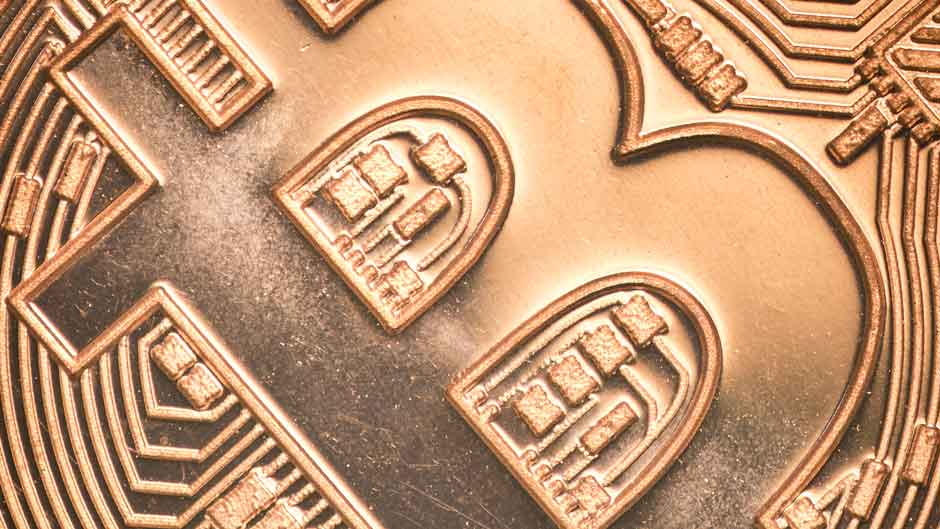 A global legal and regulatory guide to cryptocurrencies - Chapter 3
Norton Rose Fulbright's global blockchain and cryptocurrency team has produced a global legal and regulatory guide to cryptocurrencies.
The guide is issued in a series of chapters, published monthly.
Chapter 3: The legal nature of cryptocurrency
The legal nature of cryptocurrency is, in most jurisdictions, yet to be determined by statute, regulation or case law. In the absence of statutory or regulatory authority addressing the issue, how are the courts likely to analyse the legal nature of cryptocurrency?
Under many common law jurisdictions, the legal nature of cryptocurrency is likely to be a corollary of what legal rights and obligations can be asserted in relation to it, and by and against whom (the position in the case of civil law jurisdictions may differ). What factors are likely to be relevant to the courts in determining such rights and obligations? This chapter considers how the courts might analyse these issues.
Other chapters in the series:
If you would like to discuss any aspect of this topic further, please get in touch.

---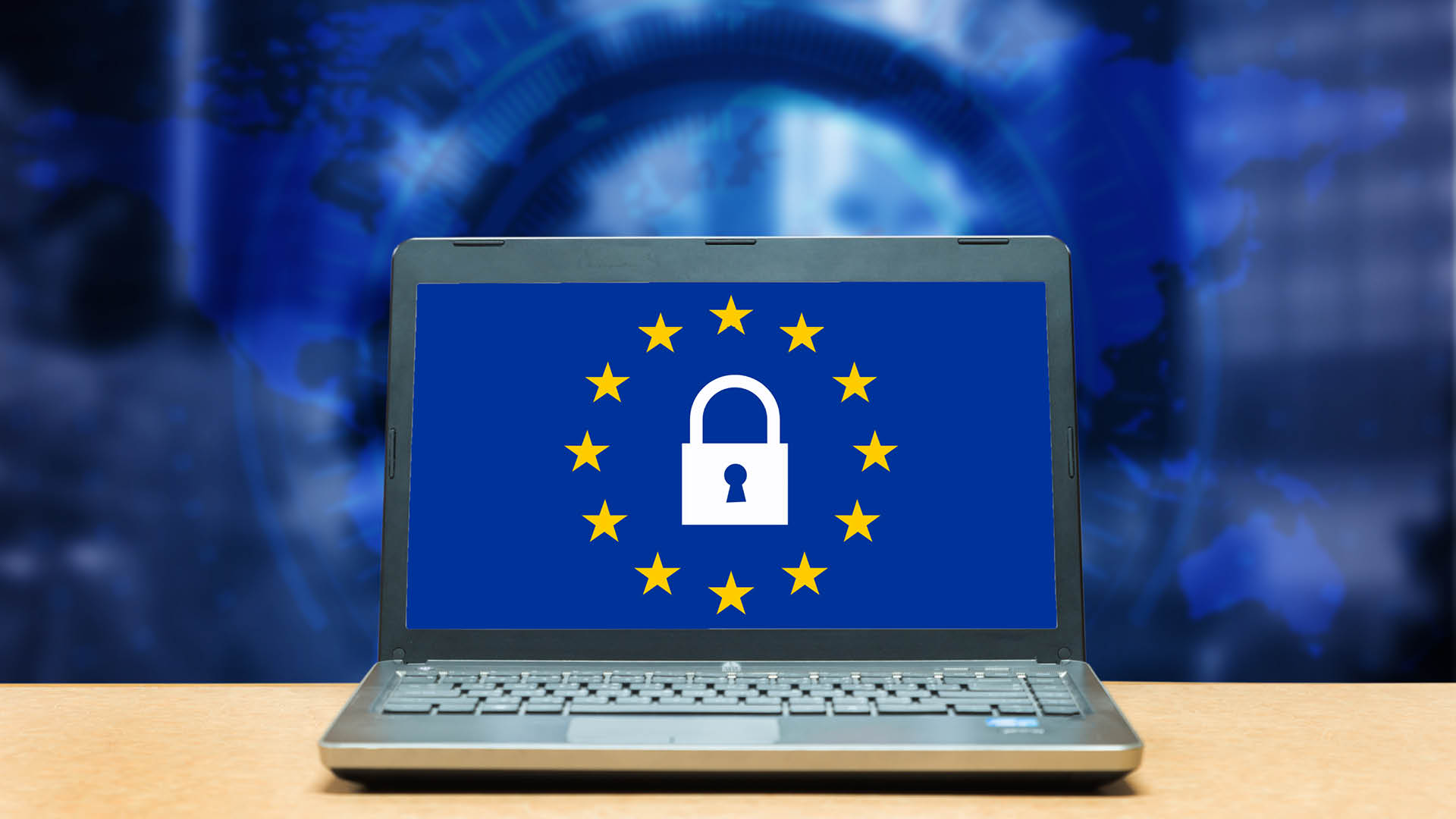 Global: Schrems II landmark ruling: A detailed analysis
On July 16, 2020, the Court of Justice of the European Union (CJEU) published its decision in the landmark case Data Protection Commissioner v Facebook Ireland Ltd, Maximilian Schrems and intervening parties, Case C-311/18 (known as the Schrems II case).
Europe: Luxembourg regulator CSSF issues an FAQ regarding Circular 02/77
On July 7, 2020, the Commission de Surveillance du Secteur Financier (CSSF) issued an FAQ document on Circular 02/77 concerning the protection of investors in case of NAV calculation errors and the correction of the consequences resulting from non-compliance with the investment rules applicable to undertakings for collective investment (the FAQ).