---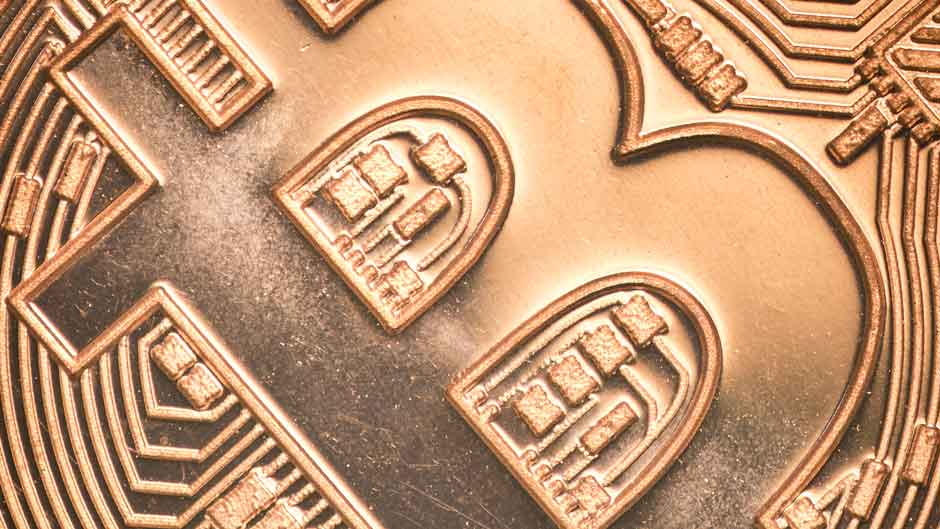 A global legal and regulatory guide to cryptocurrencies - Chapter 1
Chapter 1: An introduction to cryptocurrencies
Norton Rose Fulbright's global blockchain and cryptocurrency team has produced a global legal and regulatory guide to cryptocurrencies.
The guide is issued in a series of chapters, published monthly.
Chapter 1: An introduction to cryptocurrencies
In this first chapter, we look at:
The development of cryptocurrencies
Adoption of cryptocurrency
Considerations for businesses looking at cryptocurrency technology: the potential benefits and risks
How cryptocurrencies work in practice
Other chapters in the series:
If you would like to discuss any aspect of this topic further, please get in touch.

---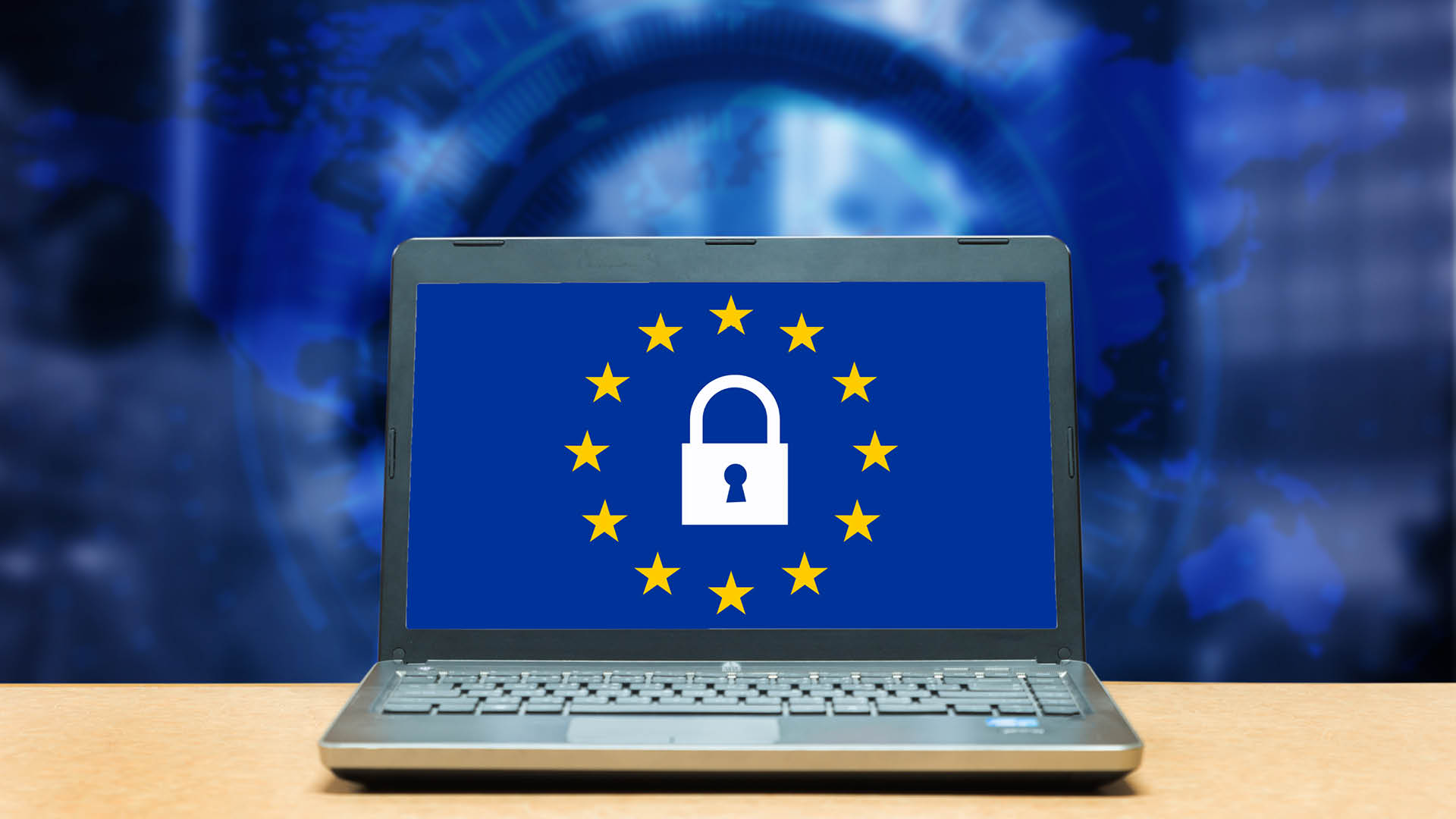 Global: Schrems II landmark ruling: A detailed analysis
On July 16, 2020, the Court of Justice of the European Union (CJEU) published its decision in the landmark case Data Protection Commissioner v Facebook Ireland Ltd, Maximilian Schrems and intervening parties, Case C-311/18 (known as the Schrems II case).
Europe: Luxembourg regulator CSSF issues an FAQ regarding Circular 02/77
On July 7, 2020, the Commission de Surveillance du Secteur Financier (CSSF) issued an FAQ document on Circular 02/77 concerning the protection of investors in case of NAV calculation errors and the correction of the consequences resulting from non-compliance with the investment rules applicable to undertakings for collective investment (the FAQ).