---
Gesetzesänderung zur Kündigung von schwerbehinderten Mitarbeitern
Legal Update
Publication | Januar 2017
Zum 1. Januar 2017 sind verschiedene Änderungen im Schwerbehindertenrecht in Kraft getreten. Besonders bedeutsam ist hierbei eine Neuregelung im Zusammenhang mit der Wirksamkeit einer Kündigung eines schwerbehinderten Mitarbeiters.
Bereits bisher war vor einer Kündigung eines schwerbehinderten Menschen die Schwerbehindertenvertretung gemäß § 95 Abs. 2 S. 1 SGB IX a. F. anzuhören. Allerdings war dies bislang keine Wirksamkeitsvoraussetzung für die Kündigung und somit für die Praxis eher unbeachtlich.
Seit Jahresbeginn ist die Anhörung der Schwerbehindertenvertretung nun aber Wirksamkeitsvoraussetzung sowohl für die ordentliche als auch für die außerordentliche Kündigung eines schwerbehinderten Menschen (§ 95 Abs. 2 S. 3 SGB IX n. F.). Dies bedeutet, dass eine Kündigung ohne eine solche vorherige Anhörung bereits aus diesem Grunde unwirksam ist.
Widerspricht die Schwerbehindertenvertretung der beabsichtigten Kündigung, so kann der Arbeitgeber aber dennoch die Kündigung erklären. Der Mitarbeiter kann in einem solchen Fall auch keine einstweilige Weiterbeschäftigung oder ähnliches erzwingen. Der Gesetzgeber hat die Anhörungspflicht vielmehr als lediglich formale Kündigungsvoraussetzung eingeführt.
Viele Einzelfragen im Zusammenhang mit dieser Neuregelung sind jedoch noch ungeklärt. Vorsorglich sollte zunächst davon ausgegangen werden, dass für den Inhalt der Anhörung der Schwerbehindertenvertretung ähnlich strenge Voraussetzungen gelten wie bei einer Betriebsratsanhörung gemäß § 102 Betriebsverfassungsgesetz (BetrVG). Insbesondere sollten die Kündigungsgründe detailliert dargestellt werden. Hinsichtlich der Fristen spricht wohl ebenfalls einiges dafür, sich an den in § 102 Abs. 2 BetrVG geregelten Fristen zur Stellungnahme des Betriebsrats zu orientieren.
Angesichts des unklaren Gesetzeswortlauts empfehlen wir, die Anhörung der Schwerbehindertenvertretung bereits vor dem Antrag an das Integrationsamt auf Zustimmung zur Kündigung durchzuführen.
Für Rückfragen steht Ihnen das Arbeitsrechtsteam jederzeit gerne zur Verfügung.

---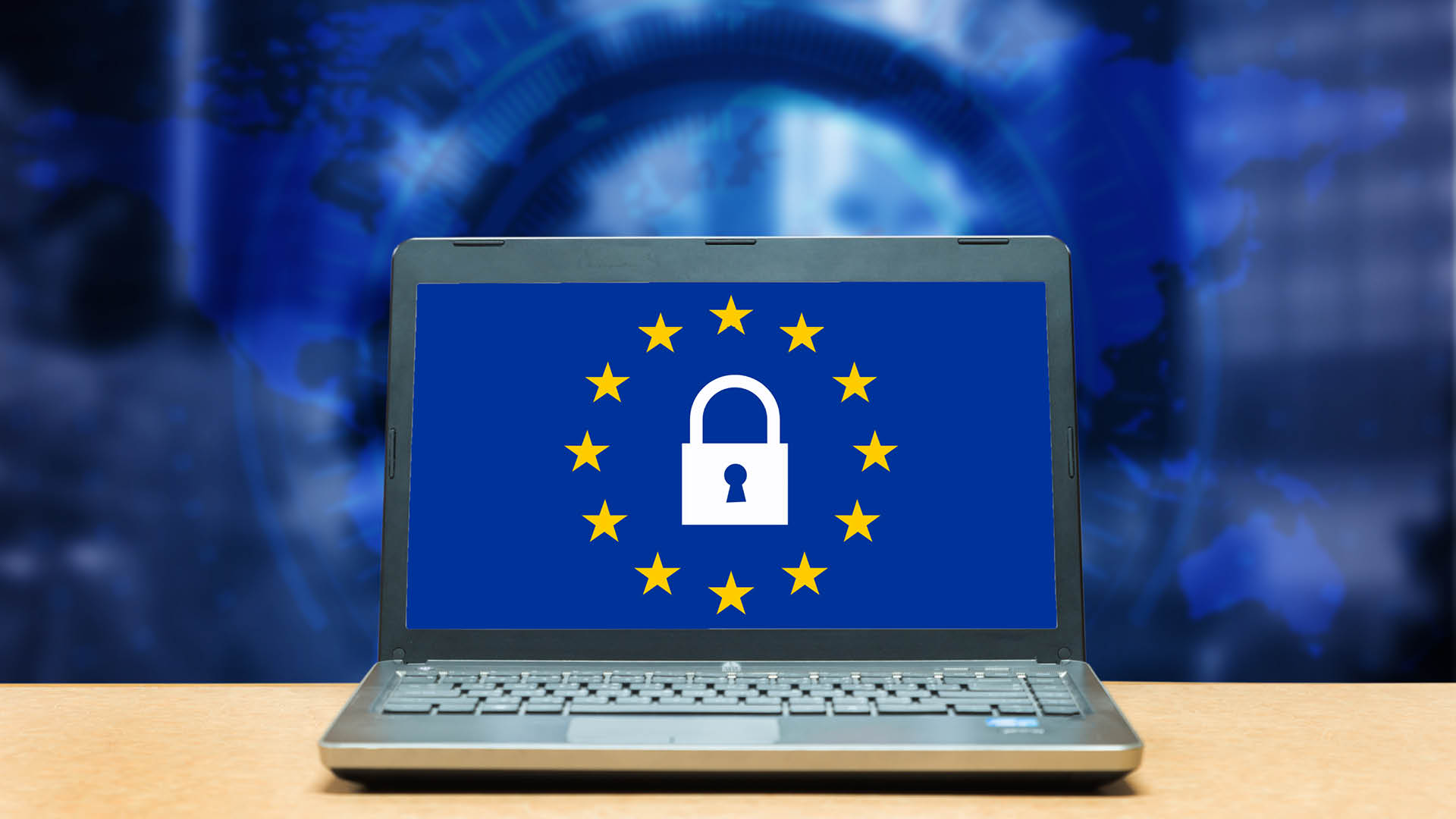 Global: Schrems II landmark ruling: A detailed analysis
On July 16, 2020, the Court of Justice of the European Union (CJEU) published its decision in the landmark case Data Protection Commissioner v Facebook Ireland Ltd, Maximilian Schrems and intervening parties, Case C-311/18 (known as the Schrems II case).
Europe: Luxembourg regulator CSSF issues an FAQ regarding Circular 02/77
On July 7, 2020, the Commission de Surveillance du Secteur Financier (CSSF) issued an FAQ document on Circular 02/77 concerning the protection of investors in case of NAV calculation errors and the correction of the consequences resulting from non-compliance with the investment rules applicable to undertakings for collective investment (the FAQ).