---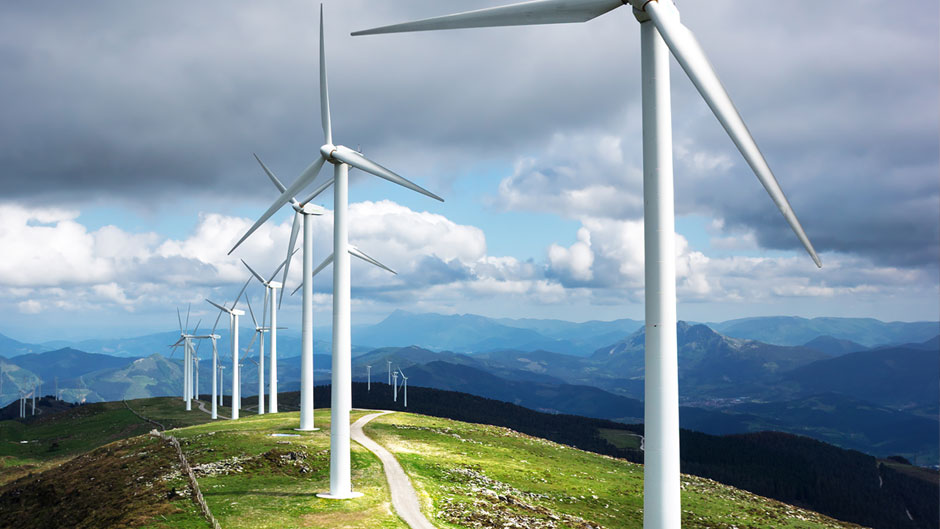 Ausschreibungen für onshore Wind nach dem EEG 2017 – strategische Handlungs- und Finanzierungsoptionen
Eine Studie von Norton Rose Fulbright, Berenberg, BayernLB und Hypoport
Zusammenfassung
Die Energiewende schreitet voran: das zum Januar 2017 in Kraft getretene EEG 2017 sieht mit wenigen Ausnahmen für alle erneuerbaren Energien vor, dass die Förderhöhe in Ausschreibungsverfahren ermittelt wird. Die erste Ausschreibung für onshore Wind ist für Mai 2017 angesetzt. Experten rechnen damit, dass die erfolgreichen Gebotspreise für onshore Wind – ähnlich wie bei den Ausschreibungen für deutsche PV-Anlagen – deutlich unter dem vom Gesetzgeber festgelegten Höchstwert für Gebote liegen werden. Man darf gespannt sein, ob sich bei den onshore Ausschreibungen ähnliche Überraschungen ergeben werden wie bei den jüngst bekannt gegebenen Ergebnissen der ersten offshore Windausschreibung, bei dem erstmalig ein Windpark ohne Subventionen betrieben werden soll. Je nachdem, wo sich der jeweilige Preis einpendelt, wird dies erhebliche Auswirkungen auf das zukünftige Verhalten der Projektentwickler, Komponentenhersteller und Investoren haben. Kehren sie Deutschland den Rücken oder bleibt Deutschland ein Kernmarkt?
Die bevorstehende Einführung der Ausschreibungsverfahren haben die Verfasser der Studie zum Anlass genommen, rund 60 deutsche Windprojektentwickler, Investoren und Turbinenhersteller zu befragen, wie sie sich auf die neuen Marktgegebenheiten einstellen.
Ziel der vorliegenden Studie ist es, dem Leser einen Überblick über die von den wichtigsten Marktteilnehmern erwarteten Auswirkungen des EEG 2017 zu geben und eine Entscheidungshilfe daraus abzuleiten.
Inhaltsverzeichnis
Vorwort
Studienansatz und Teilnehmerkreis
Das Ausschreibungsverfahren für onshore Wind nach dem EEG 2017
Erfahrungen bei onshore Wind- und PV-Ausschreibungen in anderen Ländern sowie bei den deutschen PV-Pilotausschreibungen
Erfahrungen bei Ausschreibungen für offshore Windparks
Aussagekraft der bisherigen Ausschreibungsergebnisse für deutsche onshore Windparks
Szenariorechnungen bei einem typischen deutschen Windpark
Strategische Optionen
Aktuelle Finanzierungsoptionen
Ausblick
Über die Autoren
Bitte wenden Sie sich bei Interesse an der Studie an Klaus Bader.

---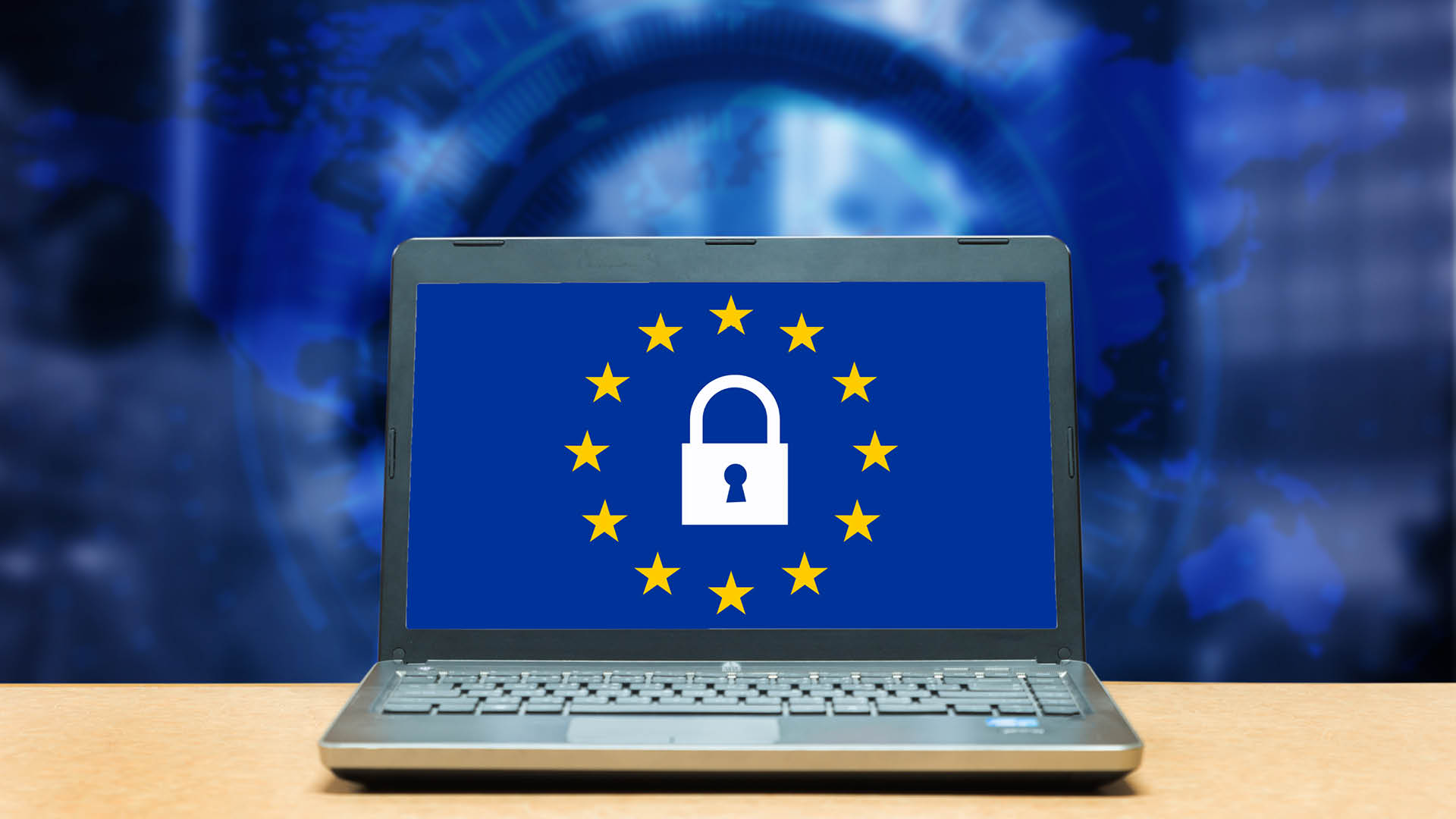 Global: Schrems II landmark ruling: A detailed analysis
On July 16, 2020, the Court of Justice of the European Union (CJEU) published its decision in the landmark case Data Protection Commissioner v Facebook Ireland Ltd, Maximilian Schrems and intervening parties, Case C-311/18 (known as the Schrems II case).
Europe: Luxembourg regulator CSSF issues an FAQ regarding Circular 02/77
On July 7, 2020, the Commission de Surveillance du Secteur Financier (CSSF) issued an FAQ document on Circular 02/77 concerning the protection of investors in case of NAV calculation errors and the correction of the consequences resulting from non-compliance with the investment rules applicable to undertakings for collective investment (the FAQ).