---
The Eurozone's first Islamic bank opens in Frankfurt
Publication | February 2016
In July 2015, the Eurozone's first Islamic bank opened its doors in Frankfurt. KT Bank AG is a subsidiary of Turkish Kuveyt Türk Bank, whose majority shareholder is Kuwait Finance House. Norton Rose Fulbright has advised KT Bank AG and its shareholders in relation to its establishment, licensing process and product development over recent years. This involved pioneering work for both the bank and the lawyers on previously unfamiliar territory in Germany.
A new bank for Frankfurt
Even in a banking capital like Frankfurt, the establishment of a new bank is something that does not happen very often. This is particularly true for institutions with non-traditional business structures. KT Bank AG's Islamic financing business has to comply with the provisions of the German Banking Act in addition to Islamic ethics and values. This means, for example, that the bank is not permitted to charge or pay any interest. Instead, the bank generates income for its customers and shareholders by other means which are more closely focused on real economic principles.
Regulatory, legal and tax-related challenges
Supervisory authorities issue banking licences following a thorough and detailed process, during which a large number of European and national legal norms have to be considered. In this case, ensuring regulatory compliance was particularly complex given that the banking structure had not previously been used in Germany.
The design of KT Bank AG's products raised fundamental issues such as whether and under what circumstances an interest-free Islamic loan structured as a third-party transaction qualifies as a loan business subject to banking supervision (generally, it does). This leads to several further issues relating to supervisory, consumer protection and tax law, which were not only of particular importance to the supervisory or tax authorities but also to the associations involved in the proceedings (e.g. the Federal Association of German Banks) and required extensive co-ordination with the relevant authorities.
In addition to the services and products, KT Bank AG's special structures were reviewed. Islamic banks usually have an ethics board, i.e. a body consisting of Islamic scholars with financial expertise which, according to Islamic banking standards, should always have the final say in decisions made by the bank. In Europe, on the other hand, the final decision-making authority has to lie with the bank's management. It is therefore explicitly set out in KT Bank AG's articles of association that while the ethics board must be consulted on important decisions, the final decisions should be made by the board of directors.
After two and a half years of review, in May 2015 the German Federal Financial Supervisory Authority (BaFin) granted KT Bank AG a comprehensive licence to conduct banking business. This full banking licence enables the bank, in compliance with the principles of Islamic finance, to provide services such as accepting deposits, granting loans and providing investment services.
Results and perspectives
The fact that KT Bank AG has been granted a full banking licence shows that Germany is an active financial centre which is open to pioneering business innovation. After the opening of its first branch in Frankfurt in July 2015, KT Bank expects the customer base to include around 20,000 business and private customers by 2017. Thus a unique legal structure is brought to life.

---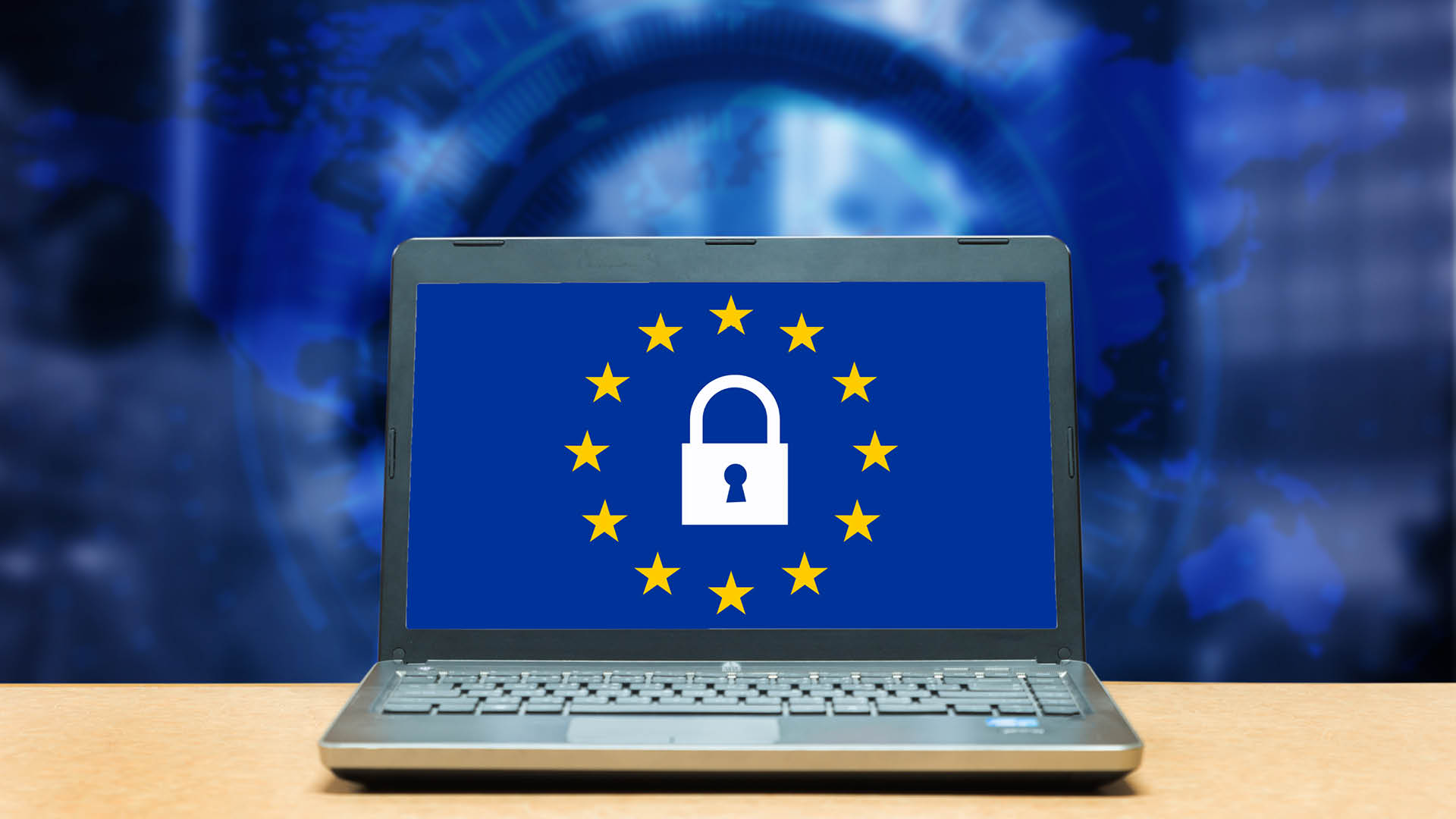 Global: Schrems II landmark ruling: A detailed analysis
On July 16, 2020, the Court of Justice of the European Union (CJEU) published its decision in the landmark case Data Protection Commissioner v Facebook Ireland Ltd, Maximilian Schrems and intervening parties, Case C-311/18 (known as the Schrems II case).
Europe: Luxembourg regulator CSSF issues an FAQ regarding Circular 02/77
On July 7, 2020, the Commission de Surveillance du Secteur Financier (CSSF) issued an FAQ document on Circular 02/77 concerning the protection of investors in case of NAV calculation errors and the correction of the consequences resulting from non-compliance with the investment rules applicable to undertakings for collective investment (the FAQ).