---
Mögliche Folgen des Brexit
Einleitung
Das Referendum zum Brexit betrifft alle Unternehmen mit Sitz oder Niederlassung in einem EU-Staat, die wirtschaftliche Leistungsbeziehungen welcher Art auch immer mit dem Vereinigten Königreich unterhalten, sowie Unternehmen mit Sitz außerhalb der EU, die über besondere Handelsbeziehungen zur EU verfügen und Waren im Vereinigten Königreich vertreiben oder von dort beziehen.
Zum jetzigen Zeitpunkt ist allerdings noch keine maßgebliche Änderung eingetreten; die rechtlichen Rahmenbedingungen sind vollkommen unverändert. Die "Schockwellen", die durch Politik und Wirtschaft gehen, stellen lediglich die Reaktion auf eine rein interne – und die Regierung des Vereinigten Königreichs noch nicht einmal bindende – Angelegenheit des Vereinigten Königreichs dar, die in Zukunft möglicherweise zu erwartende Veränderungen als Ungewissheit abbildet.
Sollte die Regierung des Vereinigten Königreichs den Austritt aus der EU beschließen und die Austrittsabsicht dem Europäischen Rat mitteilen, würden gemäß Art. 50 des EU-Vertrags Verhandlungen über die Einzelheiten des Austritts und die zukünftigen Beziehungen des Vereinigten Königreichs zur EU aufgenommen; die Ergebnisse würden in einer Austrittsvereinbarung (einschließlich "Nachfolgeregelungen" über die zukünftigen wechselseitigen Beziehungen) niedergelegt. Nach Ablauf einer Frist von zwei Jahren nach formeller Mitteilung der Absicht, aus der EU auszutreten, würden die Europäischen Verträge im Verhältnis zum Vereinigten Königreich auch dann keine Anwendung mehr finden, wenn noch keine Austrittsvereinbarung geschlossen worden sein sollte; die Frist kann jedoch vom Europäischen Rat einstimmig und im Einvernehmen mit dem Vereinigten Königreich verlängert werden.
Sicherlich werden sich im Laufe der Brexit-Verhandlungen noch zahlreiche Fragen ergeben, die wir hier nicht vorwegnehmen können. Gleichermaßen werden sich Antworten auf zahlreiche, bereits jetzt identifizierbare Fragen erst im Laufe der nächsten Monate ergeben – oder auch wieder verändern. Auch wenn daher alles im Fluss ist und wir noch wenig Verlässliches berichten können, ist es aus unserer Sicht nicht zu früh, sich mit dem Thema "Brexit" und seinen rechtlichen, wirtschaftlichen und geschäftlichen Folgen zu befassen. Im Folgenden möchten wir Ihnen daher einige uns besonders wesentlich erscheinende Themenbereiche vorstellen. 
Wir sind jederzeit bereit, die Auswirkungen des Brexit auch auf hier möglicherweise nicht behandelte Spezialbereiche zu prüfen. Sprechen Sie uns hierzu gern an.
---

---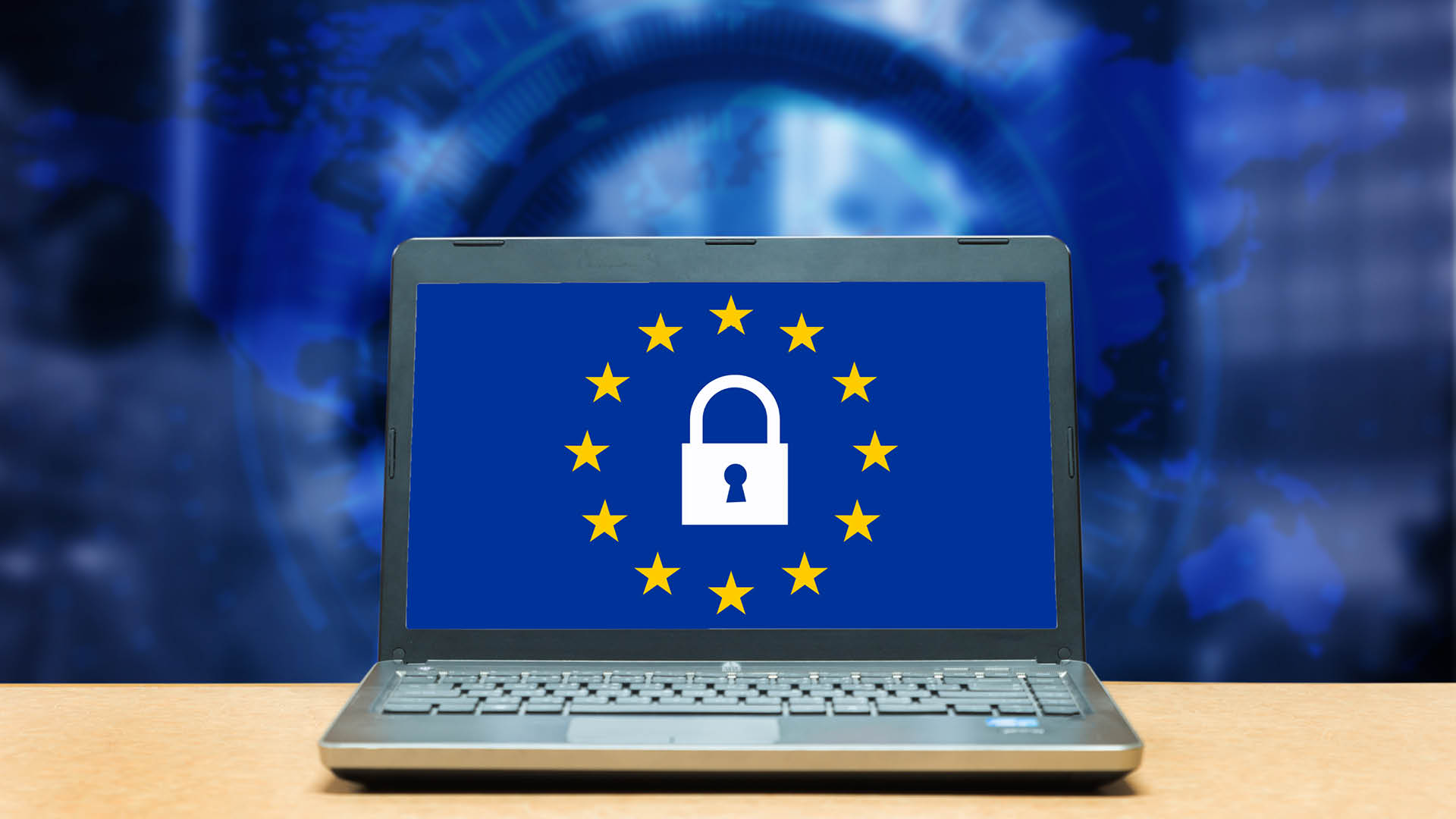 Global: Schrems II landmark ruling: A detailed analysis
On July 16, 2020, the Court of Justice of the European Union (CJEU) published its decision in the landmark case Data Protection Commissioner v Facebook Ireland Ltd, Maximilian Schrems and intervening parties, Case C-311/18 (known as the Schrems II case).
Europe: Luxembourg regulator CSSF issues an FAQ regarding Circular 02/77
On July 7, 2020, the Commission de Surveillance du Secteur Financier (CSSF) issued an FAQ document on Circular 02/77 concerning the protection of investors in case of NAV calculation errors and the correction of the consequences resulting from non-compliance with the investment rules applicable to undertakings for collective investment (the FAQ).