---
Norton Rose Fulbright advises Landesbank Baden-Württemberg on syndicated loan agreement with TRUMPF
Germany | Press release - Business | March 2020
Global law firm Norton Rose Fulbright has advised German bank Landesbank Baden-Württemberg (LBBW) on the conclusion of a syndicated loan agreement with the industrial manufacturing company TRUMPF.
TRUMPF has concluded a syndicated credit line of EUR500 million, which replaces an existing credit agreement from 2015 for EUR300 million early at more attractive conditions. The new credit facility has a term of five years and can be extended twice for one year each.
LBBW acted as mandated lead arranger and bookrunner for the transaction together with Deutsche Bank AG and UniCredit Bank AG. Other participating banks were BNP Paribas S.A., Helaba Landesbank Hessen-Thüringen, and HSBC Trinkaus & Burkhardt AG.
The Frankfurt-based Norton Rose Fulbright team was led by partner and head of banking in Germany Oliver Sutter. He was supported by Alisa Kusnetzova and Rosi Casarino.
For further information please contact:
Contact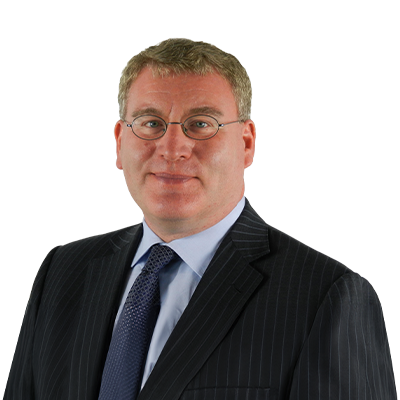 Partner, Head of Banking Germany and EMEA Co-Head General Banking and R&I